Fruit pizza is a family favorite recipe around here! If you love fresh fruit, pizza and dessert…then you will love this simple recipe.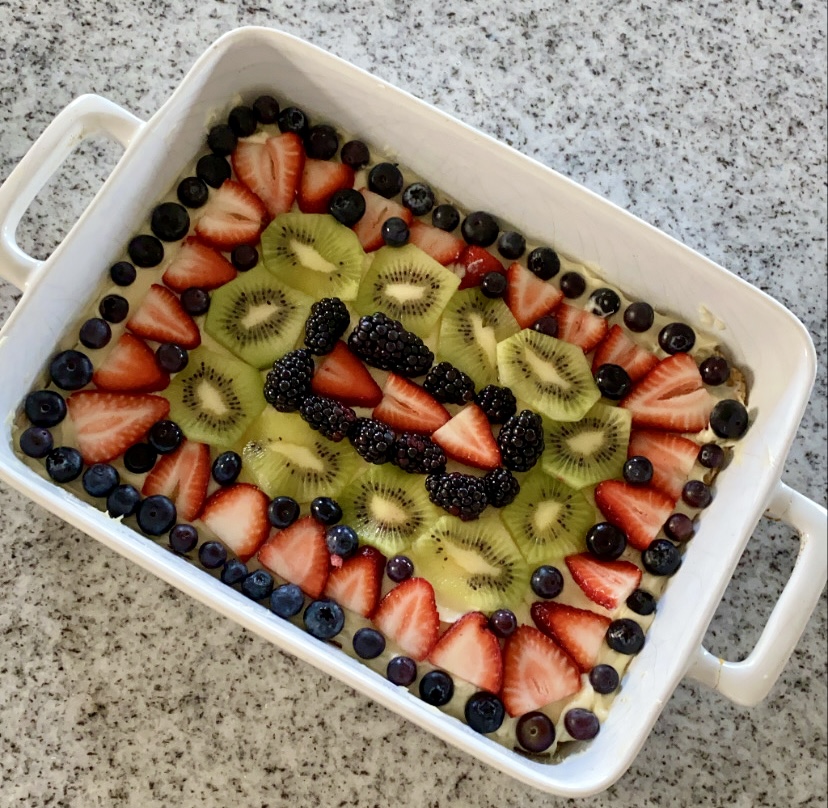 Here's what you need for the sugar cookie crust:
3/4 cup coconut sugar
1 1/4 cups of flour (I prefer organic)
1/4 teaspoon baking powder
1/2 teaspoon sea salt
1/2 cup butter, softened
1 teaspoon vanilla extract
1 egg
Cream cheese frosting:
12 ounces of cream cheese, softened
teaspoon vanilla
1/4 cup butter, softened
1 1/4 cup of powered sugar
Prepare the crust by mixing in the sugar, flour, sea salt, butter, vanilla, and egg. Mix until soft. Cover and put dough into refrigerator for 30 minutes to cool.
Greese a 9×13 pan or pizza round (which ever you prefer). Press cooled dough in the bottom of the pan until flat and even.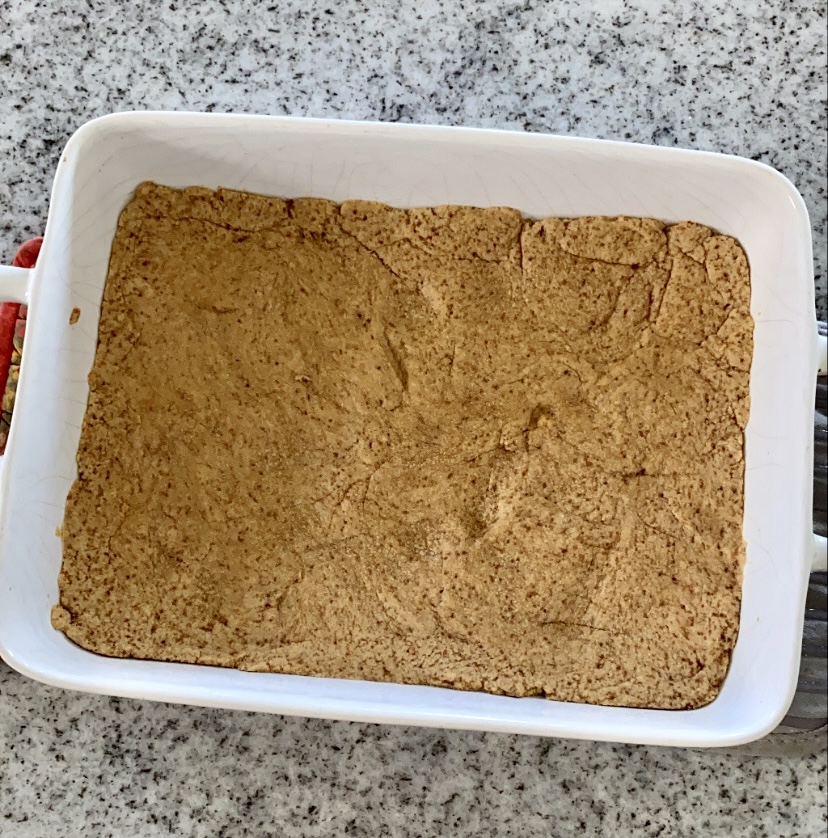 Preheat your oven to 350 degrees. Bake sugar cookie crust for 12 minutes. I like my crust to be soft and not overcooked for the best tasting fruit pizza!
Mix your ingredients for the cream cheese frosting. Use a mixer to get the best results.
Let the crust cool before spreading on the cream cheese frosting.
Top your "pizza" with your favorite fruits. We love strawberries, blue berries, raspberries, kiwi, mango, grapes.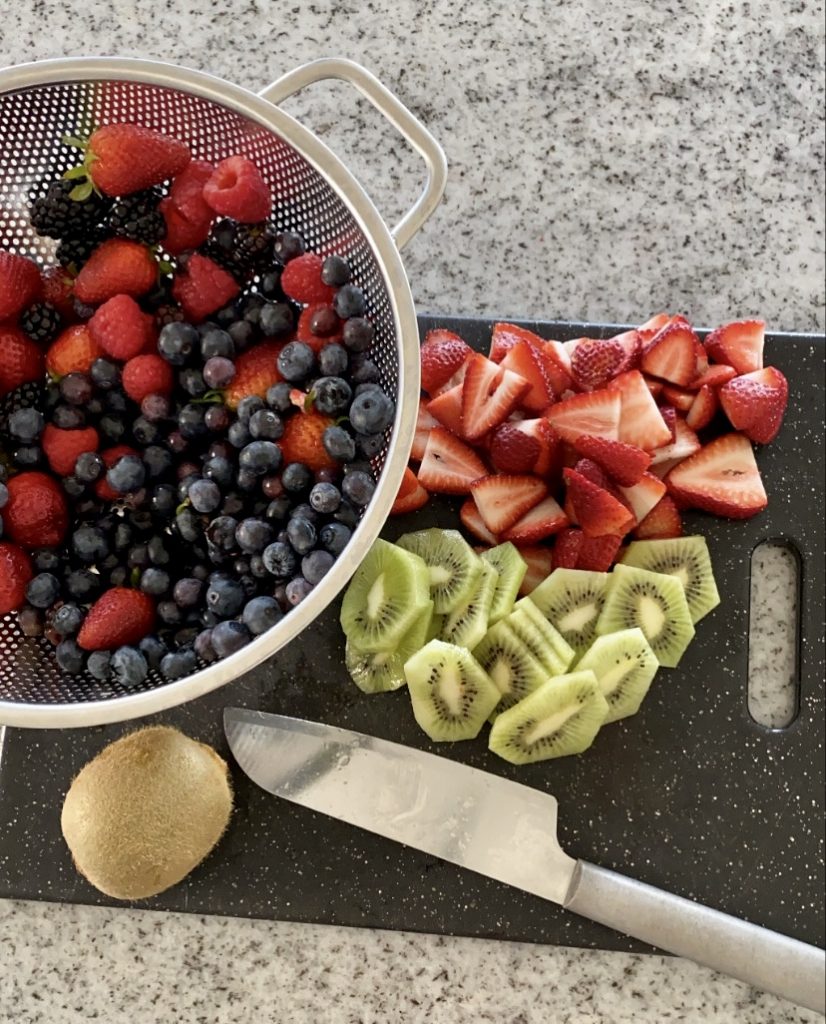 Serve cool. Enjoy!
For more easy recipes make sure you are following me over on Instagram! I share daily tips for eating clean, feeding your family well, plus helpful dinner recipes that will save you time & taste amazing.