Our favorite way to escape winter in the Midwest is to head south and this year we took the family to Mexico! I wanted to share what I packed and wore for our five day vacation in Rivera Maya Mexico, at an all inclusive resort.
Keep scrolling to get inspired & know what to pack for a warm weather vacation.
Watch how I fit it all into my carry on here!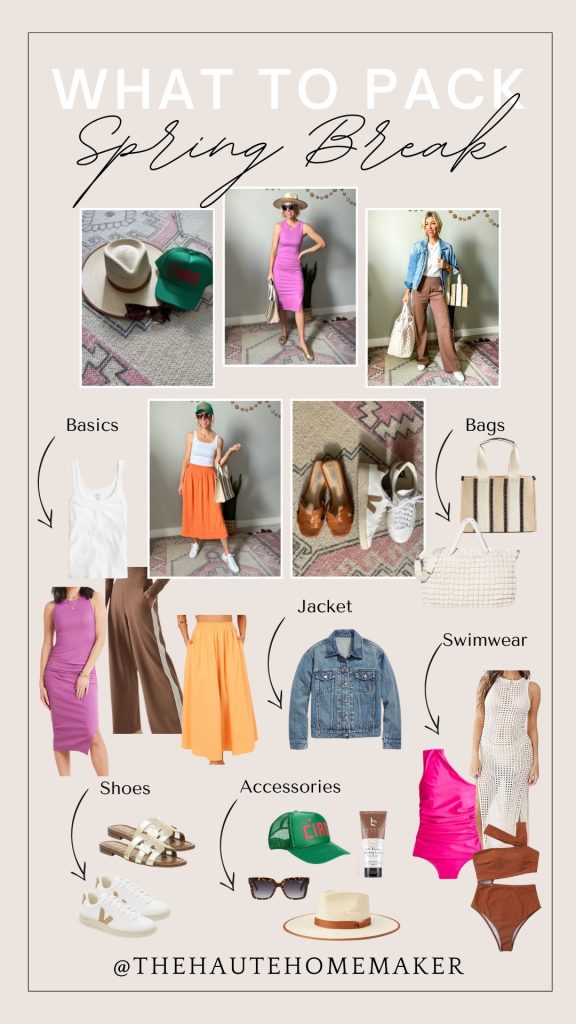 Travel Day Outfit
SWIMSUIT LOOKS
MEXICO VACATION LOOKS
SANDALS I PACKED FOR MEXICO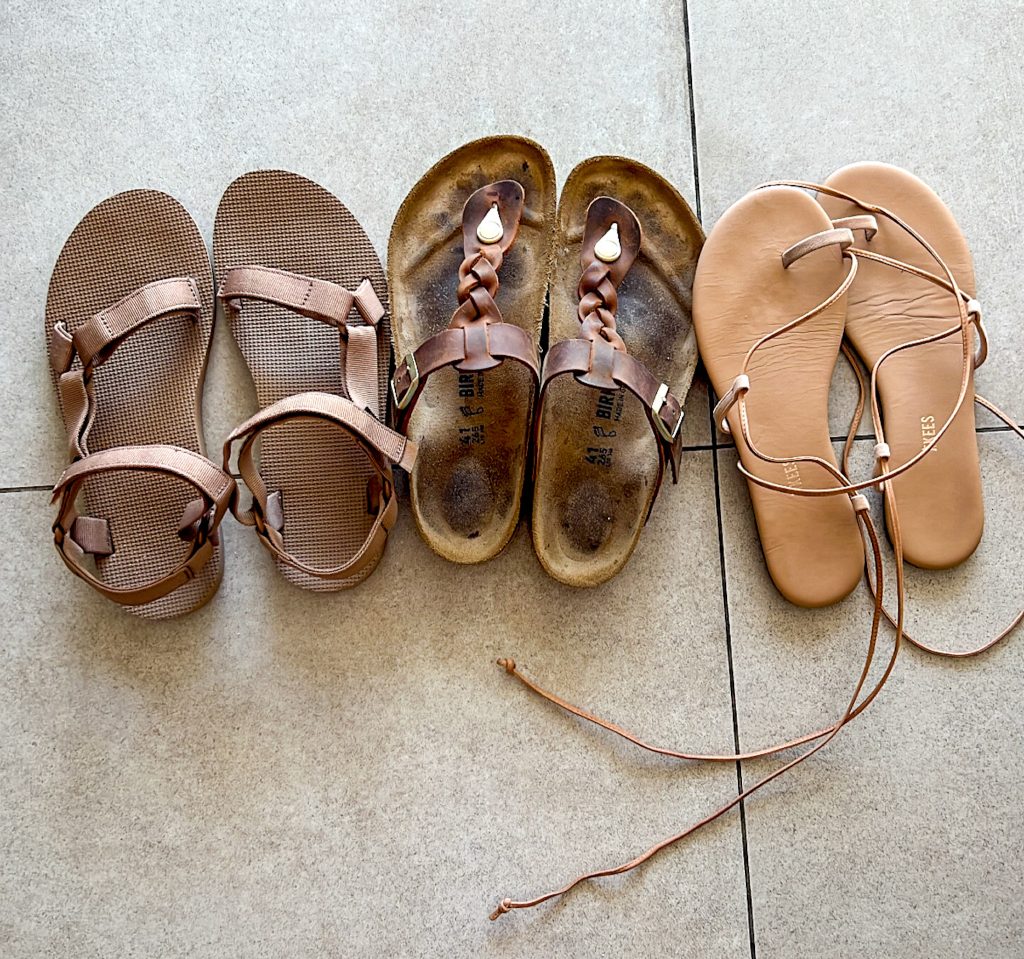 Don't miss my denim shorts fit guide if you are needing a great pair to take on vacation!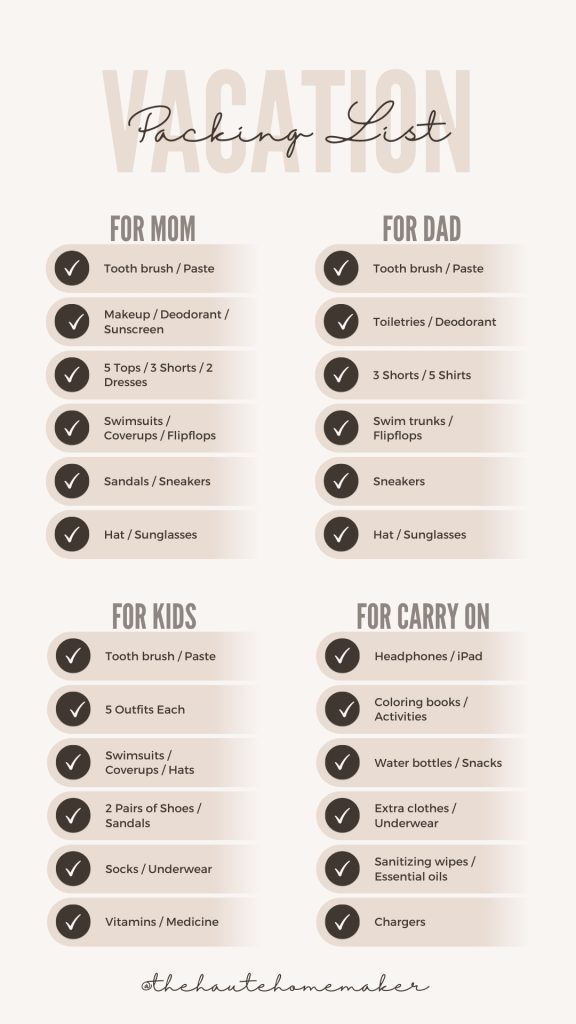 I hope this vacation packing checklist + seeing what I packed for our vacation helps make your planning and traveling less stressful!