Wardrobe essentials are the building blocks of great style. These are the foundational pieces every woman needs to have in order to build versatile, wearable outfits all year long. I wanted to provide you with this wardrobe essentials checklist made up of all the casual wardrobe essentials your closet may or may not need! I've broken up my list of my essentials into categories so you can easily browse, discover, and shop! I hope this wardrobe essentials guide is a helpful, one-stop outfit guide and essentials shop page ! So make sure you bookmark and refer back to this post!
Don't miss these helpful tips for building a seasonal capsule!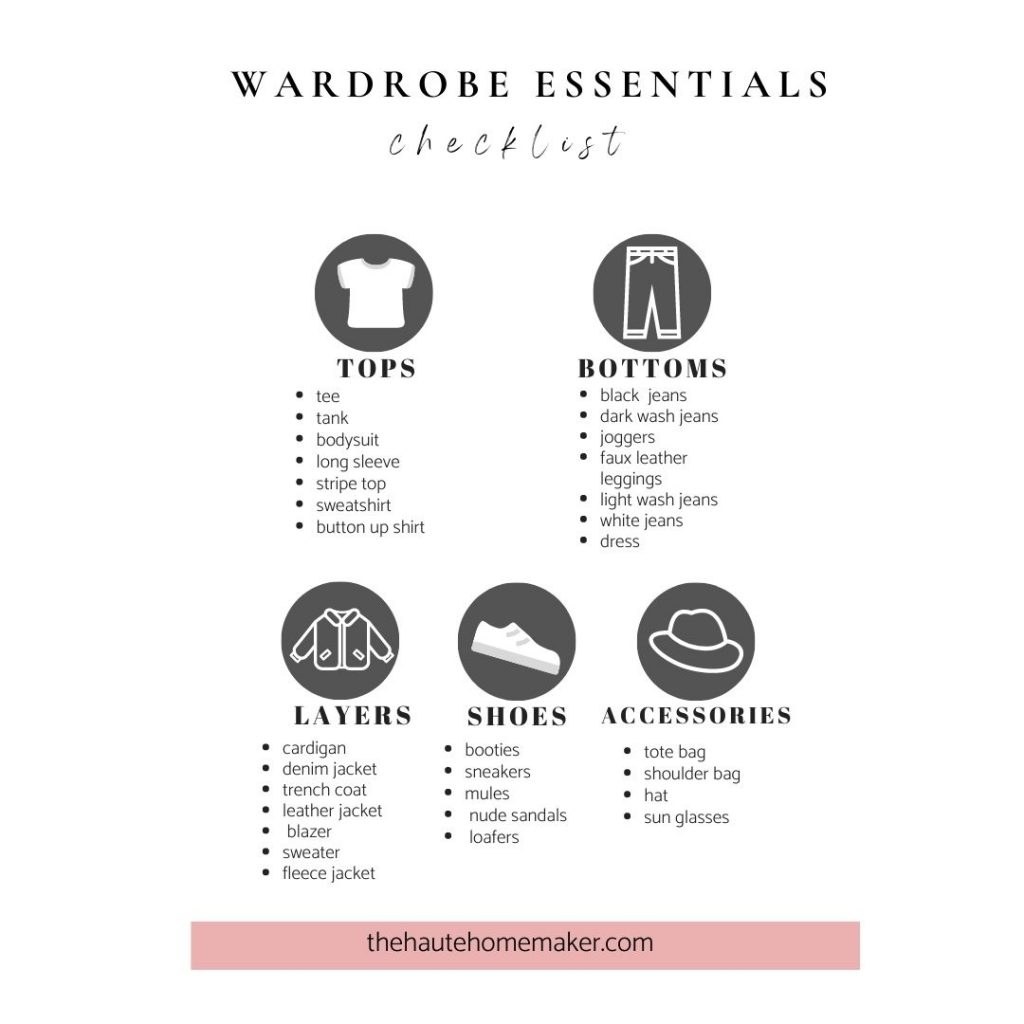 All 30 of these pieces will help you easily build great outfits. Think of these wardrobe essentials as the bones of your wardrobe. These will help you build a closet filled with clothes you can wear everyday, and for just about every occasion. Just by having these 30 pieces (or some version of them) in your year around wardrobe you will be able to mix and match them to create over one hundred outfit possibilities (and that doesn't include everything else you have in your closet!) HELLO endless outfit possibilities!
Tops
Keeping your wardrobe essentials in neutral colors like, white, grey, black, navy or olive helps ensure endless outfit possibilities. Adding in color is great and totally a personal preference. But if you are wanting to know where to begin, start with your neutral basic tops first!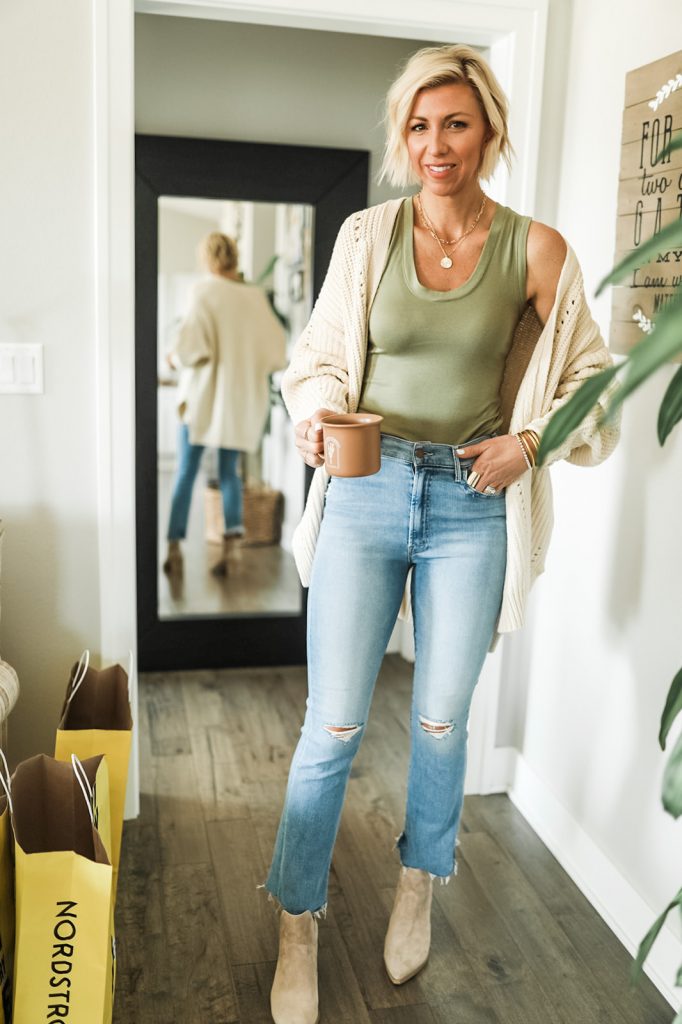 SHOP TOPS

Jeans
We all know how much I love my jeans. I wear them almost daily for nine months out of the year. AGOLDE, Everlane, Levi's and MOTHER jeans are what I consider my denim essentials, and each style shown below works well with the 2022 jean trends! I'm loving the variety of different silhouettes right now from straight leg, to bootcut, flare and wide leg.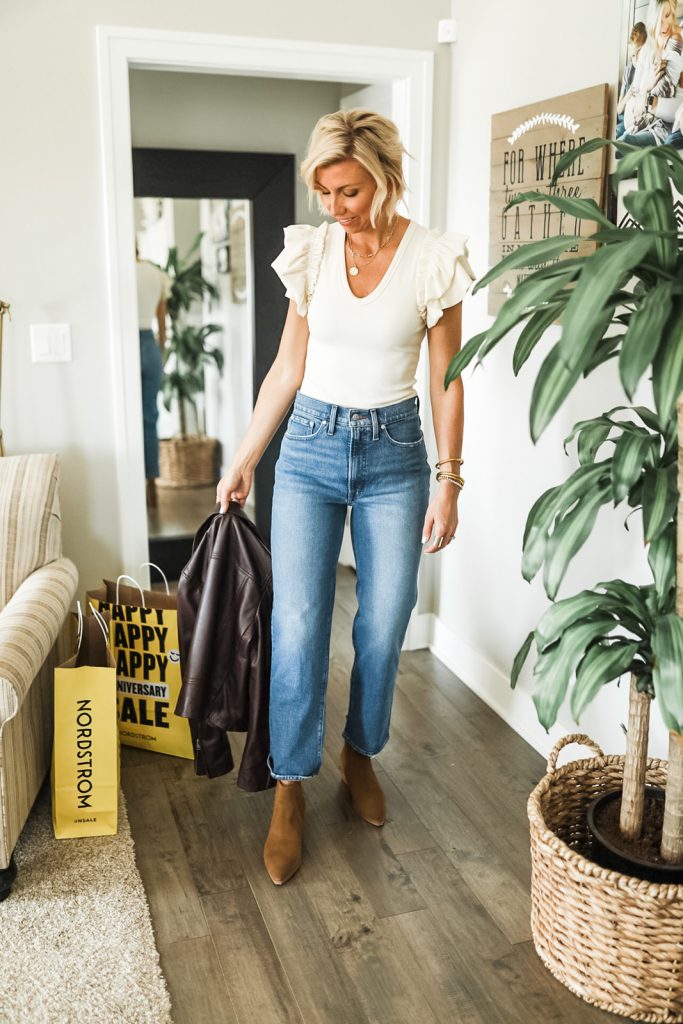 SHOP JEANS

Jackets
A classic stye jacket is the piece that can elevate any outfit. Adding a third piece like a jacket to a basic top and pair of jeans will bring polish, structure, and look effortless in seconds. These are the timeless, elegant jacket styles I recommend having in your year around wardrobe. Investing in these classic styles means you will have them for years to come, and they can be easily incorporated with what's already in your wardrobe.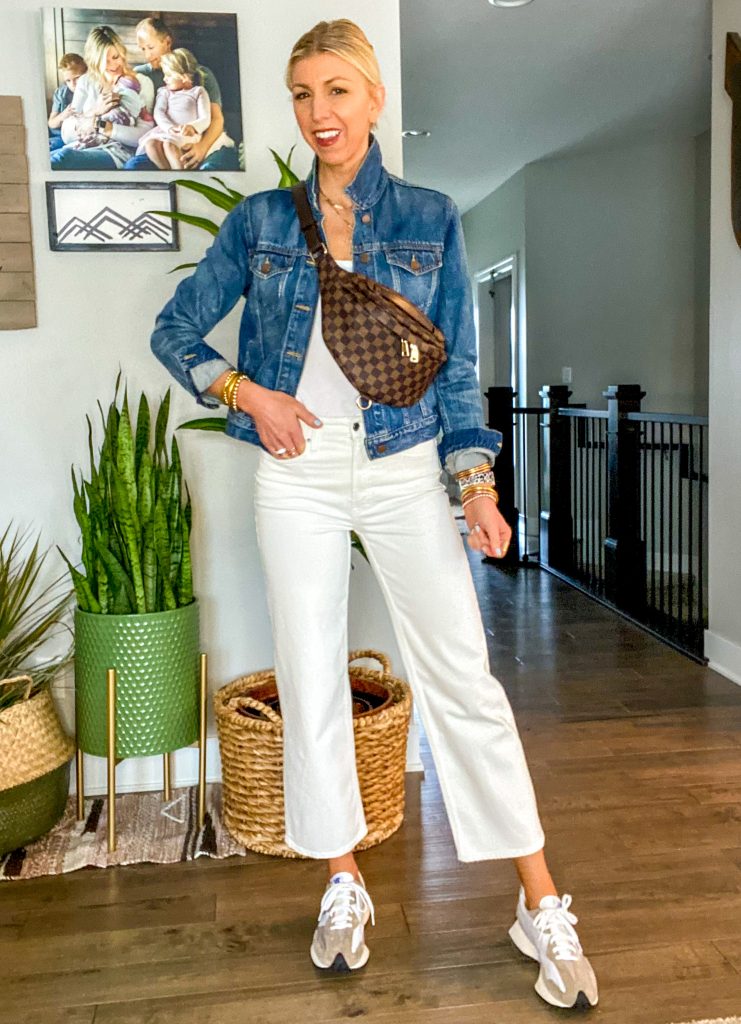 SHOP JACKETS

Shoes
This list are what I consider to be my top shoe essentials, from boots and mules to all the comfy, fashion sneakers!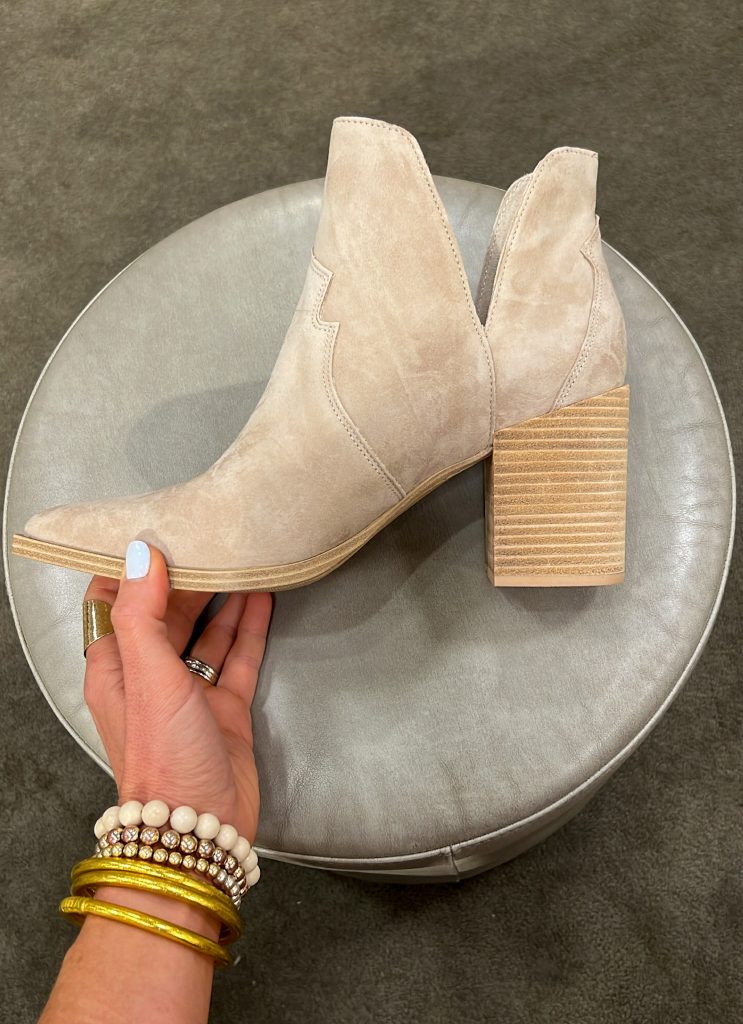 SHOP SHOES

I would love to hear what essentials you are wanting to add to your closet this season? Leave me a comment below or come say "hi" on Instagram