This year more than ever I feel inspired to spread some joy & cheer to our community and let people know that they are seen and loved. Have you heard of the May Day basket tradition? As a kid I remember my mom putting them together to pass out to neighbors and friends as a way to say "Happy Spring" as well as spread the beauty of fresh flowers to someone who might need some cheering up!
The May Day basket tradition, if you have never heard of it, dates back to the 1800s & early 1900s, when people would mark the first of May by hanging baskets of flowers on neighbors' door knobs, ringing the bell, and dashing. Traditionally, the well-wisher hangs the basket filled with flowers or sweets, knocks on the door, and dashes away before they can be found out-an overall silly yet fun experience for kids and adults. 
It is a symbol that brings families and friends together after a long winter, to celebrate the arrival of spring as a community. And boy do we need this after the winter and season of quarantine we've had!
May Day Basket Ideas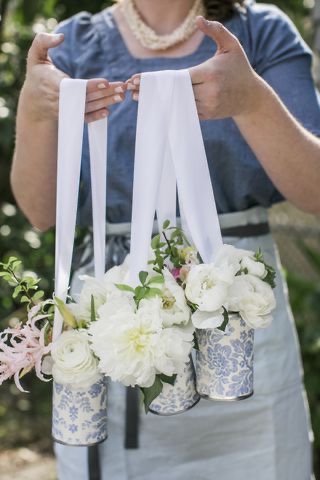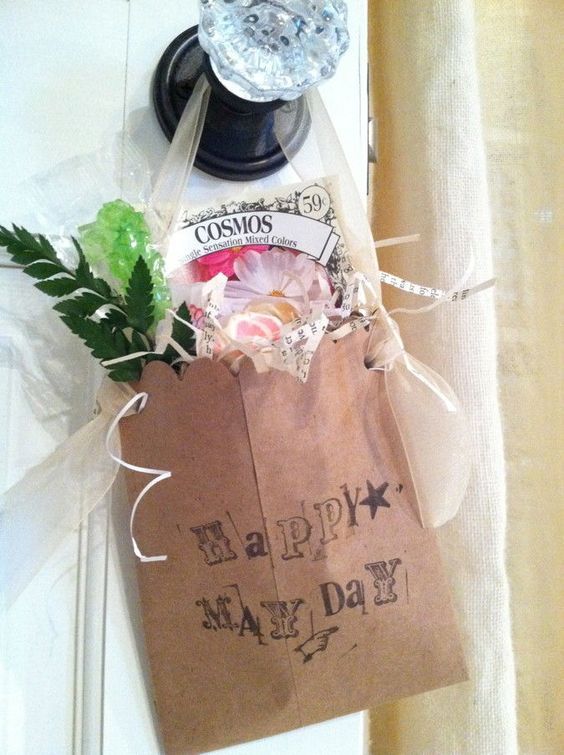 Are you feeling inspired by these May Day basket ideas to spread the love and cheer, this May 1st ? This can be a fun family activity to make them together, call it an art & social studies homeschool project. Get creative, work together and love your community! 
For more spring time inspiration and ideas make sure you are following me on Instagram
Want another DIY….make your own natural fruit & veggie wash with my easy recipe!
XO, Sarah