Need some help with back to shopping for your kids? No need to stress, I've created a helpful kids back to school fall capsule to make getting dressed so simple and seamless every morning.
These outfits will also work well for school pictures, family photos and special occasions, as well as everyday. As you can see everything mixes and matches seamlessly!
Don't miss the teacher's fall capsule for smart casual fall outfit ideas + what to shop for.
Back To School Capsule for Her: Ages 5-11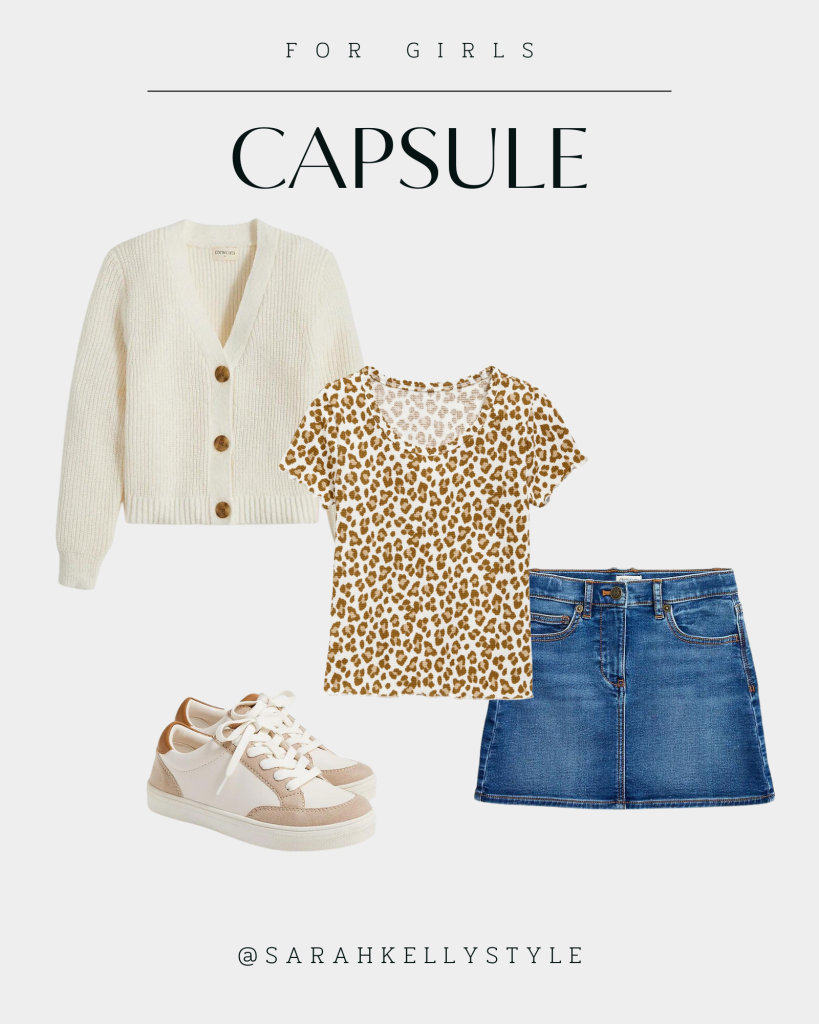 Back To School Fall Capsule for Boys: Ages 5-10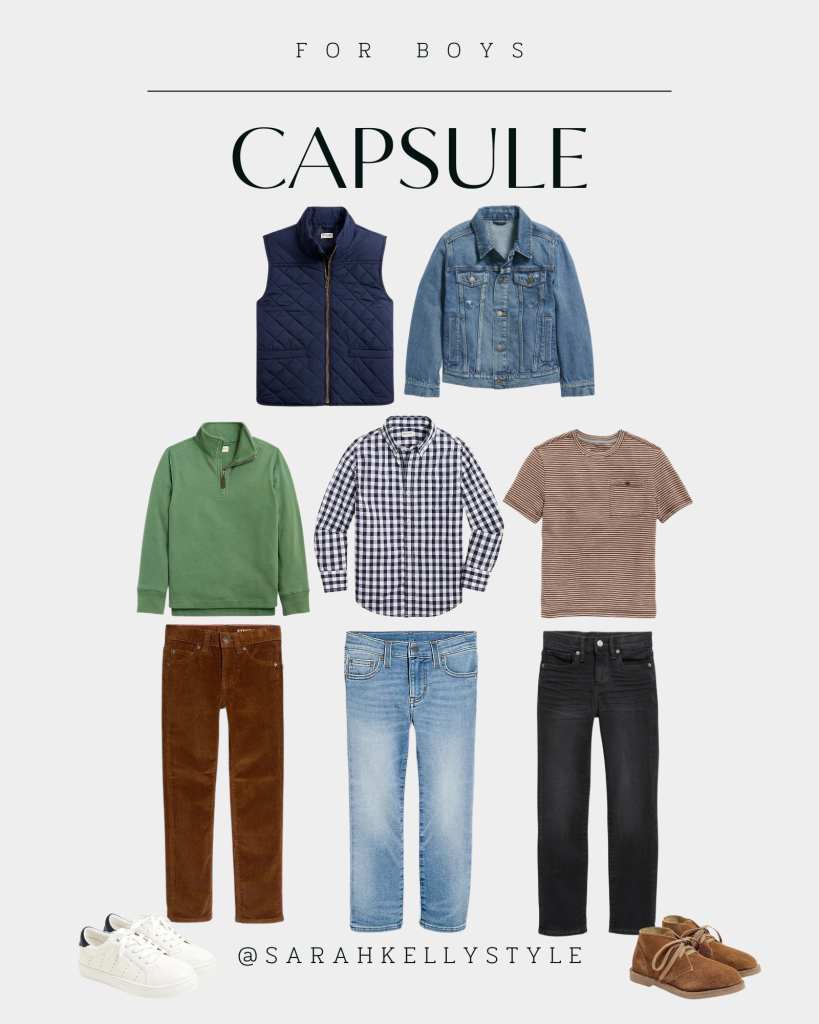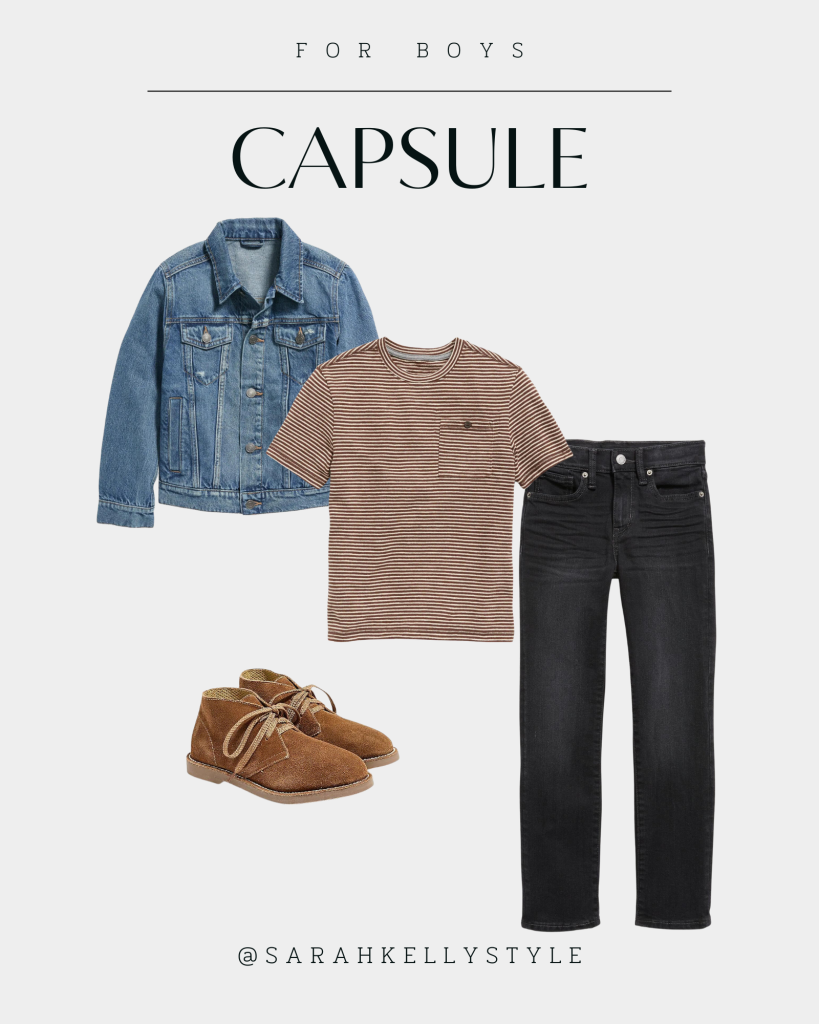 I hope this kids back to school fall capsule helps make your transition from summer fall smoother this year! For more back to school shopping tips & idea make sure you are following me on LikeToKnowIt.