These are the 5 styles of jeans to have in your closet this fall. I created this fall denim guide to help you assemble a versatile, wearable wardrobe you love. Whether you are starting over with your wardrobe, or looking to find the most flattering jeans, this guide will help you find what you need to add to your closet.
Fall Denim Guide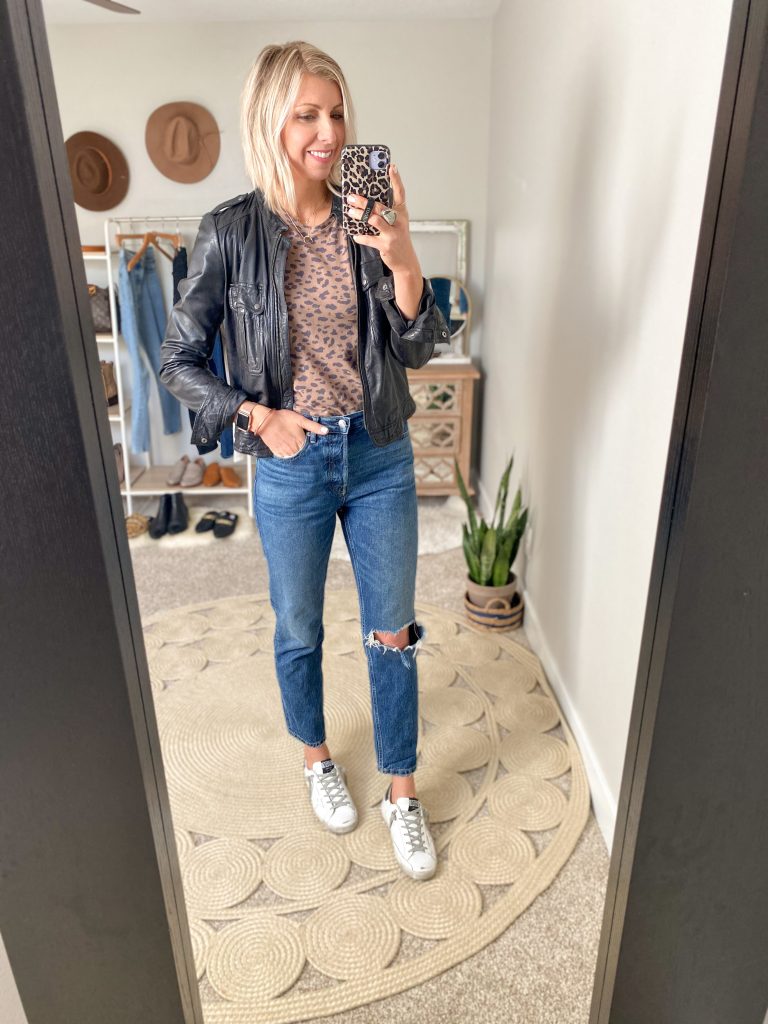 3. White Jeans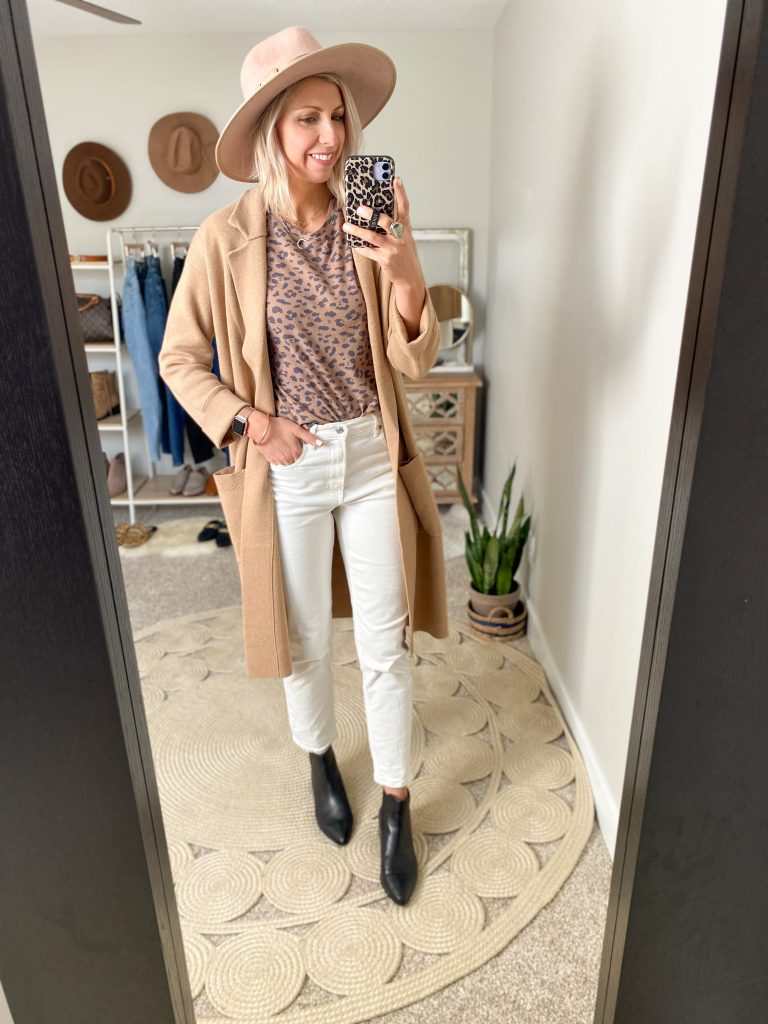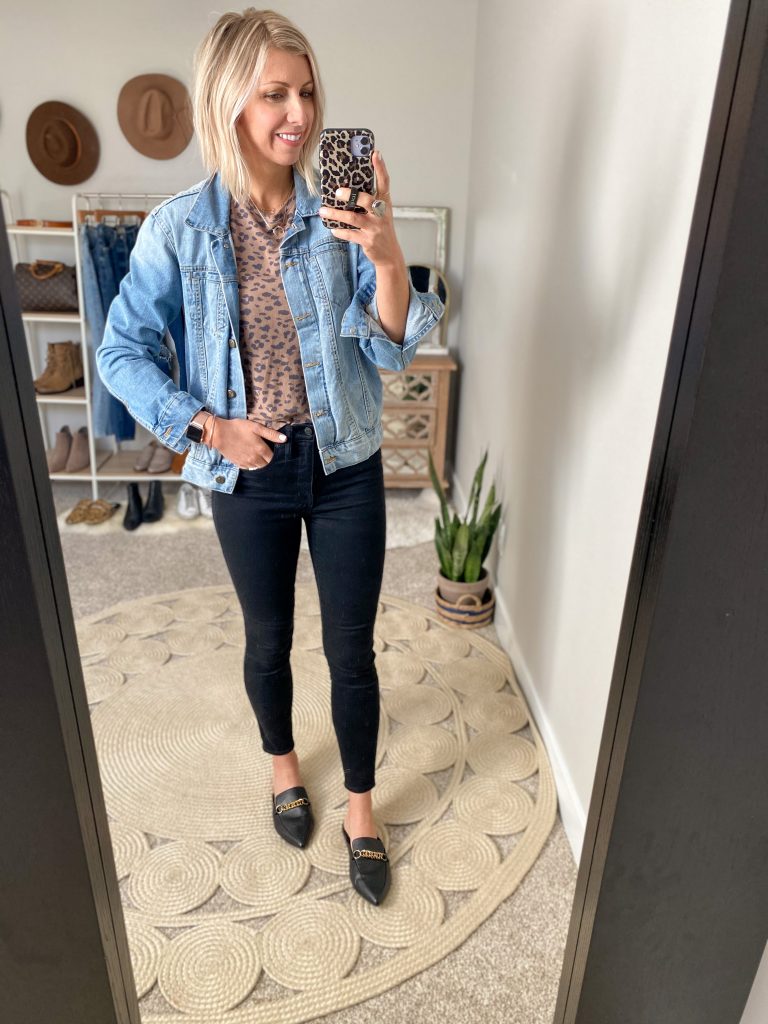 5. Non-distressed Skinny Jeans

Need some easy fall outfit ideas with your jeans? Make sure to follow me on Instagram as I share daily outfit inspiration.
STYLE MADE SIMPLE FALL CAPSULE EBOOK: 30 essential pieces (clothing + shoes + accessories) 100 different outfit ideas, easily click & shop the ebook!
I also have a ton of outfit ideas + style videos for fall over on Pinterest.
Here are 10 fall must-have pieces to have in your fall wardrobe
XO, Sarah