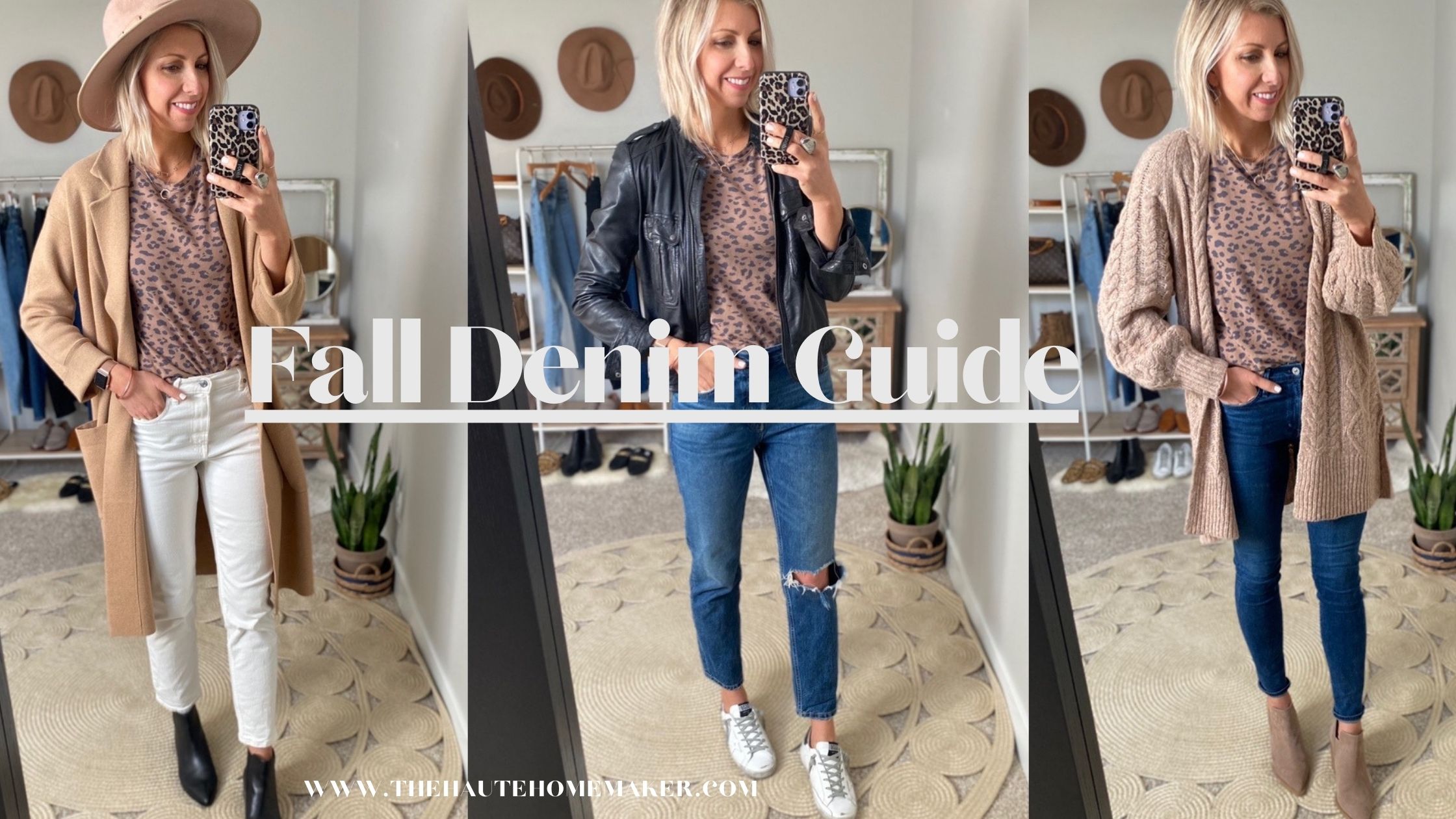 These are the 5 styles of jeans to have in your closet this fall. I created this fall denim guide to help you assemble a versatile, wearable wardrobe you love. Whether you are starting...
Welcome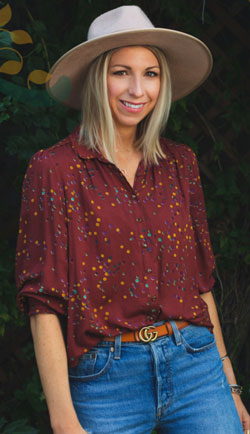 I am so glad your here!
I'm Sarah, a police wife, mama of 3 babes & style coach, living in the Midwest. My hope for this blog is to educate how to make the most out of your wardrobe, to live more contently & thoughtfully, and own your personal style. Then you can live out your calling with confidence & clarity. I believe style should be fun & reflect who you were created to be...unique, chosen & loved!
Favourite Quotes
"Beauty begins the moment you decide to be yourself"
- Coco Chanel