Nothing says "spring" more than a white blazer. I wanted to share a few different ways to style this wardrobe basics, so you can see just how easy & versatile it is for your spring closet.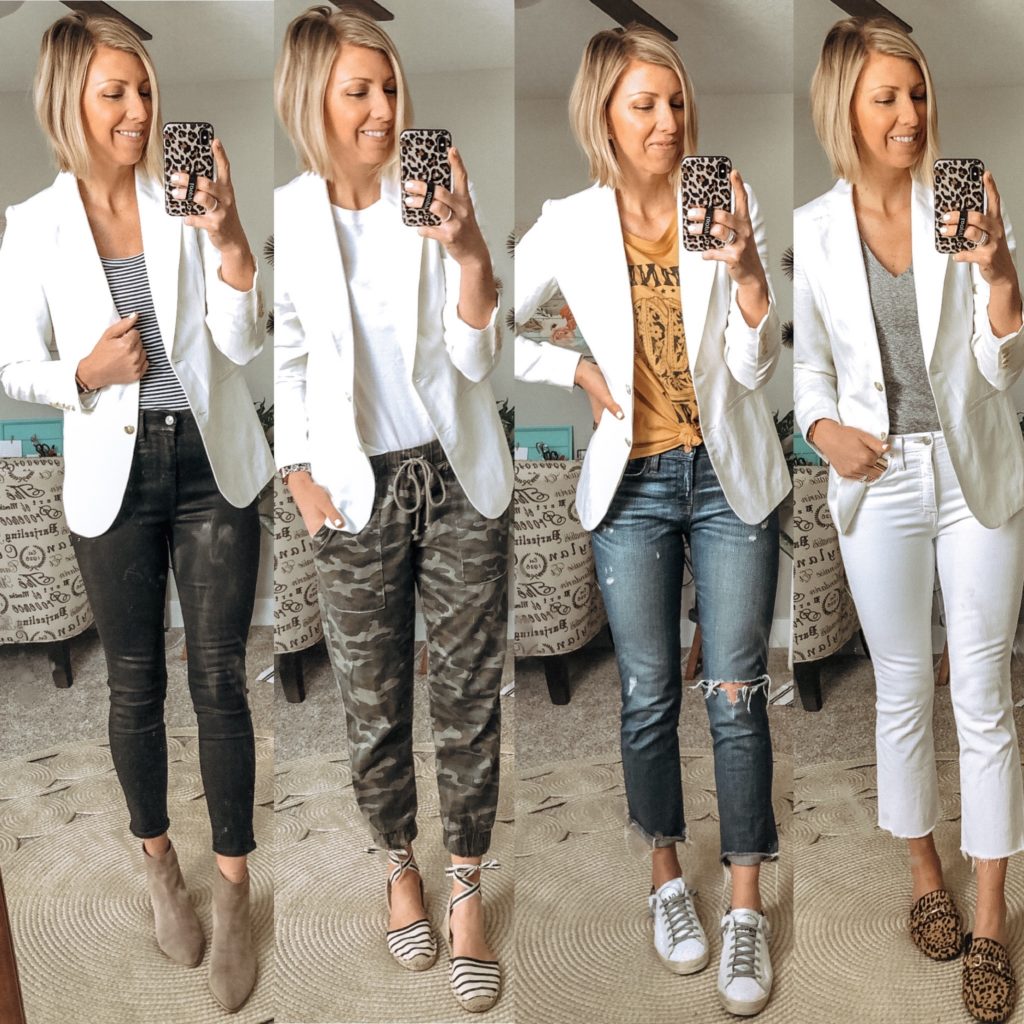 Dress it down w/ camp joggers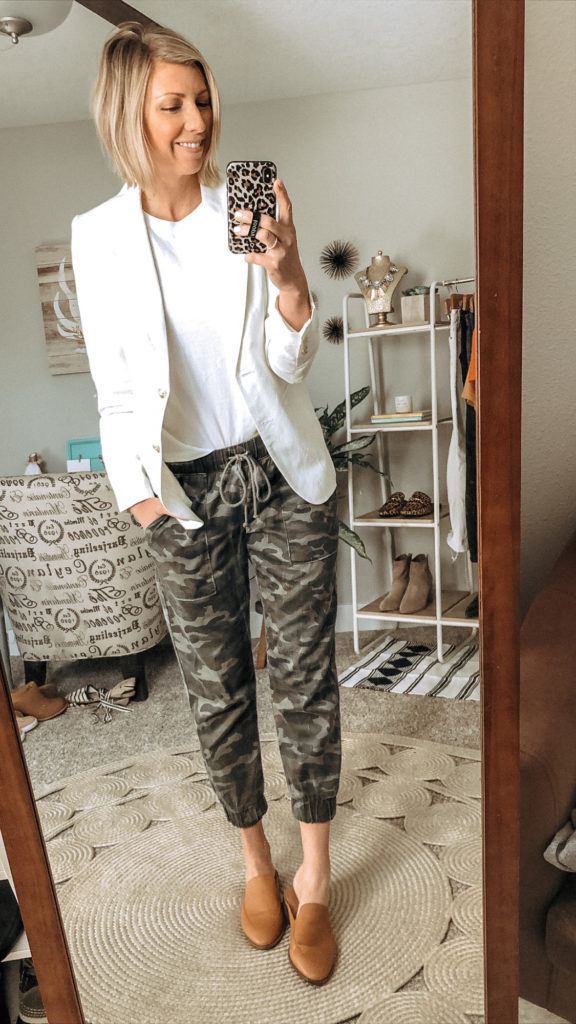 Bring black into spring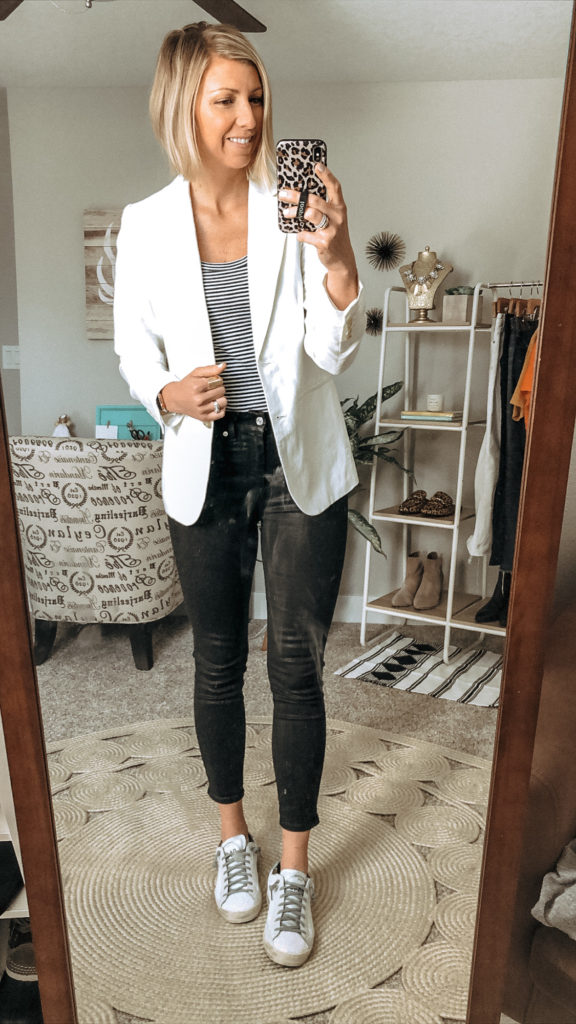 White on white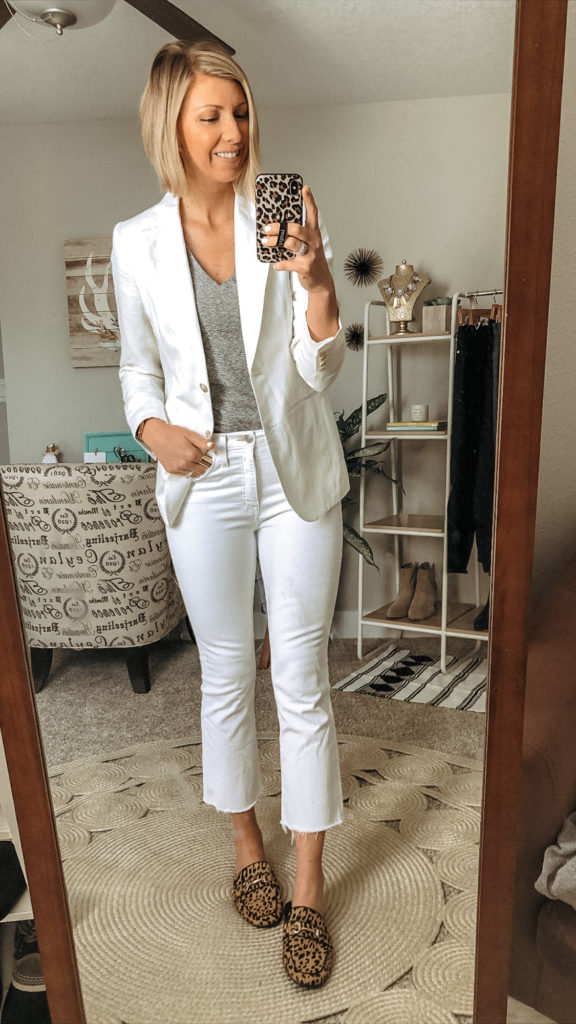 Add polish to jeans + graphic tee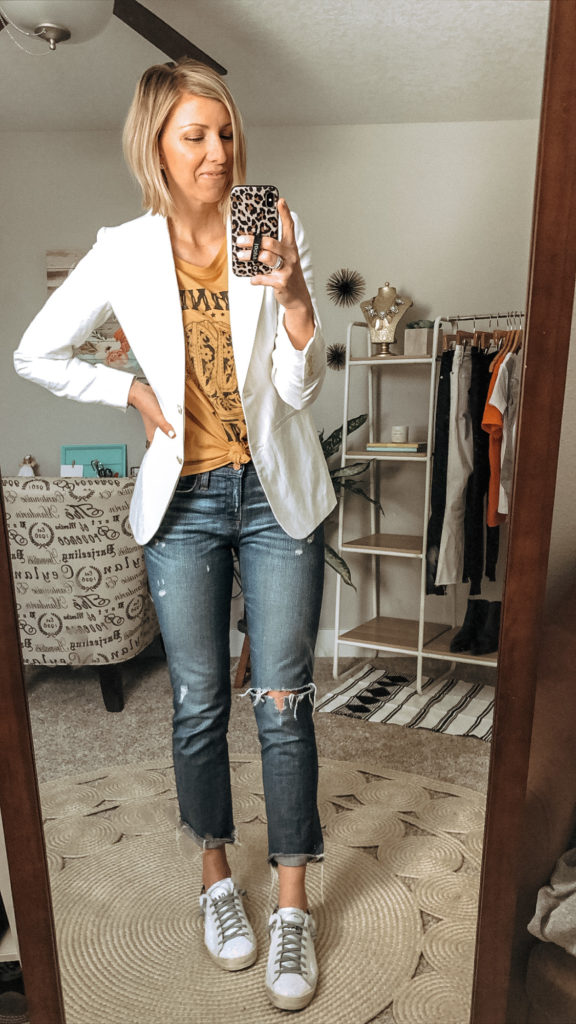 Unexpected chic w/ jean shorts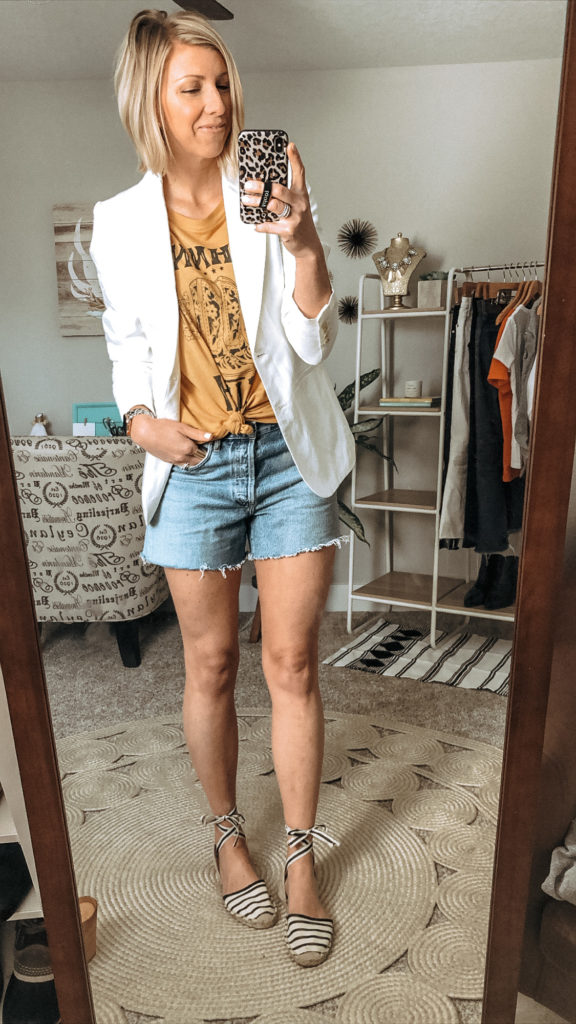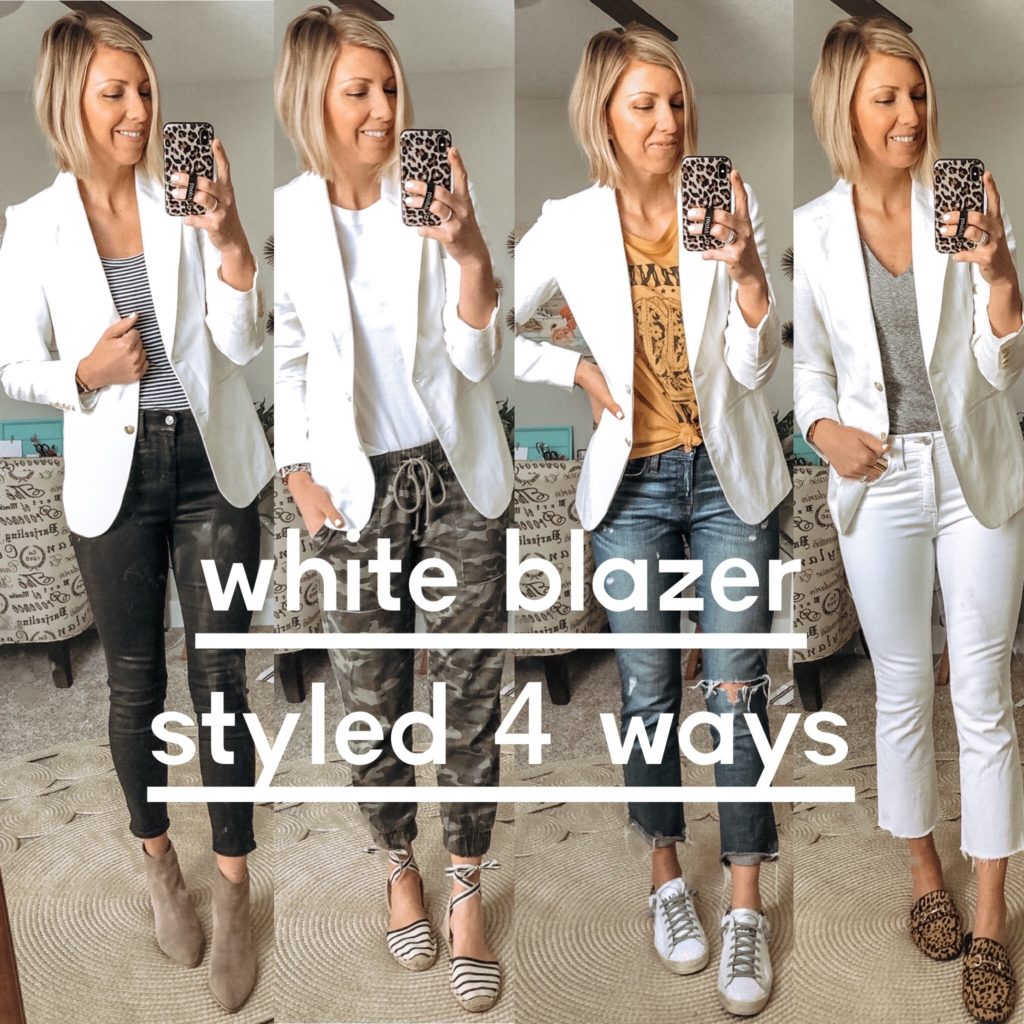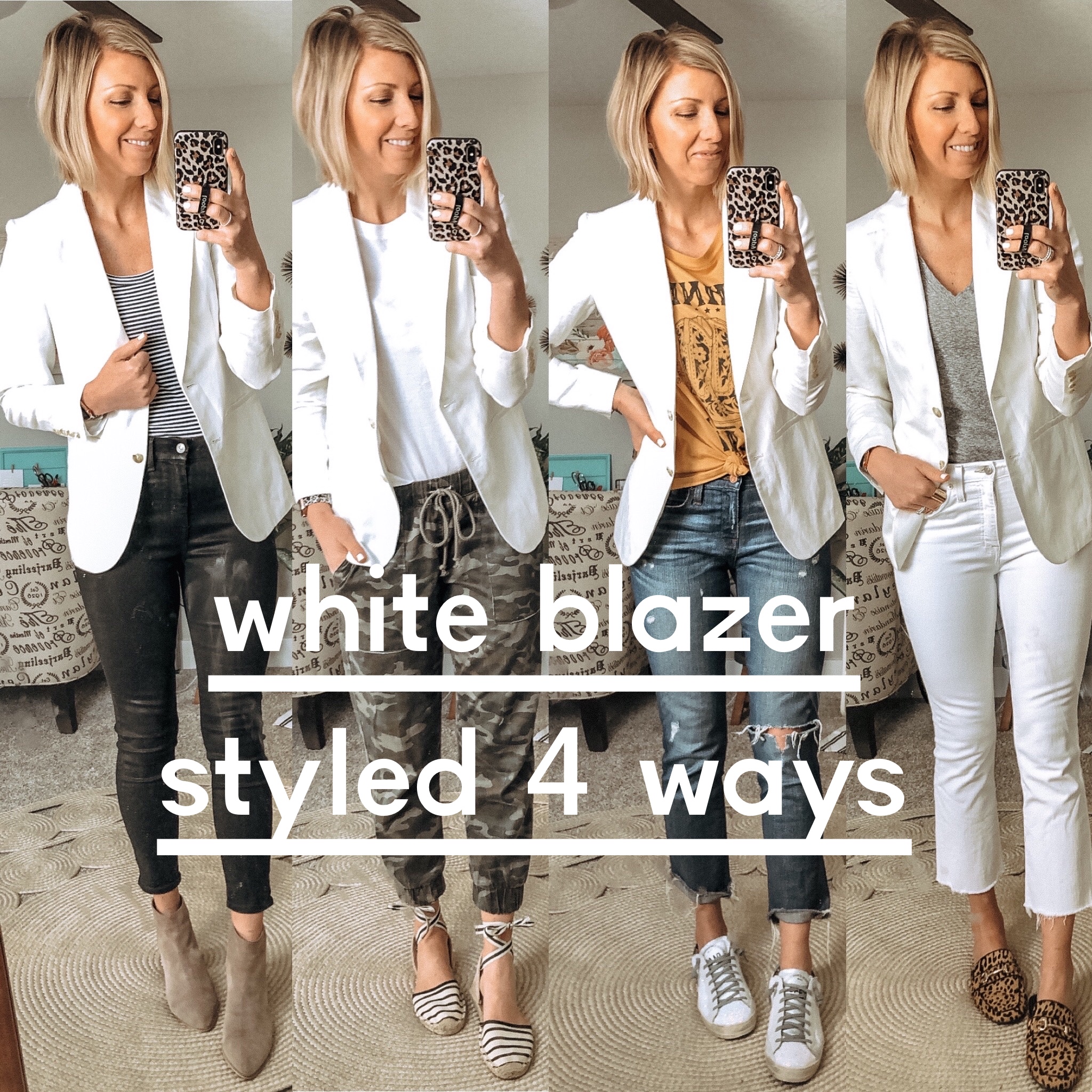 Having a few great wardrobe elevators in your spring wardrobe, like a white blazer, will really quantify your outfit possibilities & add so much polish to your closet.
If you like this wardrobe basics inspiration, make sure you're following me on Instagram where I share daily style tips & outfit ideas to elevate your wardrobe.
For more spring capsule wardrobe help read this
XO, Sarah