The easiest way to update your spring/summer wardrobe is by adding a new pair or two of shoes. Here is my spring shoe guide to help you find the best styles to add to your wardrobe this season.
Budget Friendly Shoes For Spring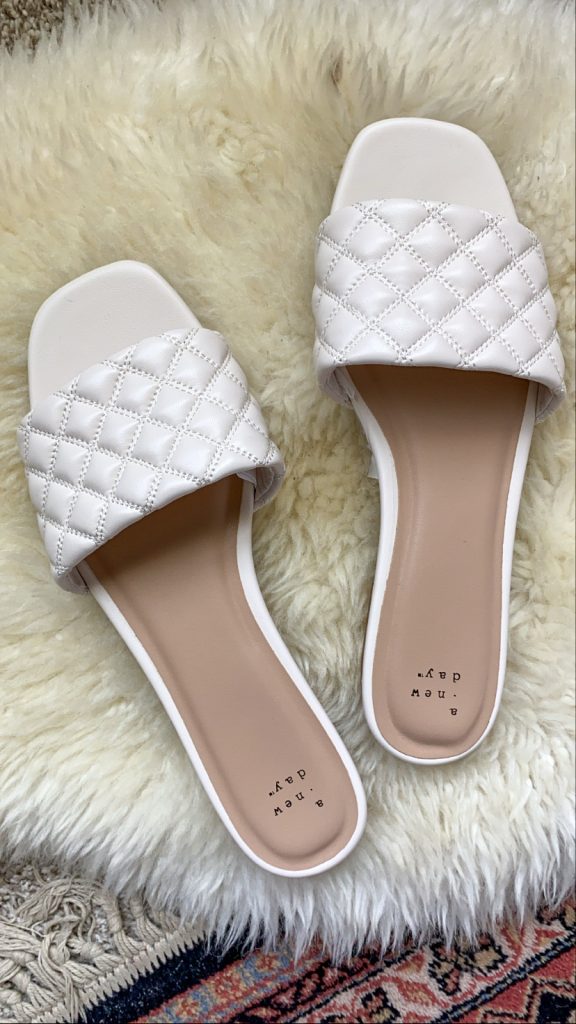 Quilted slides
I love this elevated take on a slide sandal. The quilted detailing is so sophisticated and feminine. The neutral cream color goes with everything. And bonus, they are super comfortable & under $25! HERE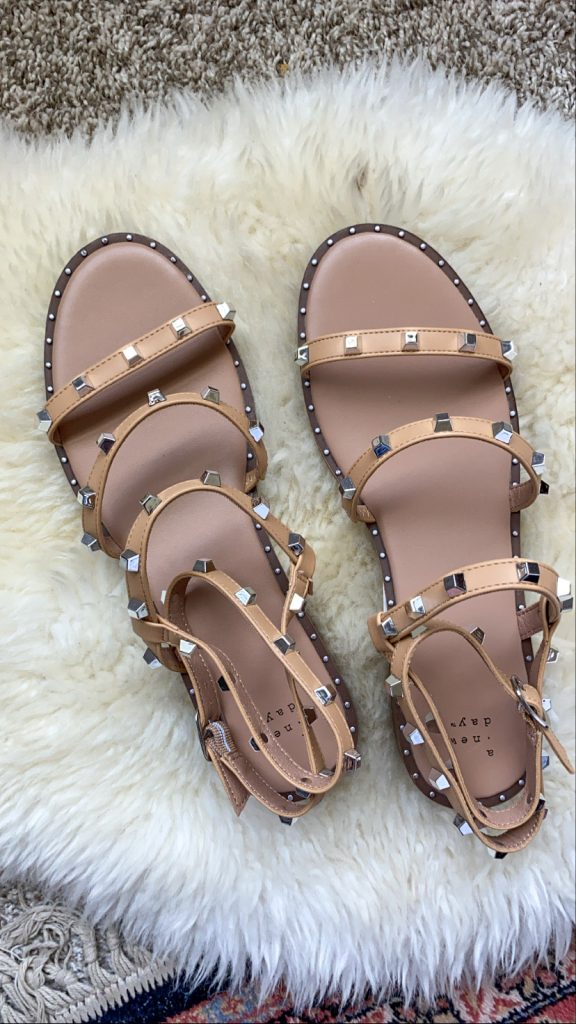 Studded Sandals
The metal studded detailing on this sandal makes them look very chic & edgy. The nude color helps elongate your legs and will elevate any outfit. I found this great pair from Target, as a look-a-like for this very popular pair that are upwards of $50. I own the Steve Madden sandals from last year and LOVE them. They are super comfortable and are worth the price tag.
But I always try to do my best to find a look for less option if I can!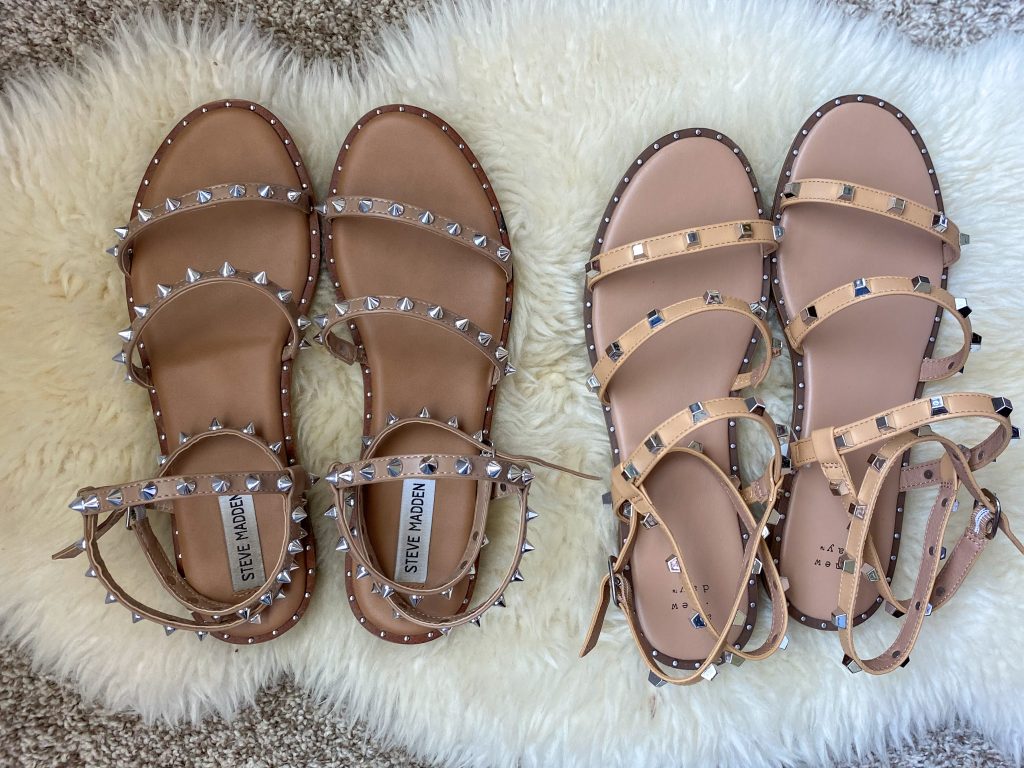 Here is a great comparison of the Steve Madden vs. the Target sandals.
I got my normal size in both of these, I would say they fit true to size. Both pairs are very comfortable. Just depends on which studded detailing you like better?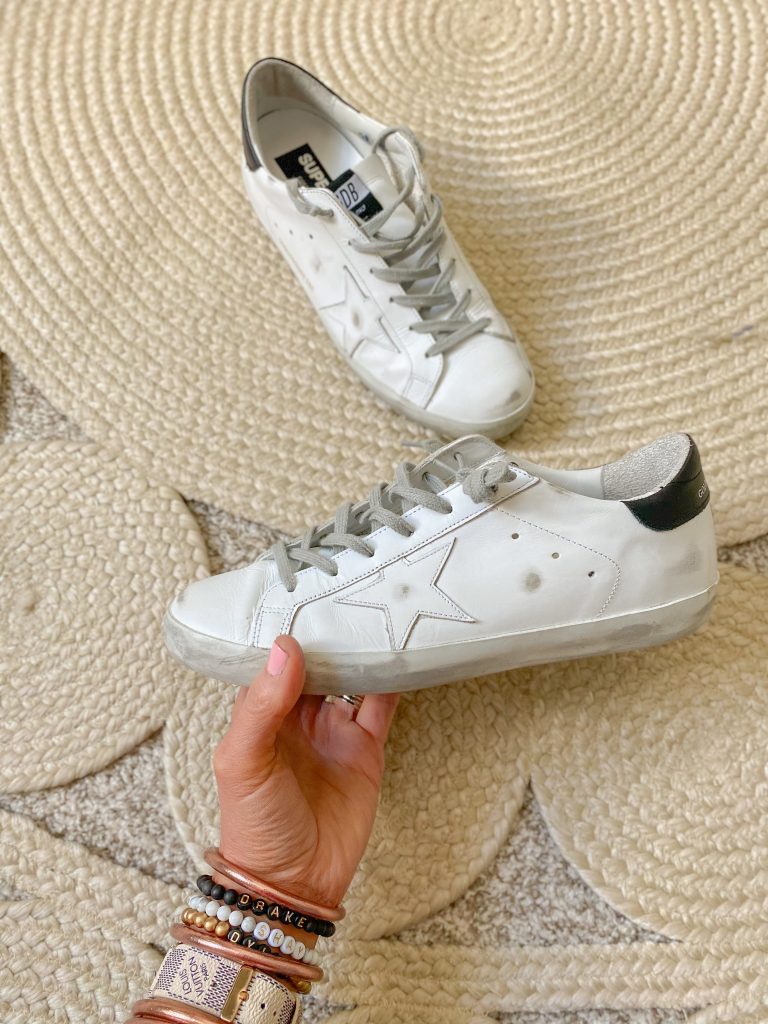 Sneakers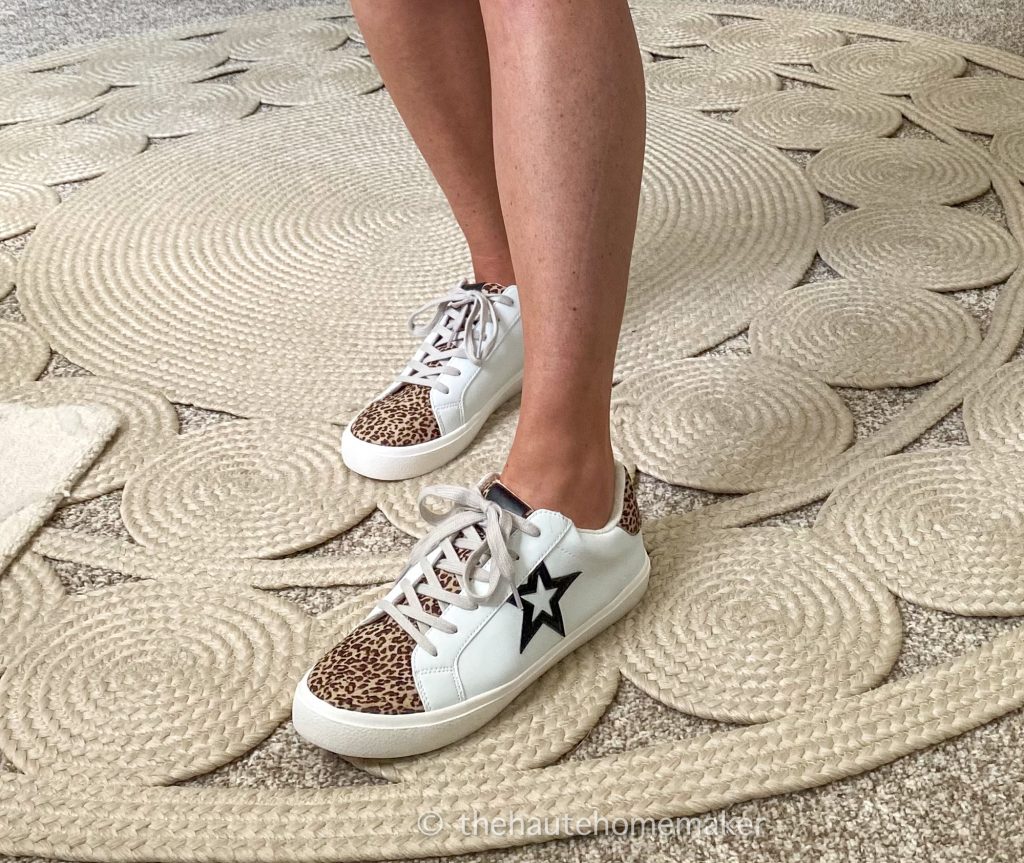 I found these Golden Goose look for less sneakers from Walmart! If you love the look of the designer sneakers, but don't want to pay upwards of $500, then these are super cute and very comfortable for only $24!
I do own the Golden Goose sneakers, an investment in my long term wardrobe. I will say they are extremely comfortable and each pair of hand crafted in Italy (hence the hefty price tag) I shared more extensive details + my review of the Golden Goose sneakers HERE if you want to know more about them!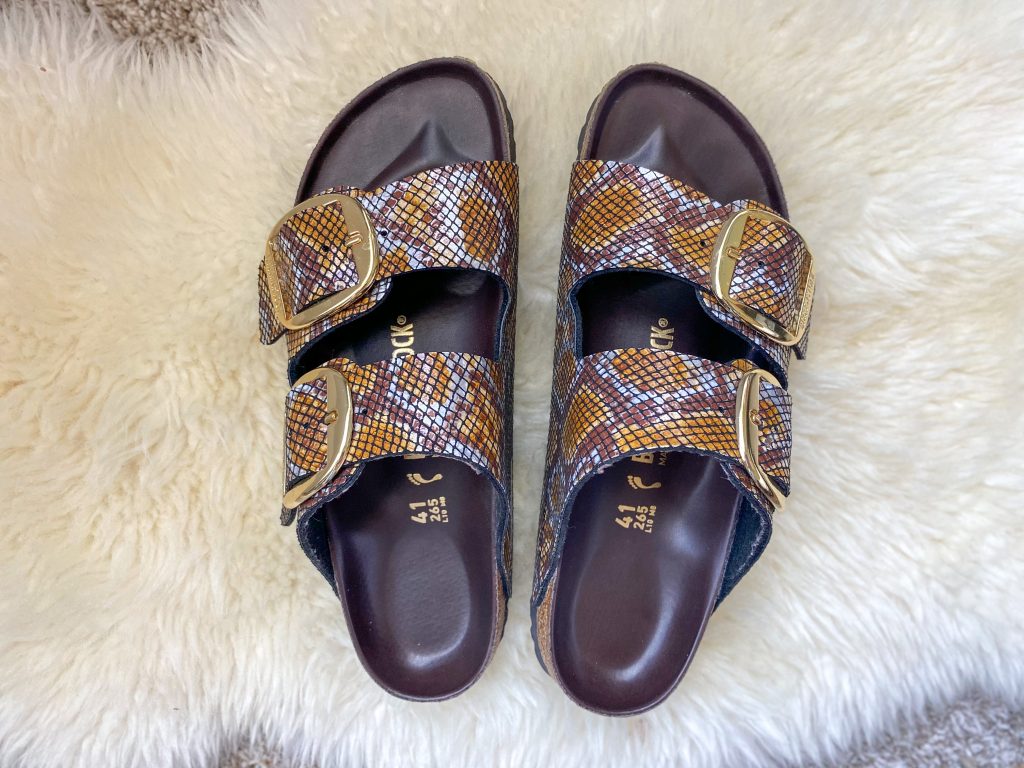 Sporty Sandals
I LOVE my Birkenstocks! I have worn them for years for good reason, they are extremely comfortable and are so chic at the same time. This snake print pair is a great way to elevate any outfit and be fashion forward this spring summer.
There are several different styles of sporty sandals to choose from, this is a HUGE trend again this year. Here are some of my favorite styles….

Here is a closer look at all of my favorite style shoes for Spring/Summer that can easily elevate your wardrobe.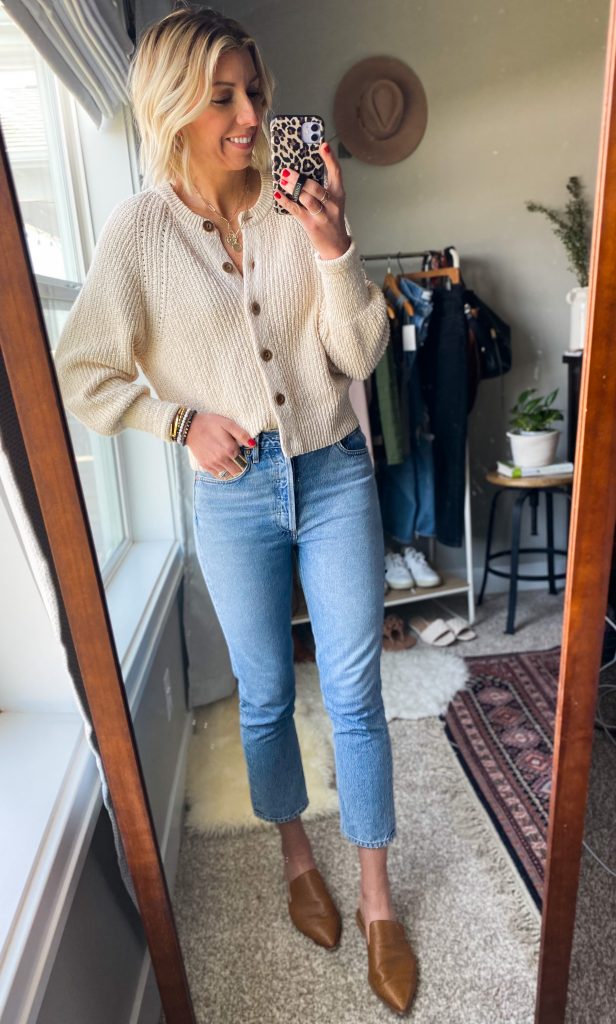 Mules
This classic style shoe is the perfect way to add polish to any outfit. They are great as work wear, for everyday or dressed up for date night or church. I love a neutral brown, taupe or cream color for spring/summer to pair with dresses, shorts or jeans. If you are looking for a versatile shoe that can be worn both casually or dressy then this is the perfect option.
Mine mules are very well loved from Madewell (over 4 years old) and I still wear them often! Investing in leather mules will help them stand the test of time. I also recommend a pointy toe to help elongate your legs for the most flattering, timeless look. Here are a few great options…

I hope this spring shoe guide helps you find the perfect styles of shoes to add to your closet this season.