Now is the perfect time to invest in some great spring essentials for your wardrobe. I'm sharing some amazing basics from Everlane to help you build a wearable wardrobe & easily put together outfits.
I love Everlane for their quality, timeless, classic pieces that help you get dressed effortlessly. They are know for their practices, fair worker wages, and transparency of cost production of their clothing. I absolutely love being able to support such an innovative, caring company. (This is NOT sponsored by Everlane), I just had to share this in case you haven't heard of them.
Spring Essentials To Add To Your Spring Closet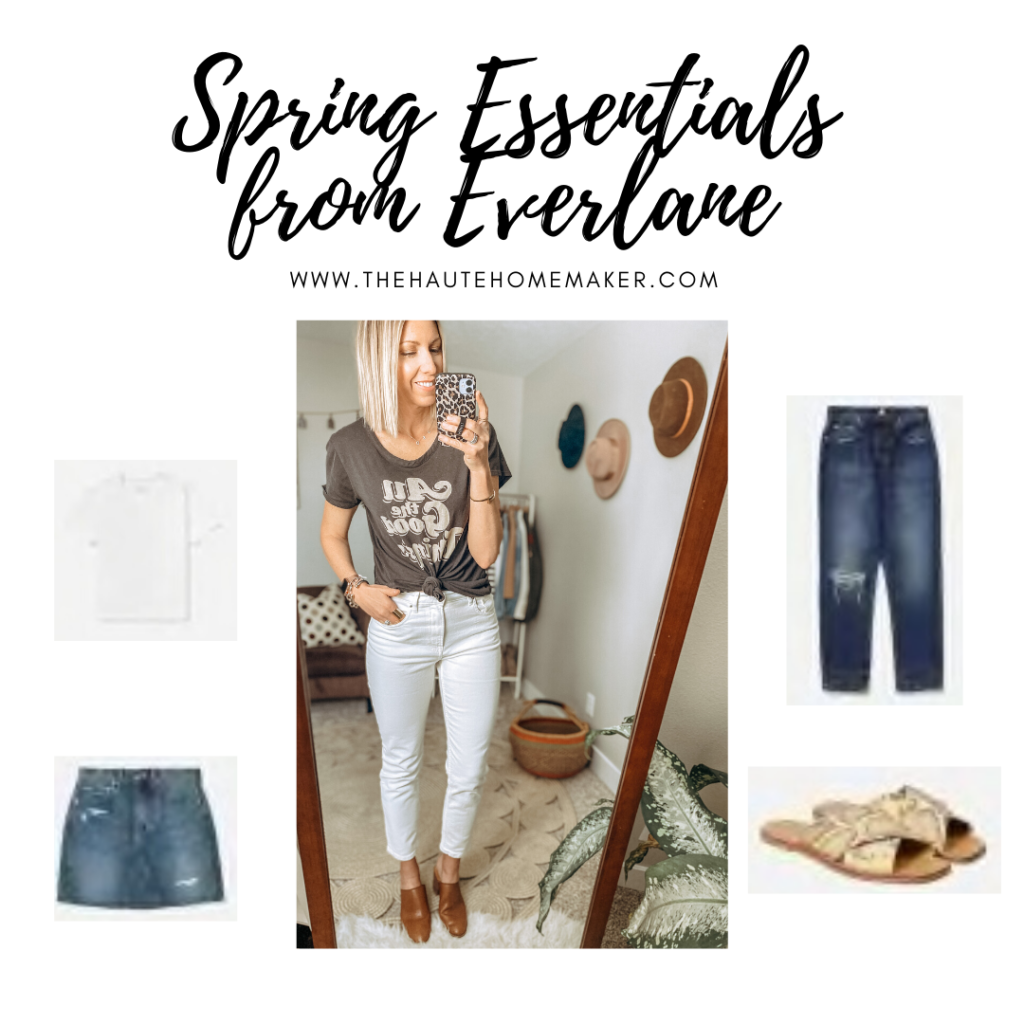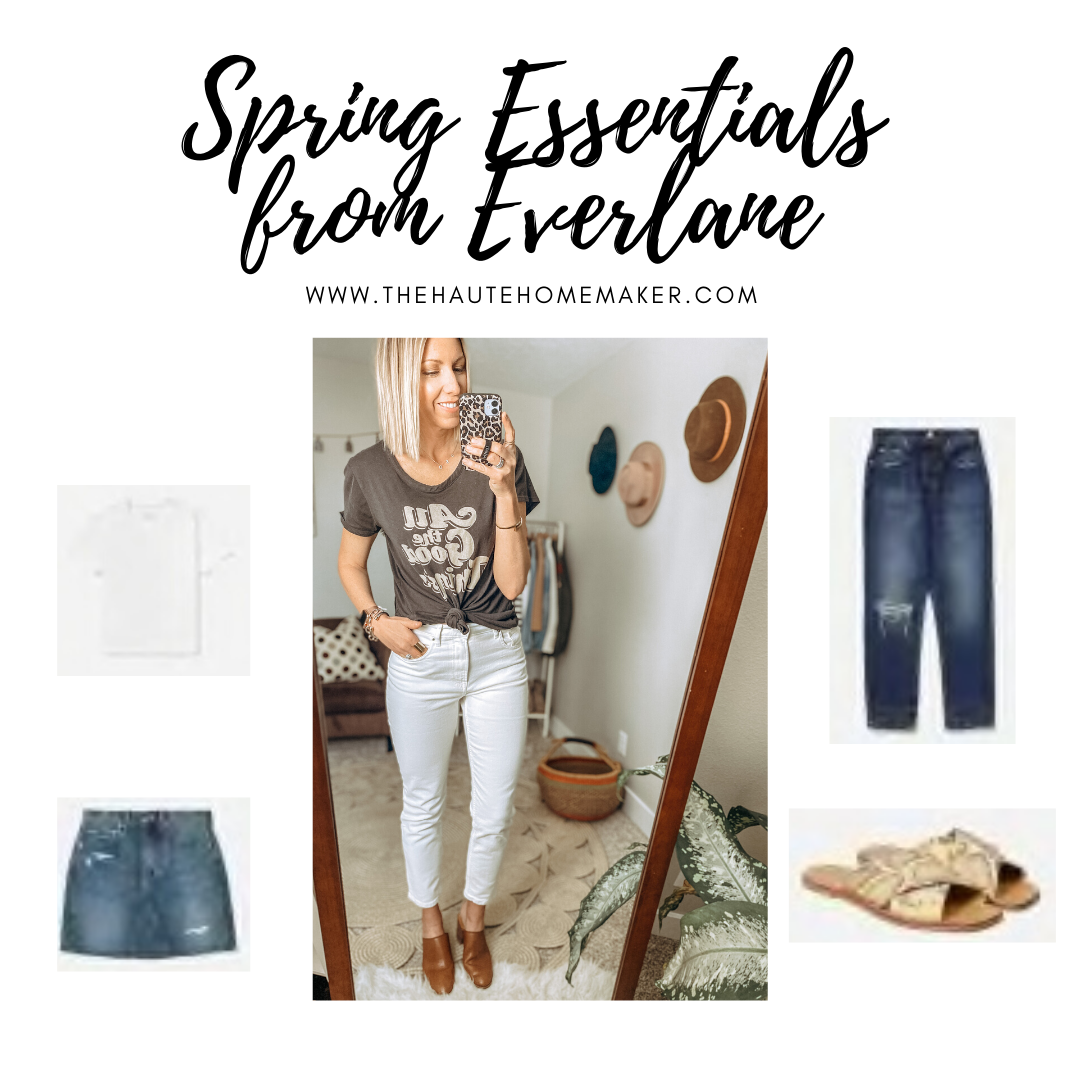 For more spring outfit inspiration make sure you are following me on Instagram as I share daily outfit ideas, try-on's and tips for cultivating a wardrobe you truly love!
Need some help building easy outfits or a capsule wardrobe?
XO, Sarah