Let's face it, getting dressed postpartum can be tricky! You just had a baby, your body is not the same as it once was, you are nursing and caring for a newborn and the time to yourself is scarce! But it is crucial for your mental and emotional well being during this postpartum period to take care of yourself! I truly believe that when you take a few minuets for yourself daily to get dressed, put a little makeup on, brush your hair, you will feel so much better, and be a better mama for your newborn babe!
Since getting dressed can be hard postpartum, I am sharing some pieces and to have in your closet that will make getting dressed each day easy and help you feel your best!
Black Leggings
These will fit your postpartum belly, (get a size that fits you NOW) they are comfy to wear, go with everything, and black is a slimming color & discuises stains!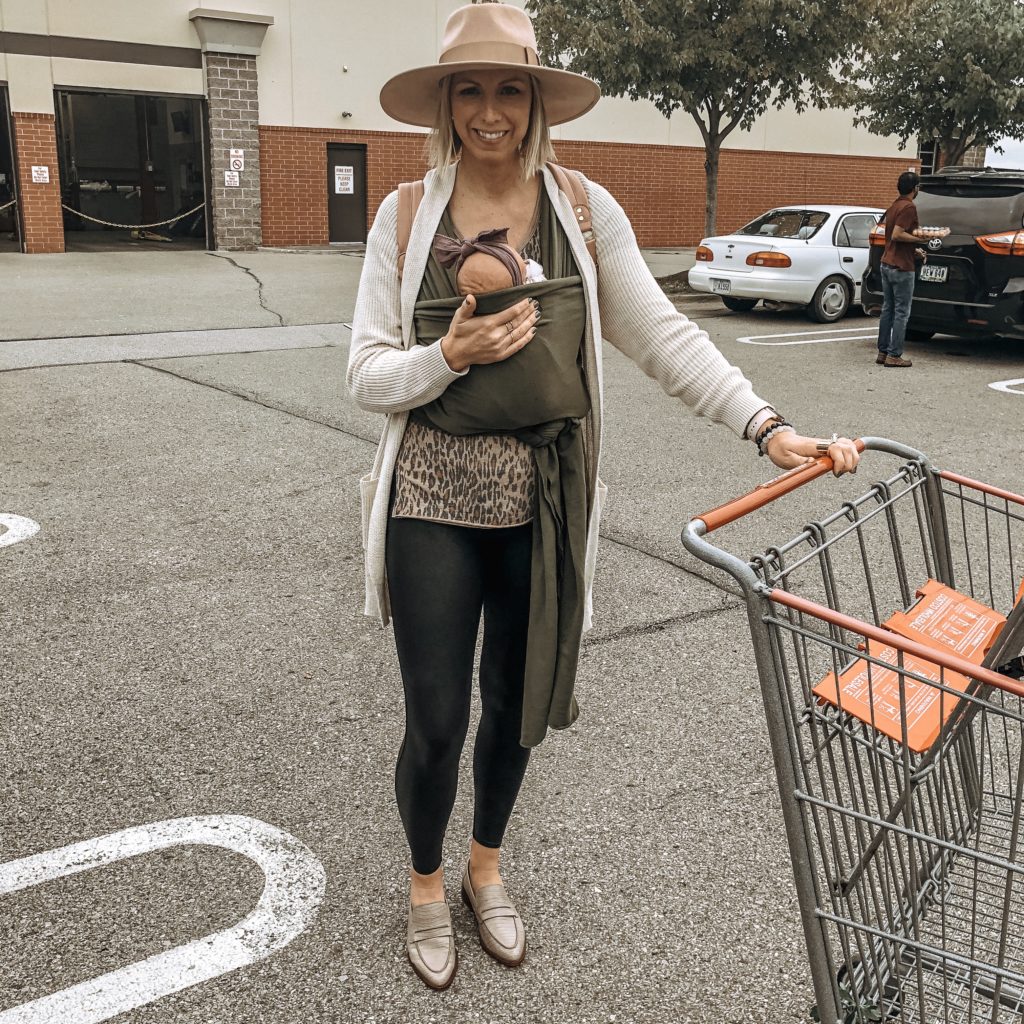 Here are a few other black legging options…

Nursing Friendly Tops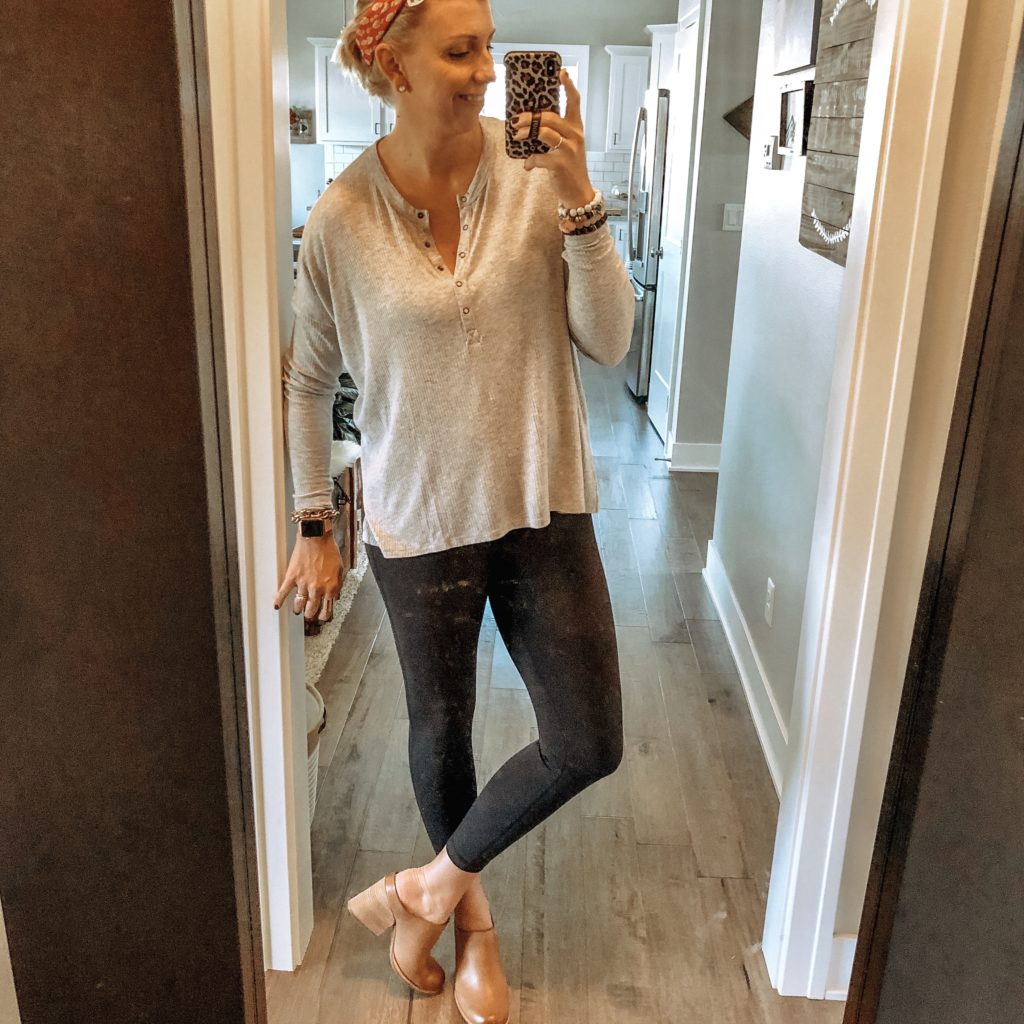 Here are a few nursing friendly tops that are easy to wear & flattering…

A Cardigan & Button Up Shirt For Layering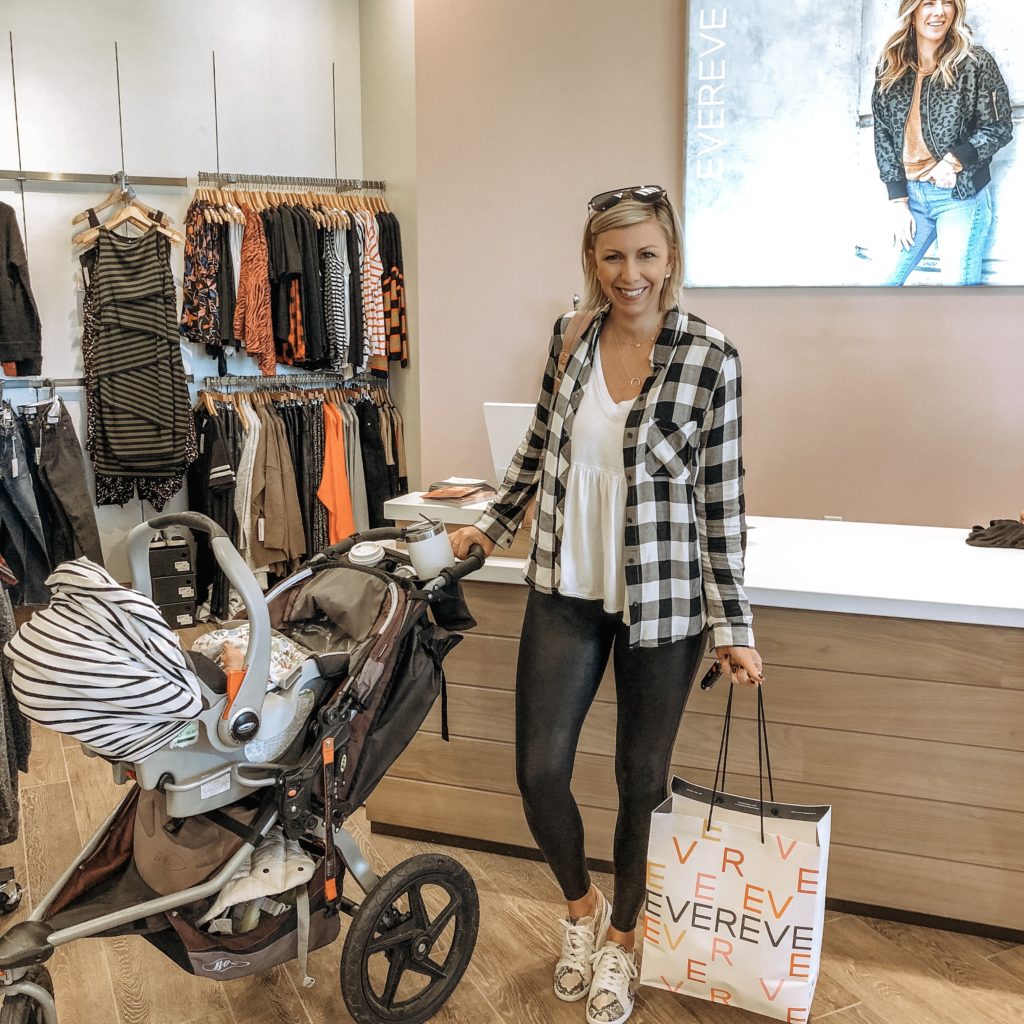 Here are some great options for button-ups & cardigans

Nursing Necessities For the First Month

Joggers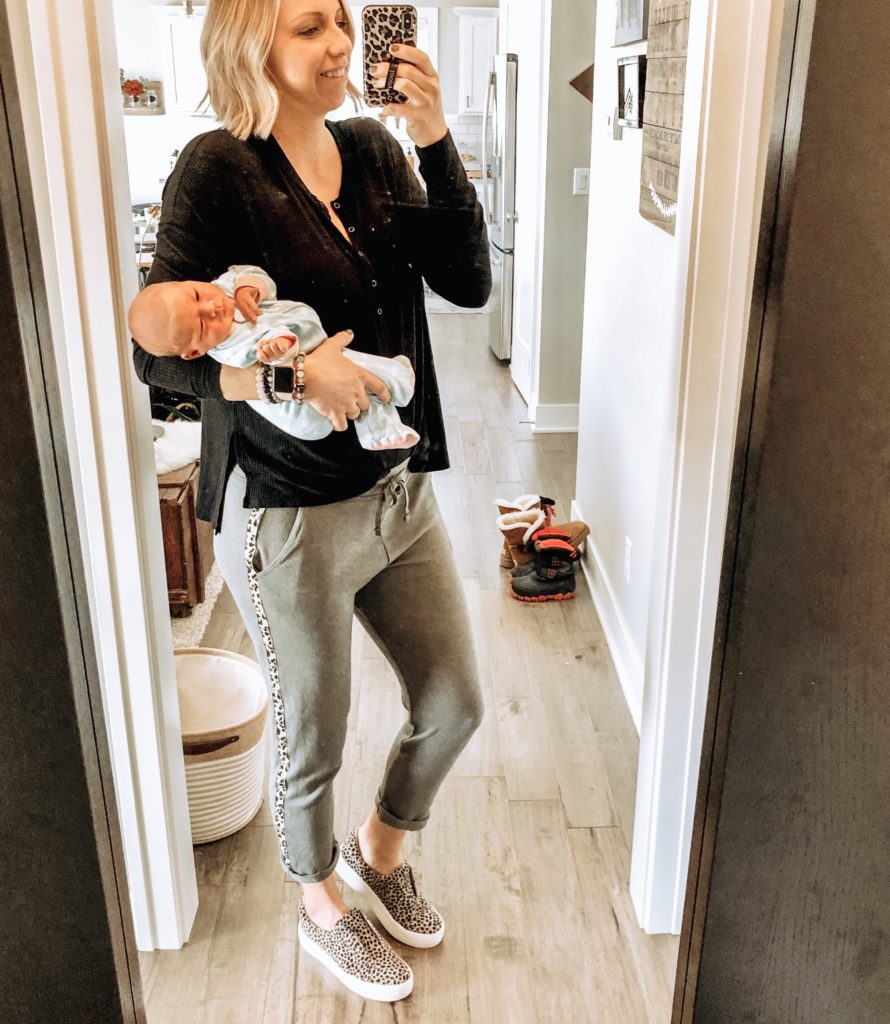 Here are a few style joggers that are cozy & chic for easy postpartum outfits…

I hope these outfit ideas and postpartum essentials are helpful for you as you get dressed each day post-baby, or know what pieces to invest in during your third trimester.
For more postpartum outfit ideas make sure you are following me on Instagram! I love sharing outfits in my stories to help you look and feel your best!
XO, Sarah