I am so excited to share the best 20 pieces to create the perfect spring capsule wardrobe with you! For those of you that have been following The Haute Homemaker for a while, know that I've been creating capsule wardrobes in my closet for many years now. I absolutely love creating a capsule wardrobe every season to make getting dressed quicker and easier everyday. It also saves you money because you're not as tempted to go out and buy something new or trendy for every occasion. Capsule wardrobes also encourage your own creativity to see what new looks you can put together with staple pieces.
 If you are newer to capsule wardrobes, it's a strategically, limited number of clothing pieces that can be paired together in an endless amount of combinations. Capsule wardrobes are often built with classic staples that are always in style (think: timeless, not trendy, of-the-moment clothes) and consist mainly of neutral colors.
Whether your working in the office, a working mom or stay at home mom, a woman over 40 or 50, or maybe just looking to update your wardrobe, I'm going to show you how to build a spring capsule that will answer every style need of yours throughout the spring season!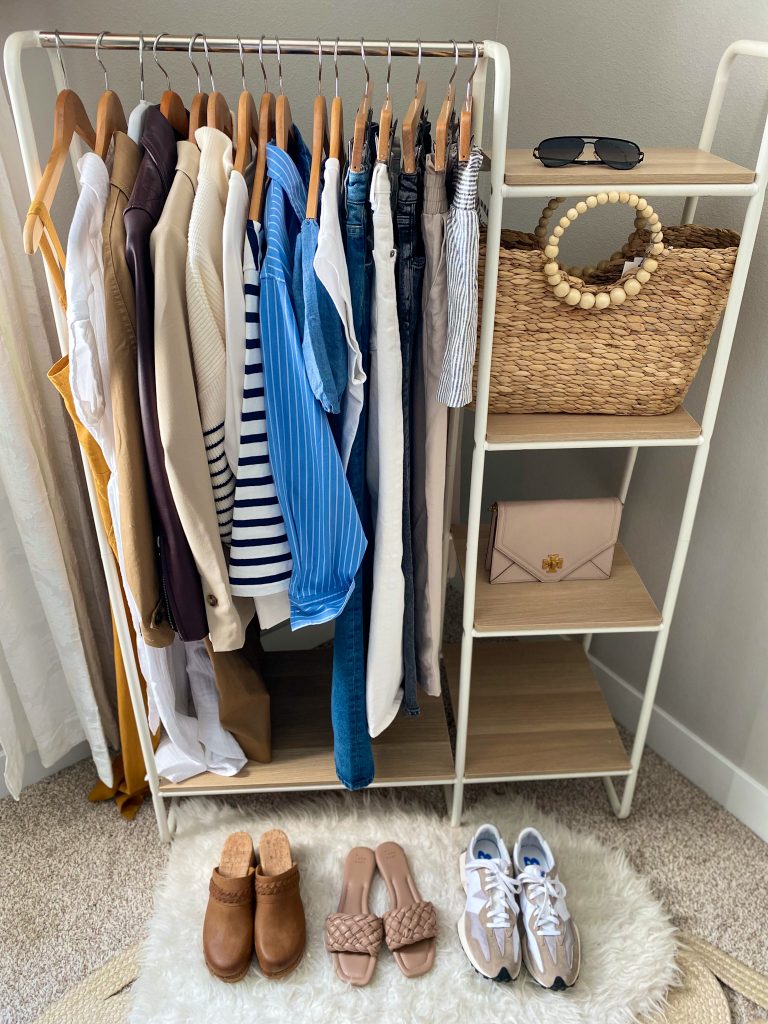 20 Piece Spring 2022 Capsule (click to shop)
JUMPSUIT | SHIRT DRESS | TRENCH COAT | LEATHER JACKET | TAN BLAZER | PULLOVER SWEATER
SWEATSHIRT | STRIPE SHIRT | BUTTON-DOWN SHIRT | PEPLUM BLOUSE | WHITE TEE | WIDE LEG JEANS | WHITE JEANS | GREY JEANS | JOGGERS | SHORTS | TOTE BAG | CLOGS | SLIDES | SNEAKERS

The Perfect Spring Capsule Outfit Maker: Jumpsuit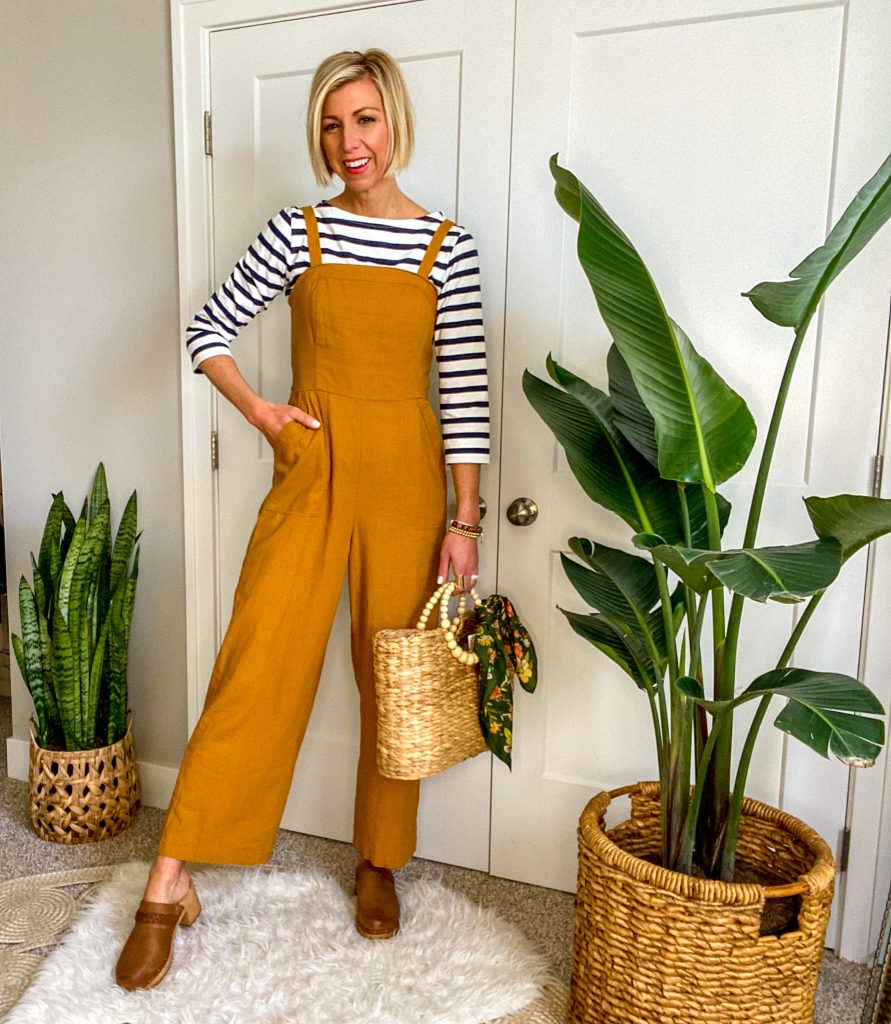 Spring Wardrobe Maker: Trench Coat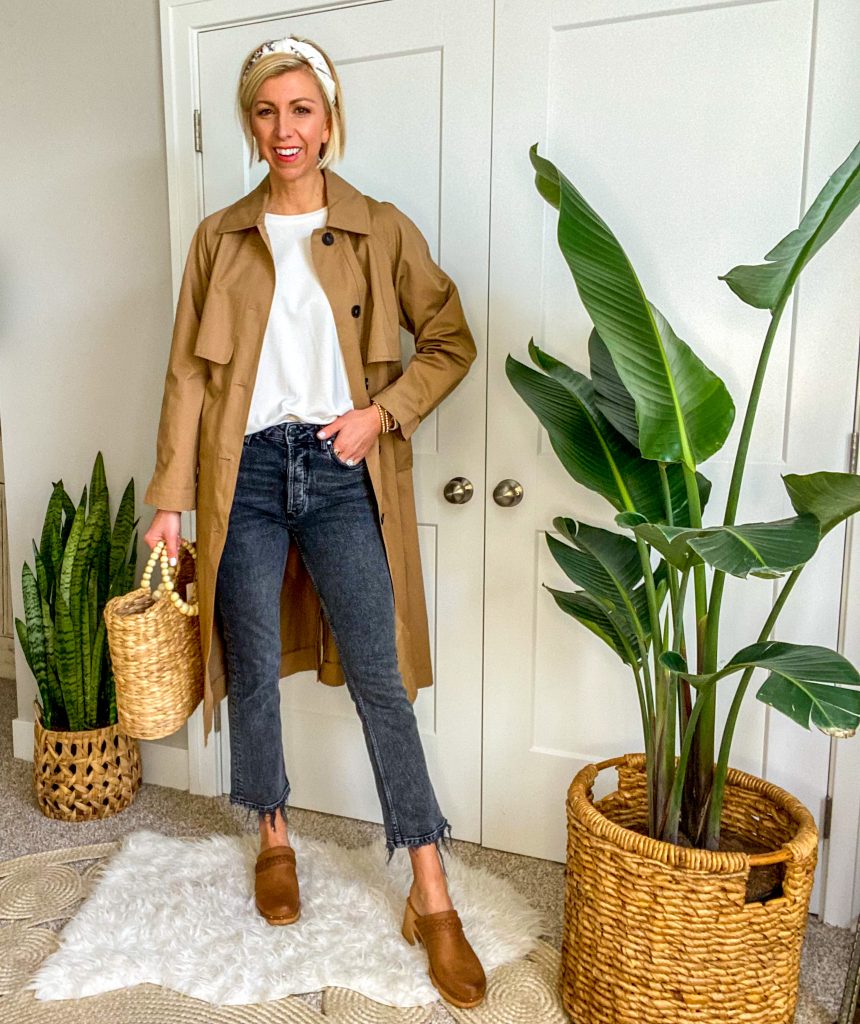 Leather Jacket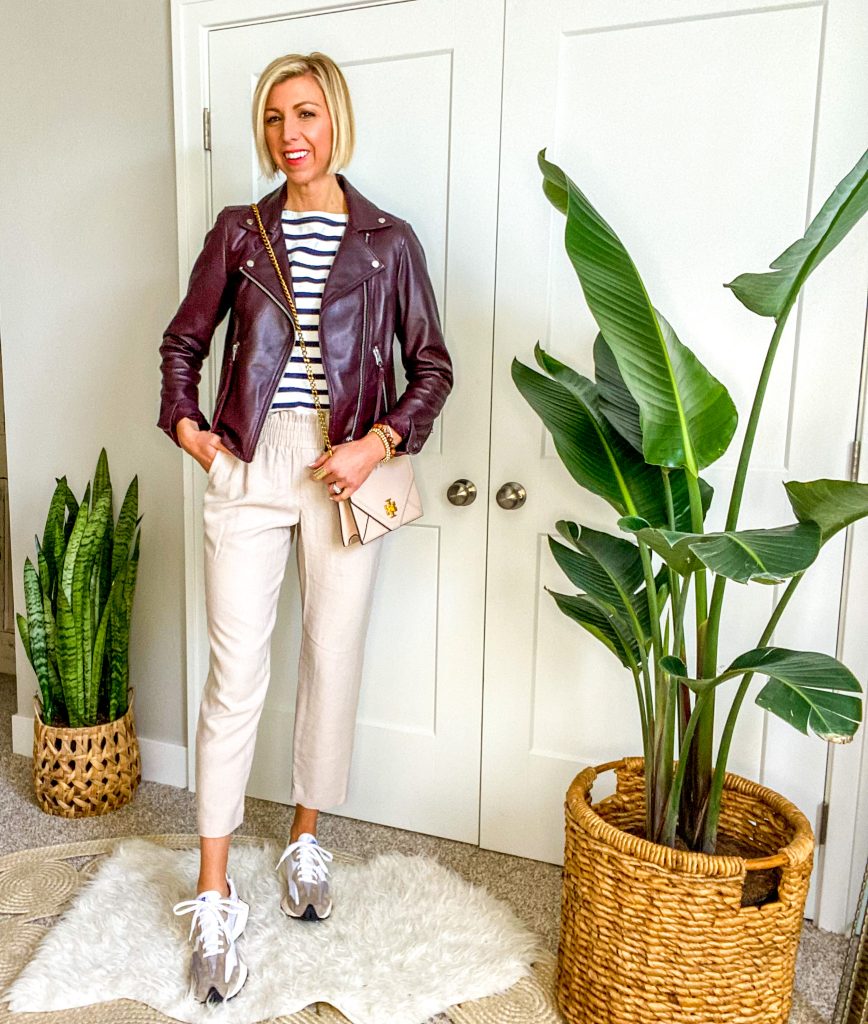 Blazer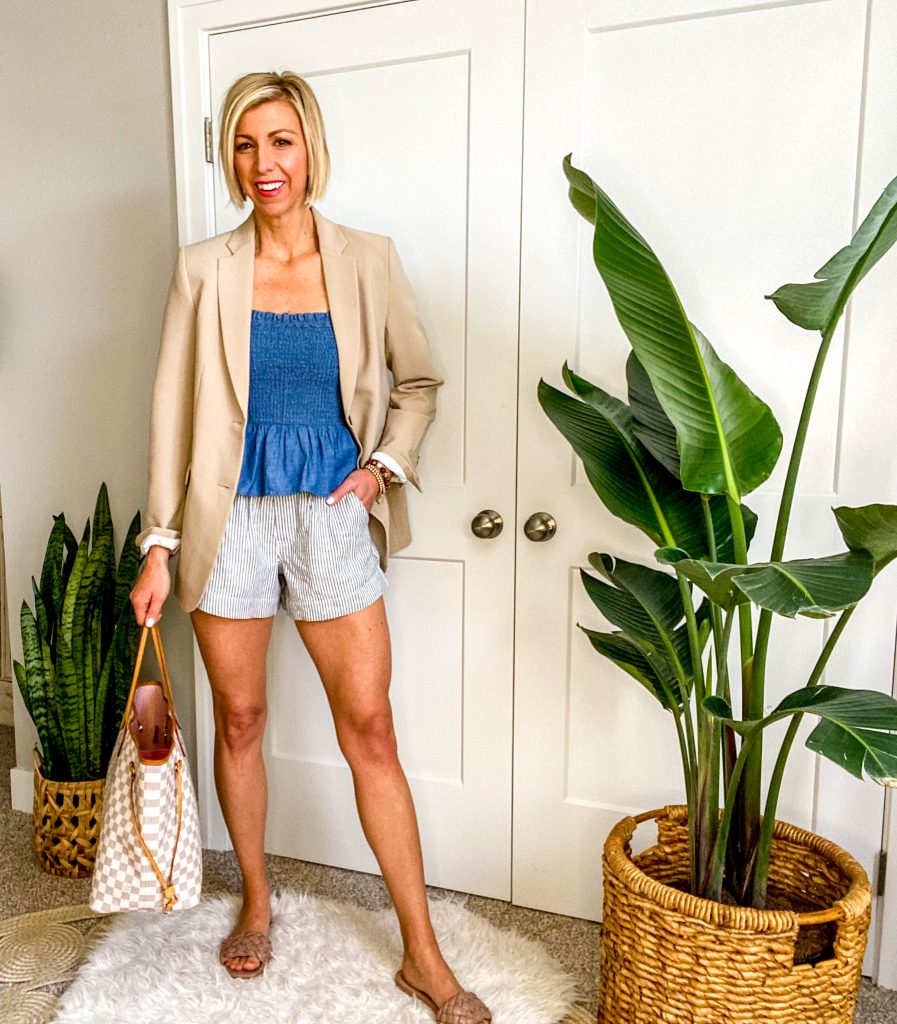 Shirt Dress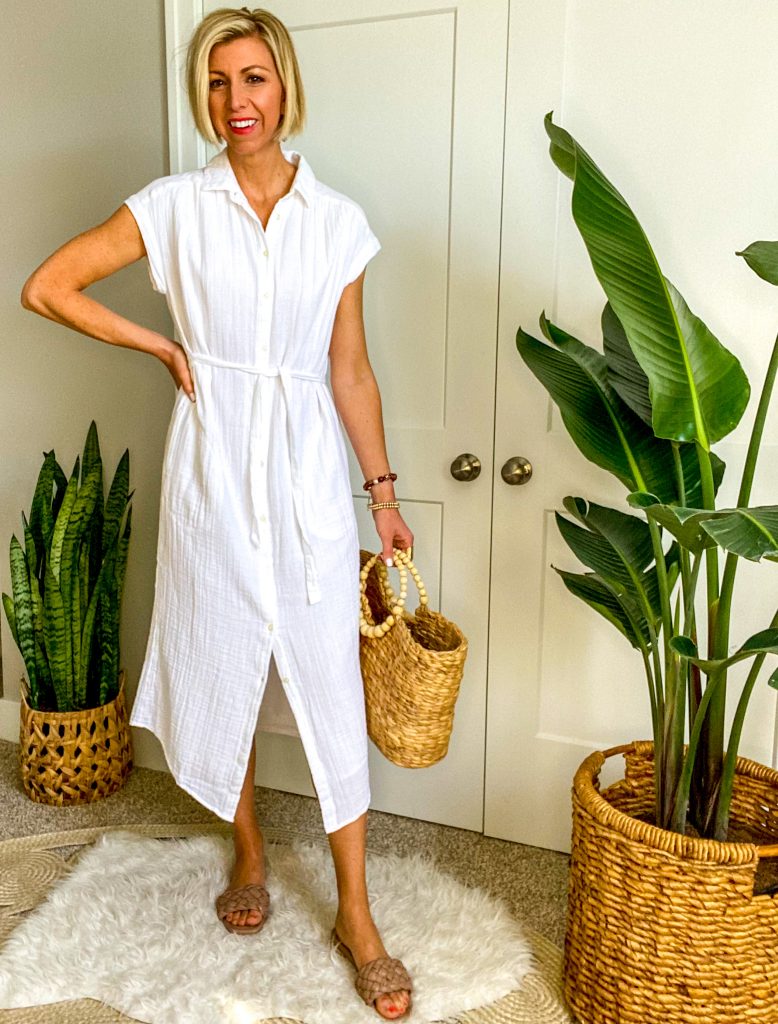 Pullover Sweater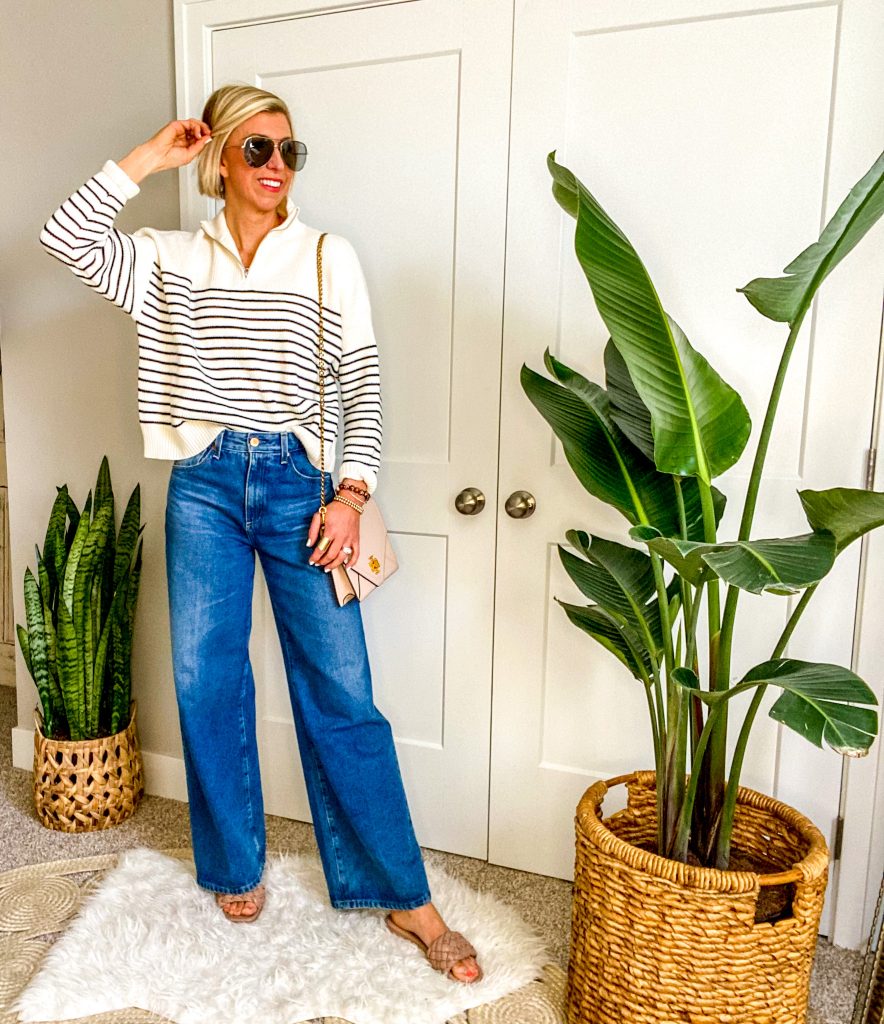 Chambray Peplum Blouse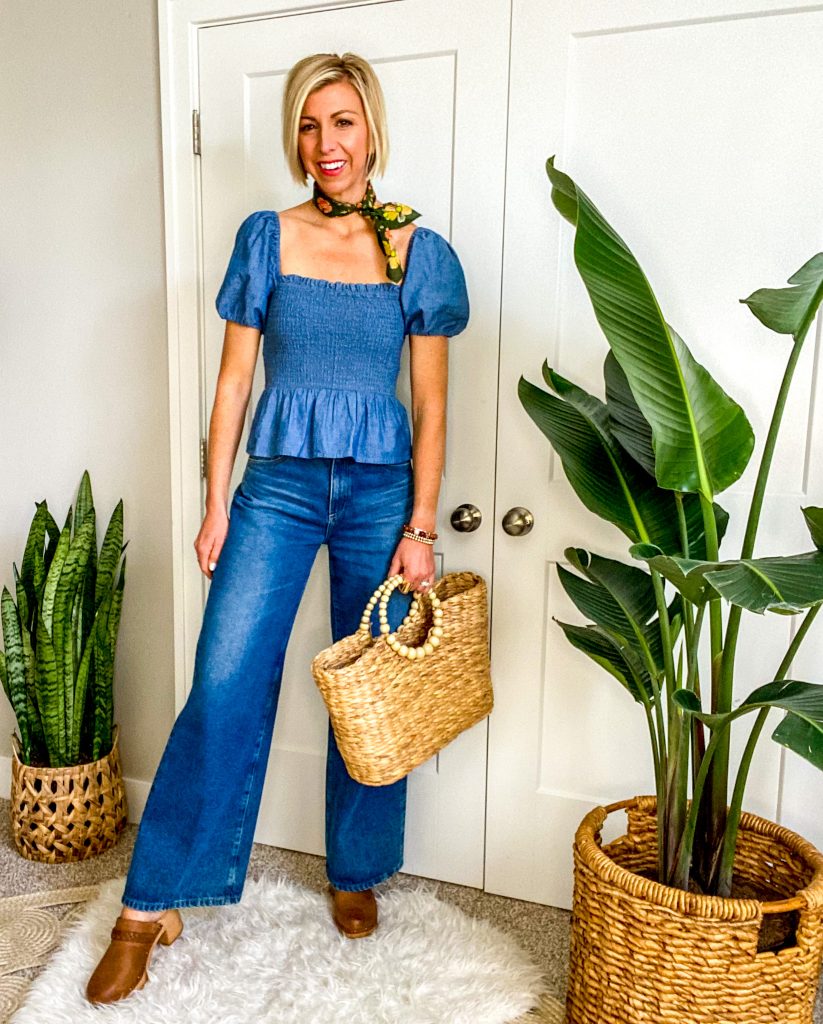 Spring Capsule Tops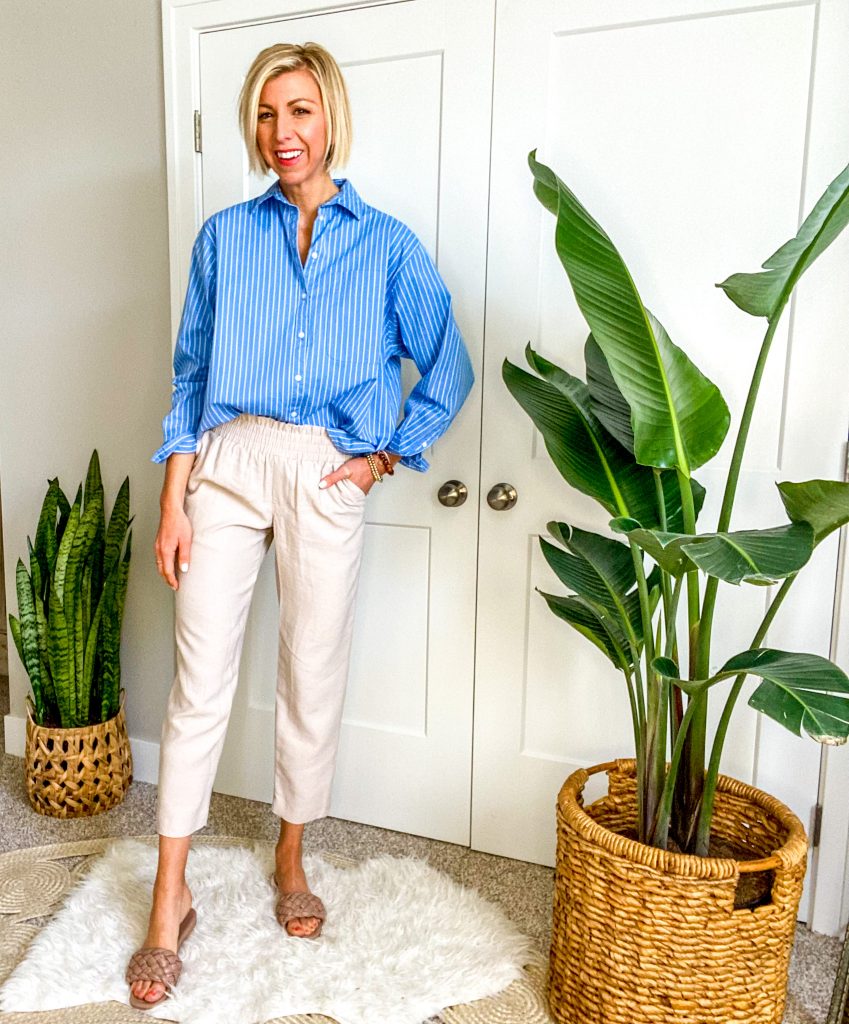 Spring Capsule Jeans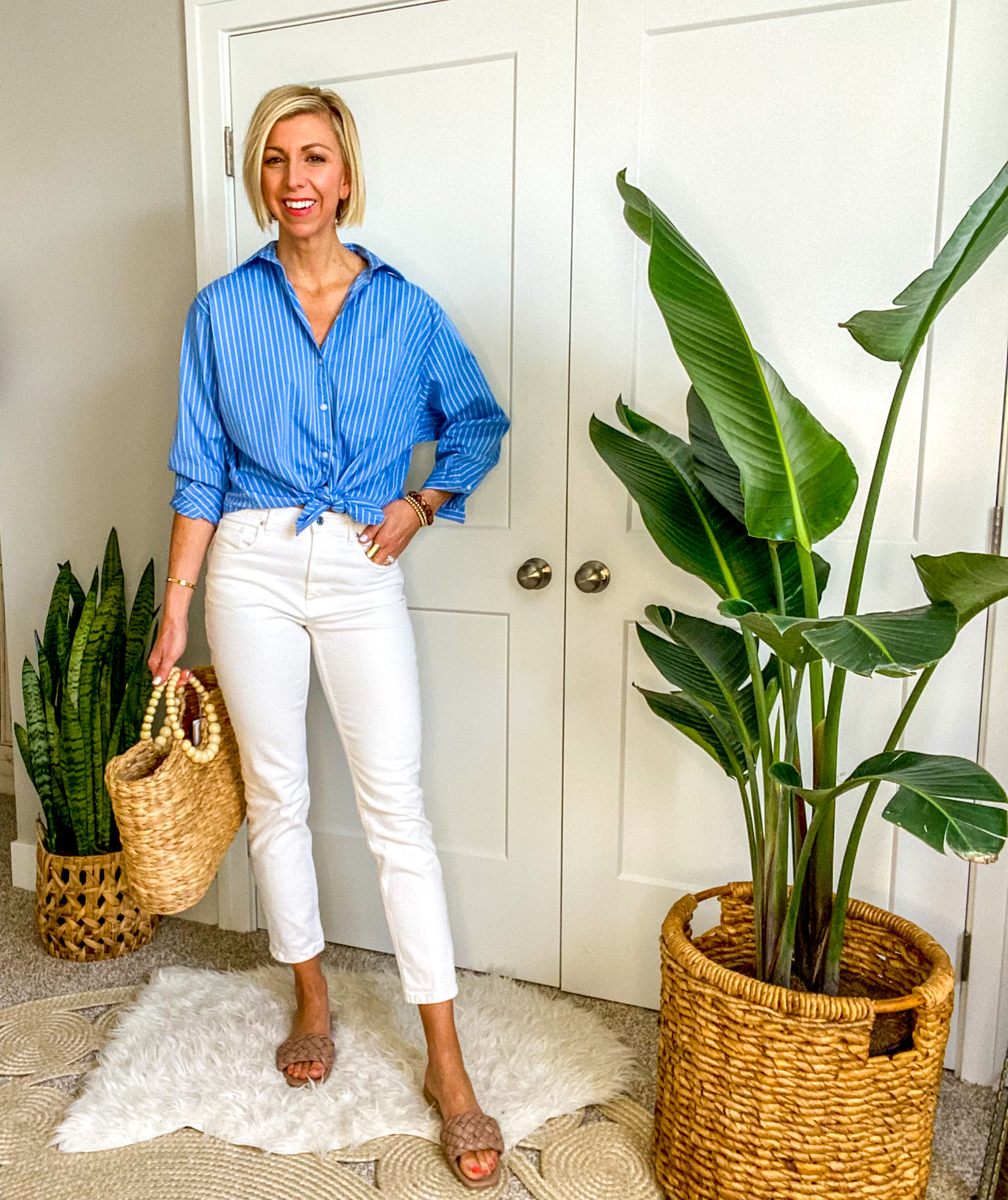 The Perfect Shoes For Spring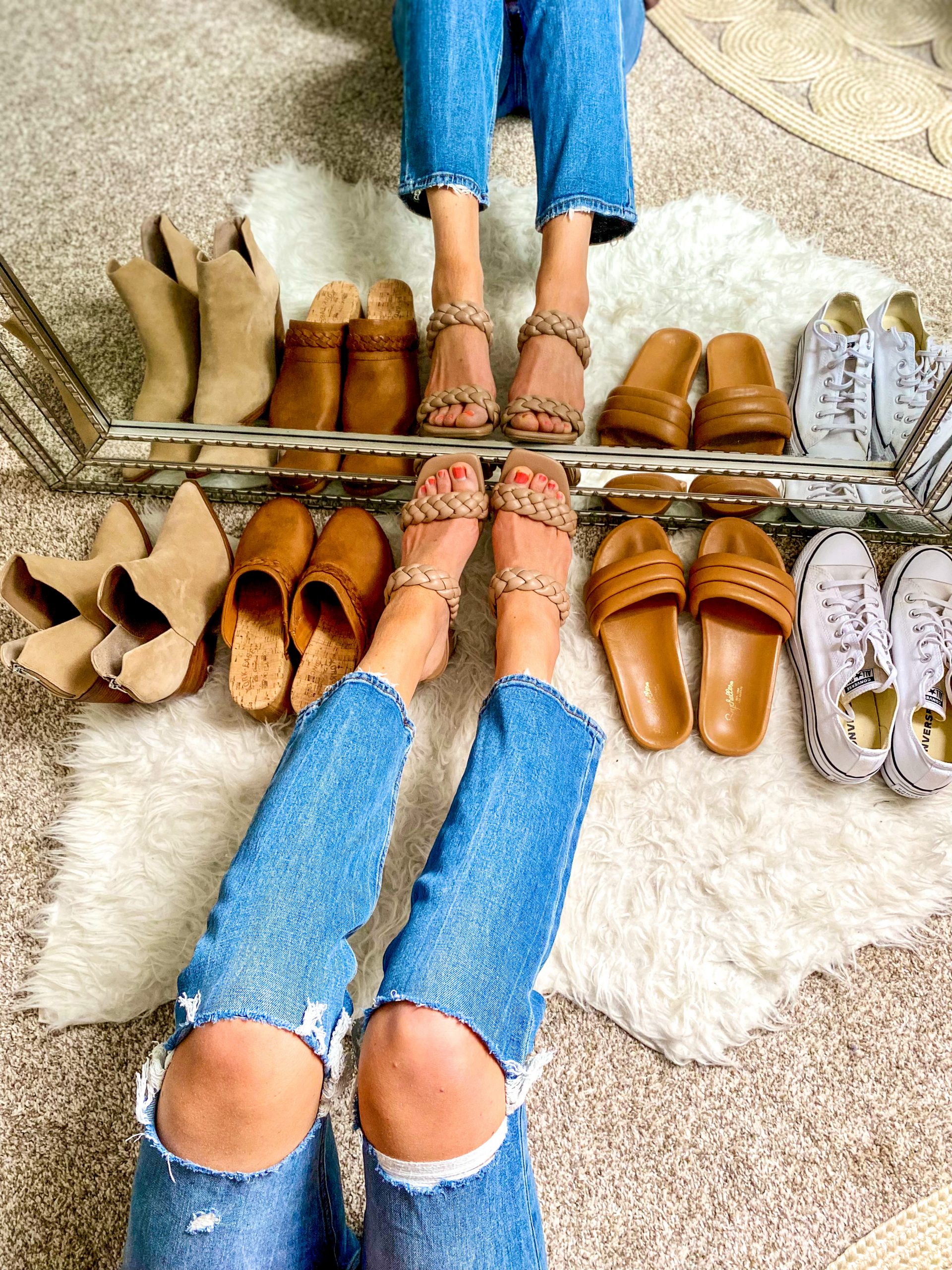 The 20 pieces to create the perfect spring capsule wardrobe