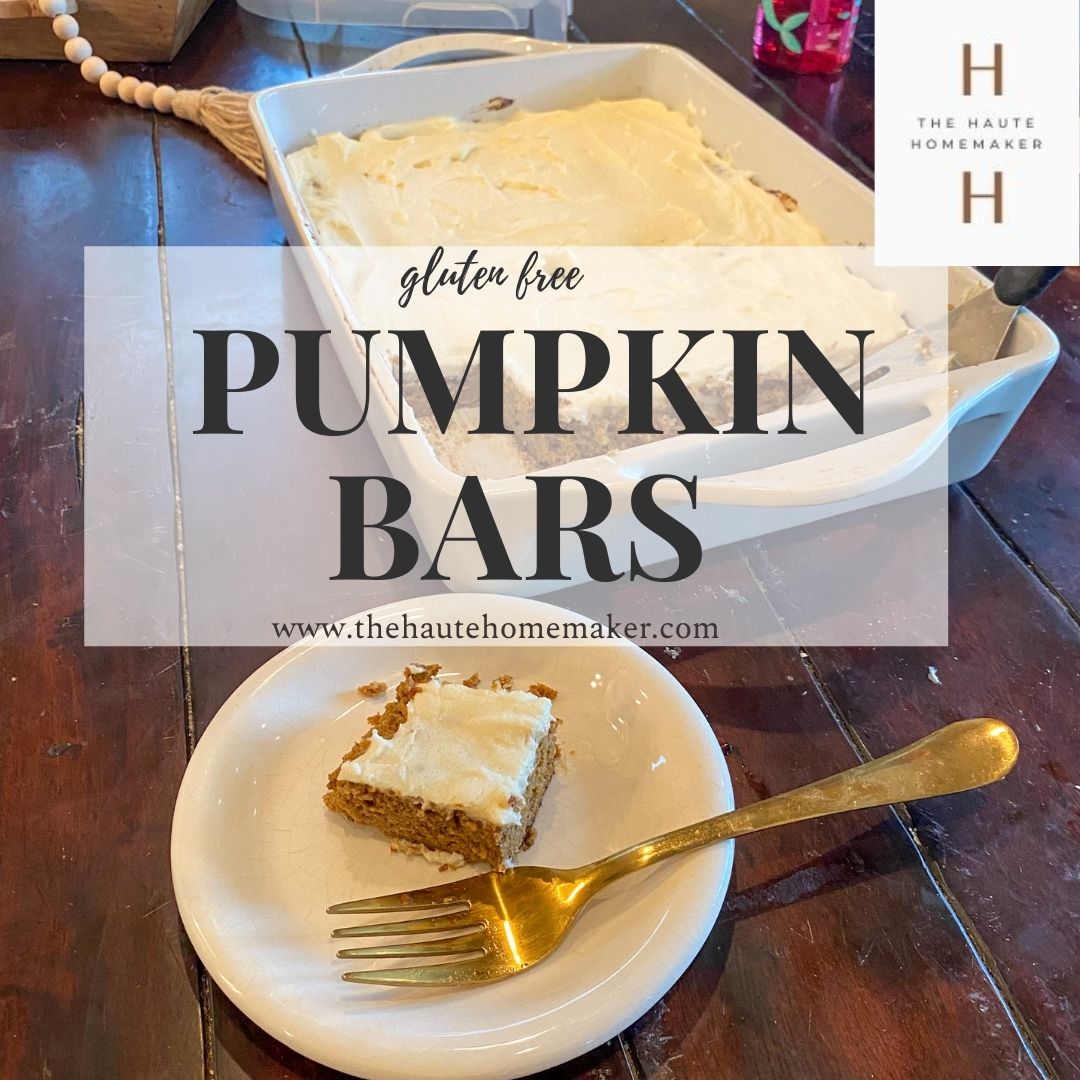 With all things fall right around the corner, I am sharing my delicious and simple, gluten free pumpkin bars recipe. These are the perfect fall treat for after school, or an easy dessert to...
Welcome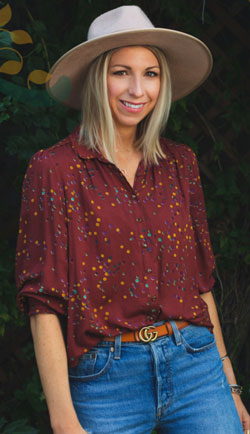 I am so glad your here!
I'm Sarah, a police wife, mama of 3, style coach, living in the Midwest. My hope for this blog is to educate how to make the most out of your wardrobe, to live more contently & thoughtfully, and own your personal style. Then you can live out your calling with confidence & clarity. I believe style should be fun & reflect who you were created to be...unique, chosen & loved!
Favourite Quotes
"Beauty begins the moment you decide to be yourself"
- Coco Chanel