Well the day has come!! It is the start of the Nordstrom Anniversary sale, a time I look forward to every summer. I love shopping this sale as I prepare my fall wardrobe for this year. And I want to help you do the same. To make the most of this sale I wanted to share my top 20 picks from the sale. These are all versatile, great wardrobe essentials I think every woman should have in her wardrobe. These items I think are the one's that will sell out the fastest, so if you are shopping and need any of these staple pieces, I would grab them while they are still available!
I know we all have different budgets, needs, and style….however I feel like all of these items are universally flattering, and can pair well with many things you might already have in your closet. So I am picking my absolute favorite 20 pieces (this was hard to narrow down) I found while shopping this sale!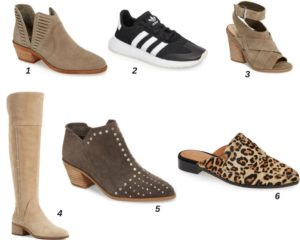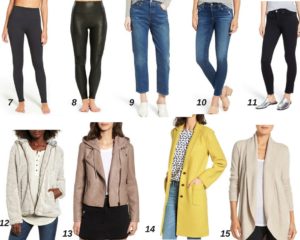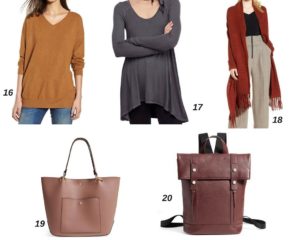 Happy shopping my sweet friends! Stay tuned for more posts as I continue to shop the sale and break it down for you to make shopping it a little easier. Also make sure to follow me on Instagram as I share what I bought from the sale, as well as tips and outfitting ideas as you build your fall wardrobe!
Blessings, Sarah
Make sure to follow along on Instagram as I share tons tips for shopping the sale, try-ons as my items arrive in the mail, and outfit ideas you can implement into your own wardrobe, in my stories. Also be sure to check right here on the blog as I share several posts (over the next few days) that break down the Anniversay sale and help you shop with ease and confidence. I realize that it can seem overwhelming trying to figure out what you need, what to shop for, and what to invest in, all while trying to find the best fit, style, and price. I am taking all of factors into account as I shop and share this sale with you all.
And of course I want to thank you from the bottom of my heart for following along, and shopping my links here on the blog. I do receive a small commission from every item you click on then purchase, and it is that support that helps keep this blog going! So thank you for supporting me and this space! I hope you think of this blog as a helpful resource for style inspiration, purposeful shopping, to fill your closet with the right pieces for YOU and your lifestyle!
I would love to hear from if you purchased anything from the sale! Comment right here or send me your picks via direct message on Instagram, or share in the Closet Curating Facebook style community!
Thank you for stopping by! Happy shopping.
Blessings, Sarah