I'm excited to share a new style resource, the January style made simple look book. Each month I will curate several looks to help you design a purposeful and versatile wardrobe. This January style made is filled with eight, hand picked outfits to help you get dressed for every occasion this month. From running errands, workwear, date night, travel, and workouts, I have you covered with wardrobe essentials that will take you through the rest of season, feeling confident for whatever your day looks like.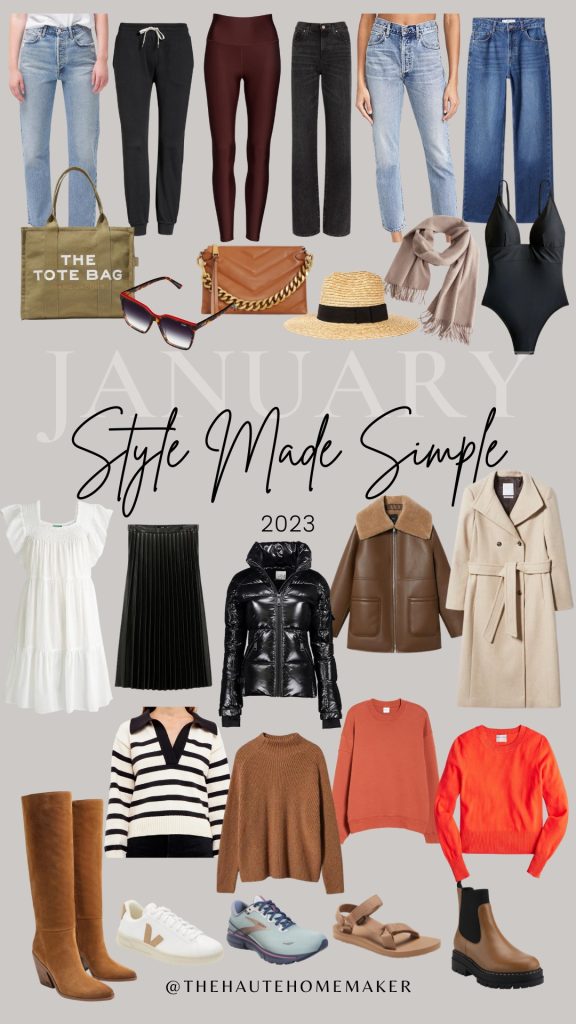 I always look forward to January because it feels like a fresh start. Whether you're setting new goals for yeah ahead, reflection on the year we just closed out, or you find yourself somewhere in between. I am honored to choose to spend a small part of your new year with me.
Just click on any photo to shop
Click on the photo to shop
click on photo to shop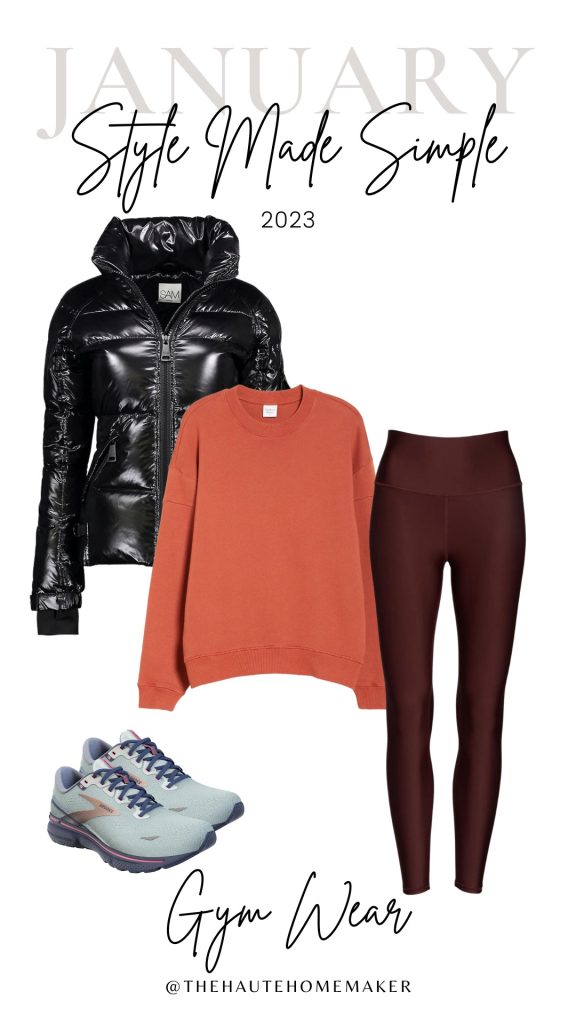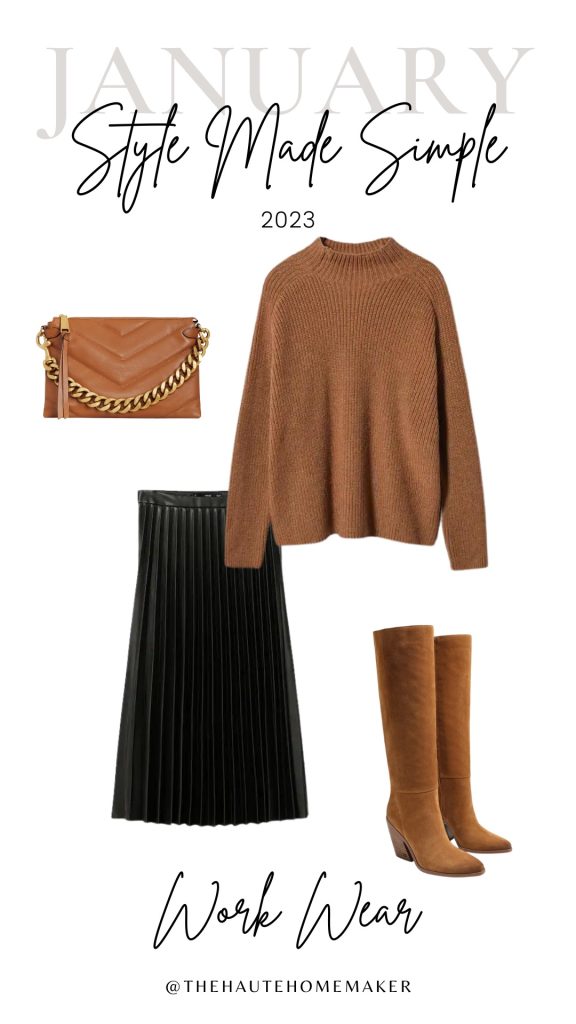 For more winter outfit inspiration make sure to check out my winter capsule wardrobe! 21 wardrobe essentials specifically curated to make 100+ outfits for the entire season.
I hope is that this edition of the style made simple look book inspires you as you get dressed each day. And hopefully it will give you some new ideas to wear similar pieces in your closet. May this year be our best year yet!