Today I'm rounding up 21 pieces that will elevate your winter style, plus make getting dressed a breeze since everything easily mixes and matches. Let me know which one of the looks is your favorite?!
People always ask me what my favorite season to dress for and it's definitely fall/winter!! I'm a sucker for layers; coats, cozy sweaters, booties, scarves and everything in between. For me I pretty much just stick to wearing either a black, brown, or camel wool coat throughout the season and just mix and match more neutral sweaters & denim. I have found that by doing so I can make so many more outfits! Anything from a casual winter weekend, to a dressy winter night!
The 21 Pieces To Elevate Your Winter Style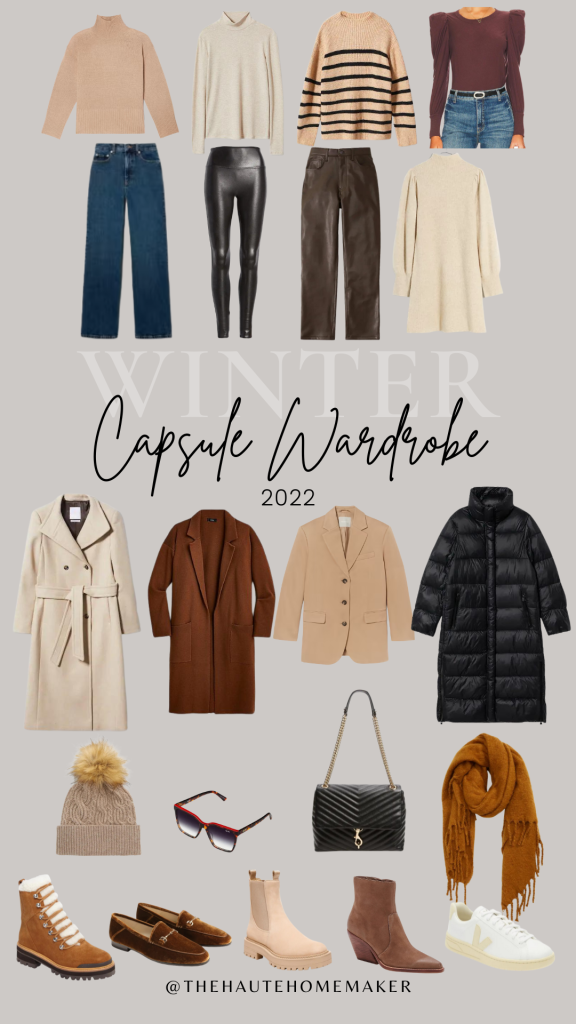 Winter Style Elevator : Faux Leather Leggings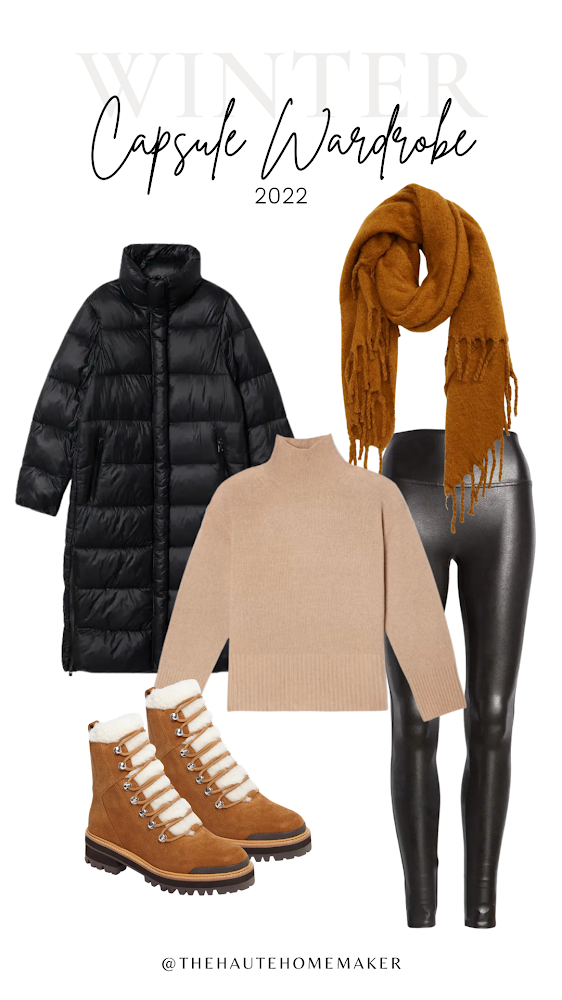 Elevate Your Winter Style: Overcoat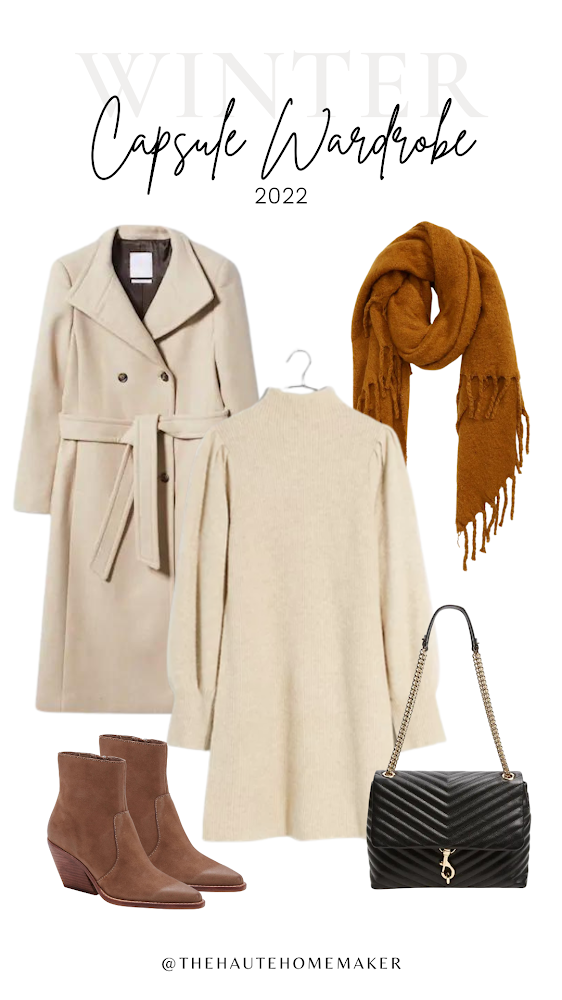 Winter Wardrobe Essential: Puffer Jacket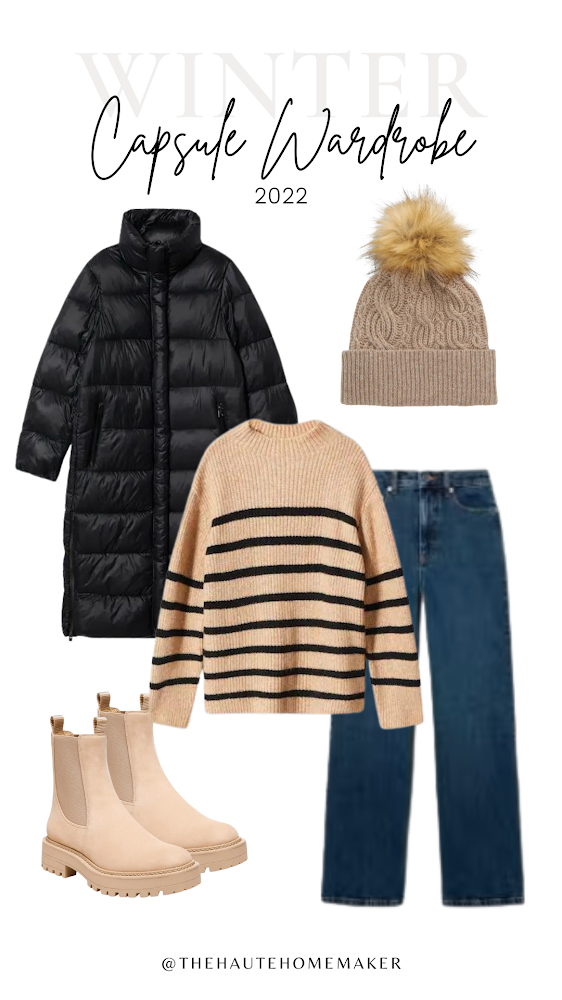 Winter Wardrobe Staple: Wide Leg Jeans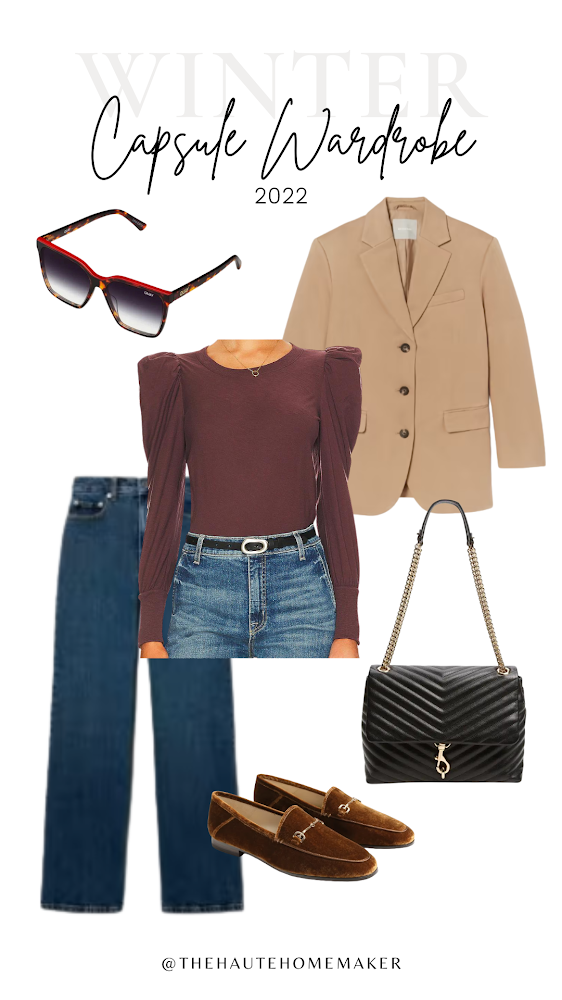 I hope this winter capsule gives you tons of outfit inspiration to elevate your style this season and use what you already have in your closet. Plus make getting dressed stress free with these outfit ideas I've shared.
For more winter and holiday outfit ideas make sure you check out this helpful post!