Fathers day is coming up, and I know it can be tough finding the perfect gift for your husband, Dad and/or father-in-law, so I wanted to share a few fun and easy gift ideas to hopefully make shopping and planning a little easier for you this year!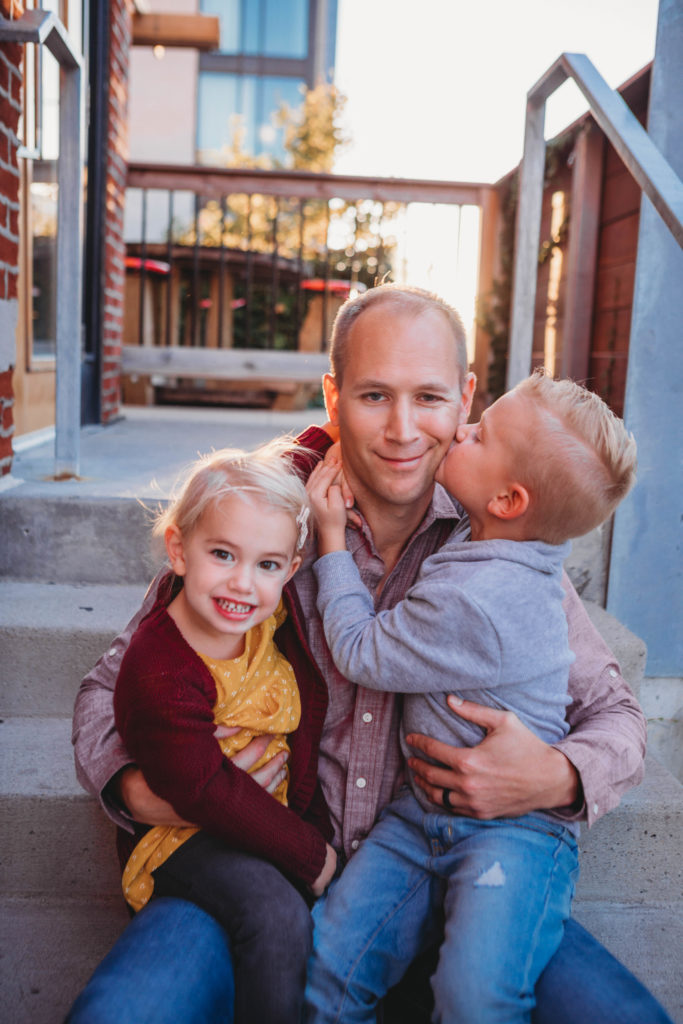 Just click on the pictures below to shop these easy, Fathers Day gift ideas…

I also love the idea gifting my husband an experience! Take him to a baseball game, a concert, out to dinner for his favorite meal, rent a boat on the lake for the day, plan a camping trip, pack a picnic and head to a state park for the day. Make him a special dessert he loves (here is an easy recipe for the BEST homemade apple pie). This is a great way to spend quality time with your husband, or dad and to show him just how much he means to you, while making special memories as a family!
Remember not to stress about finding your husband or dad the "perfect" gift…the day is about celebrating who they are, making them feel loved and appreciated! Not giving this amazing gift, those are just a bonus 🙂
I hope however you celebrate this fathers day, it is filled with joy, laughter, and making beautiful memories!
I would love to hear what you are doing to celebrate fathers day this year, if you are planning a fun outing, or if you are buying any of the gifts I shared…leave me a comment below or send my a DM on Instagram.
XO, Sarah