I'm sharing the best jeans from the Nordstrom Anniversary Sale 2023! The selection of jeans this year in my opinion was really good. The have several premium brands, MOTHER, AG, FRAME, and Paige were the stand outs I saw in store as I shopped the sale this year. This is the best selection of premium denim I've seen in the sale. I'm also so excited to see many different silhouettes in the sale this year. This years sale featured flares, bootcut, wide leg, and straight leg, which are a nice variety and change from the mostly skinny styles we have been wearing for years. The sale offers jeans for petites with cropped inseam lengths and for tall gals needing 32″+ inseams. These wider silhouettes are figure flattering, elongating and look so modern and sophisticated.
Stay tuned for lots more style inspiration for flare, wide leg and straight leg jeans!
See all my top picks from the Nordstrom Anniversary Sale here.
Best of Denim.. Wide Leg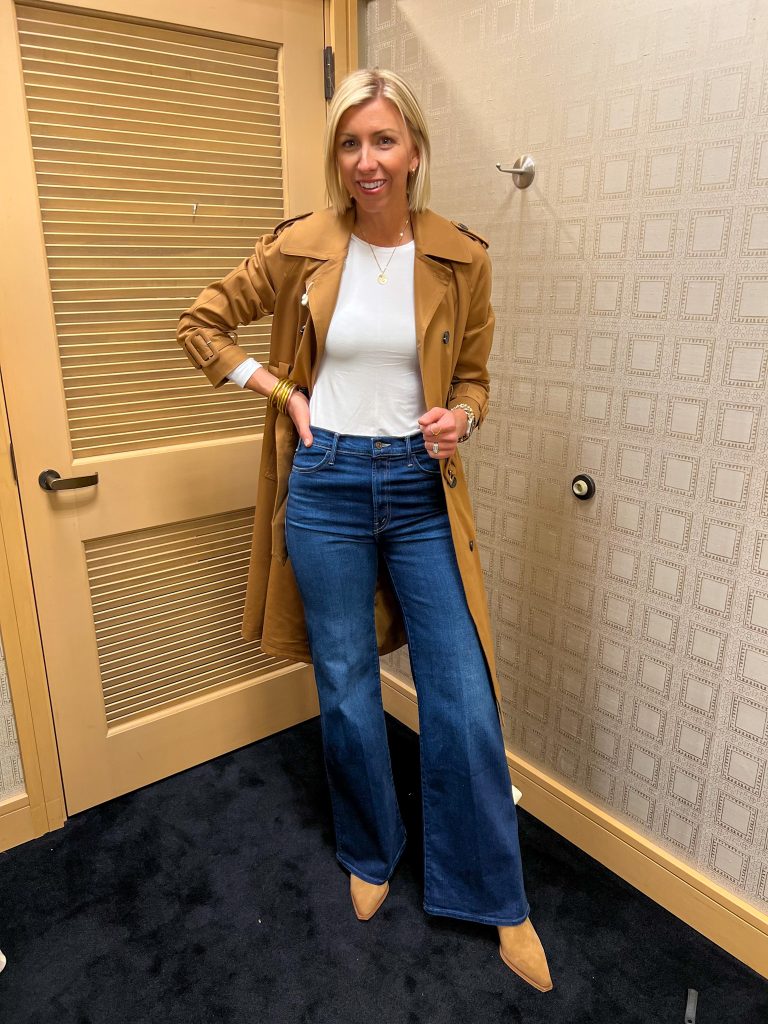 Best of Denim.. Boot Cut & Flare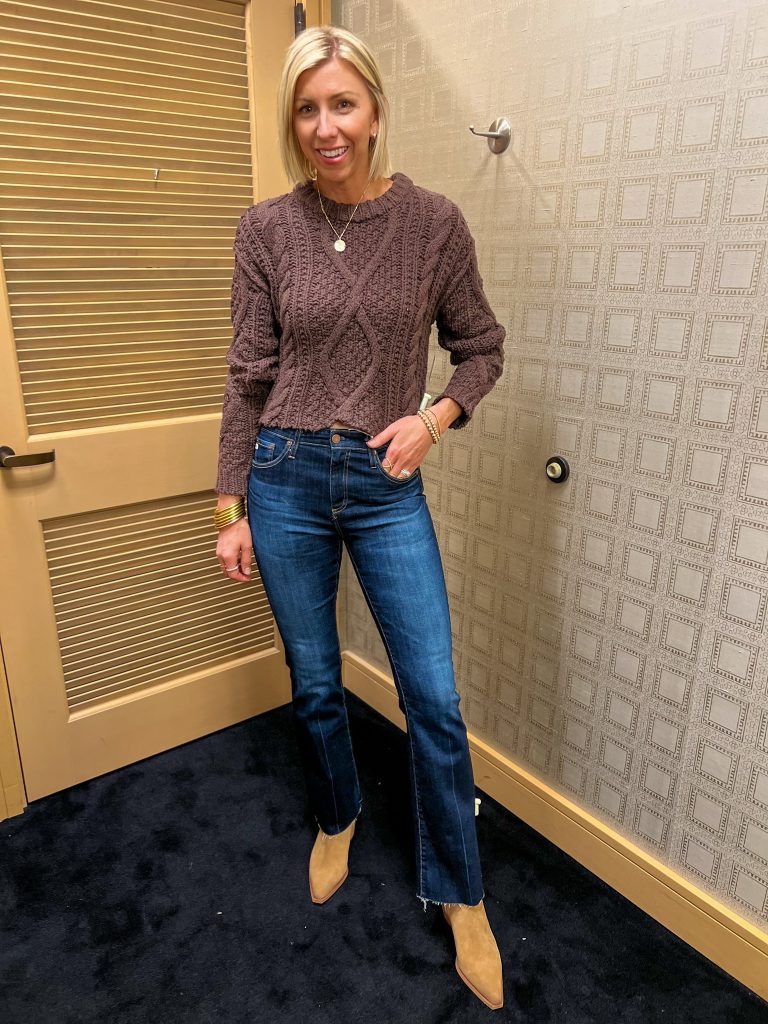 Best of Denim.. Straight Leg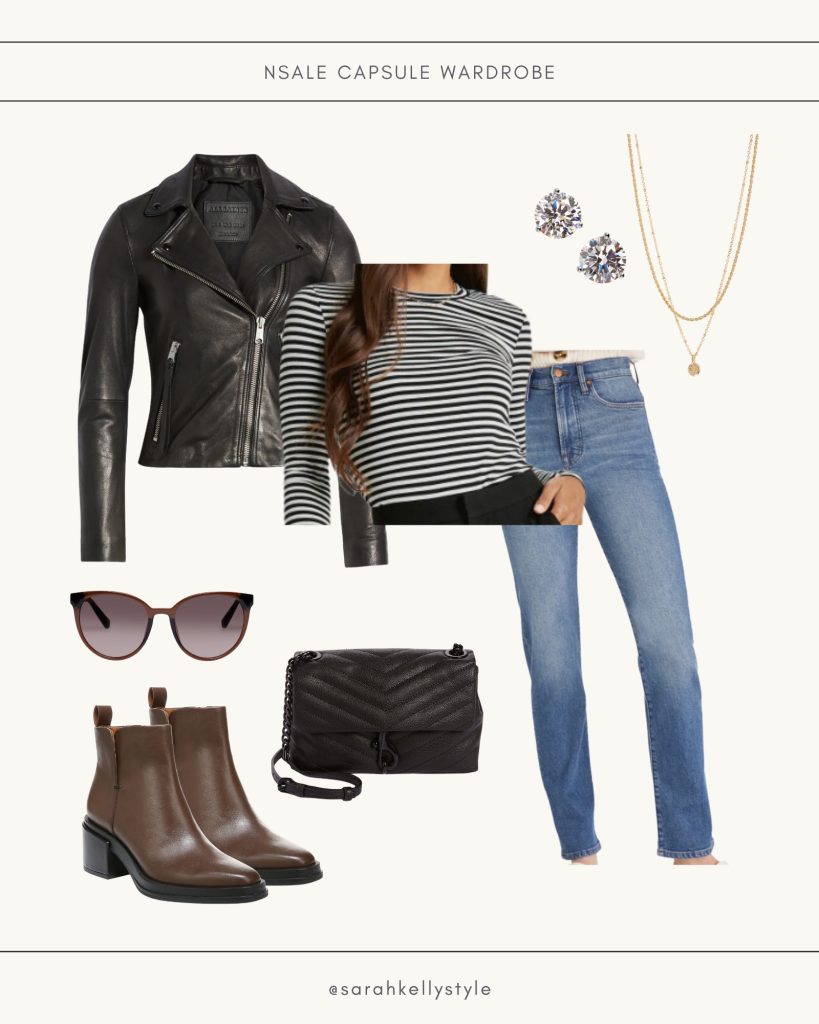 Jeans ideal for petites (5'5″ or under)

Jeans ideal for tall gals (5'9″ and up)

Fit tips to help you find your ideal pair of jeans
High rise options are ideal for elongation the legs and concealing a tummy. Anything above 11″ and above is considered a high rise.
A mid rise is ideal for petites or if you have a short torso. Look for a rise between 8.5-10″.
An ideal cropped length is 1-2″ above the ankle bone. This style is great to show off shoes and boots.
A darker wash is slimming and can easily be dressed up for smart casual workwear or date night.
For a more modern, on trend look opt for wide leg or boot cut silhouettes over a tight skinny jean.
If you're petite, a straight leg or a wide leg can easily be cut or hemmed to customize your inseam length.
For more style tips and outfit inspo be sure to check out the NSale Fall Capsule.
Make sure you are following along on my LikeToKnowIt. shop page for more fall styling tips and how to wear this seasons biggest trends.