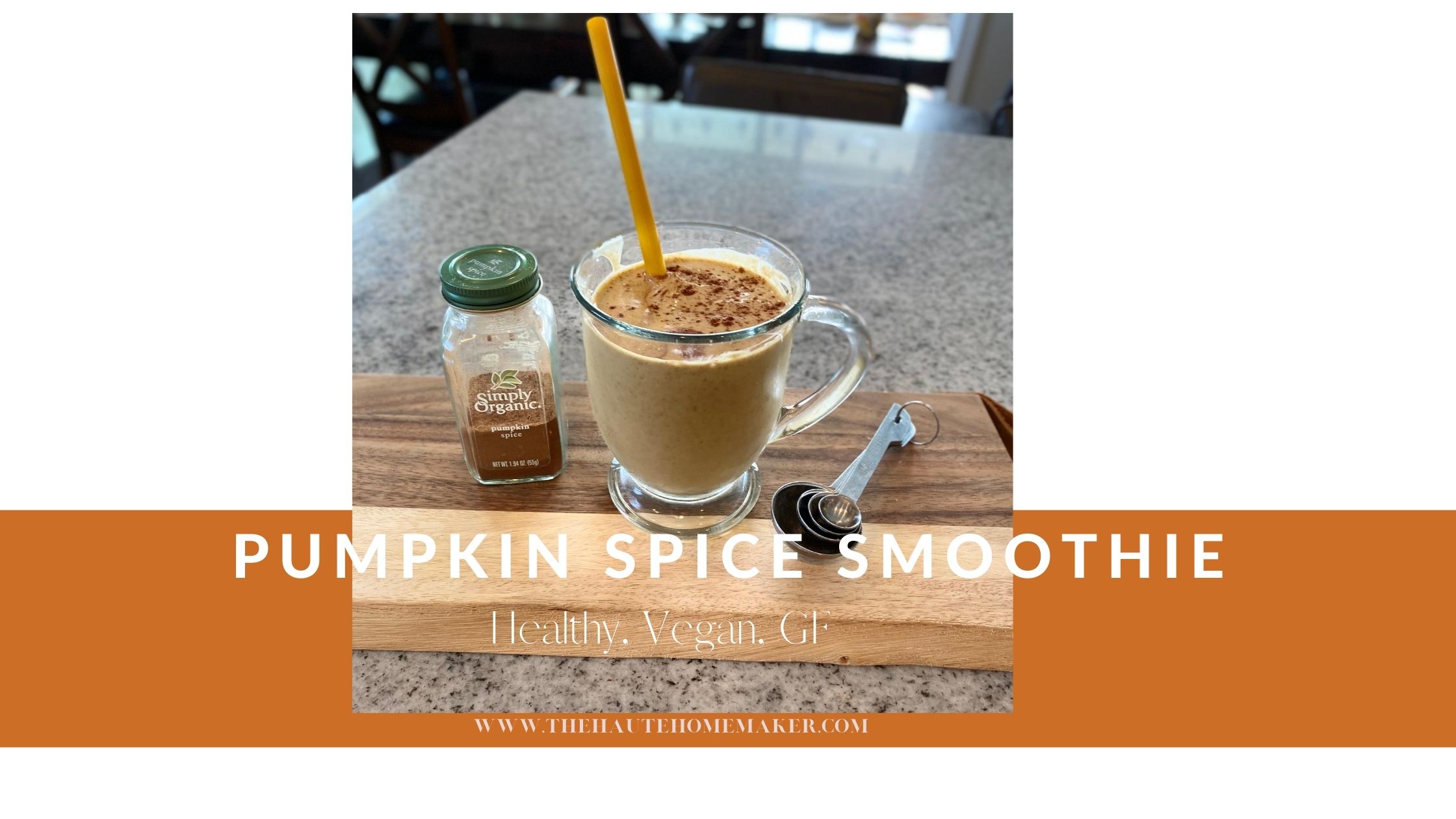 This pumpkin spice smoothie is loaded with protein, has no added sugar, and is one of my favorite quick & easy breakfast/lunches for this time of year. Bring on all things pumpkin. If you...
Welcome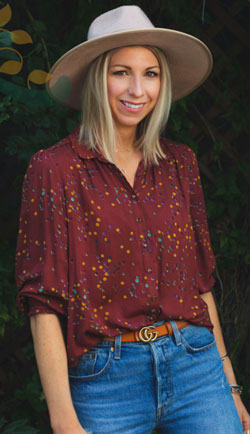 I am so glad your here!
I am Sarah Kelly, a police wife, mama of 3 babes, and a wardrobe consultant. My hope for this blog is to help you style your wardrobe & simplify your life. I love sharing affordable wardrobe essentials, and giving achievable outfitting ideas for everyday, to make getting dressed a little easier & a lot more fun.
Favourite Quotes
"Beauty begins the moment you decide to be yourself"
- Coco Chanel