Stay warm and in style this season with this Winter coat guide. I'm breaking down the best coats and jacket styles to add to your wardrobe and elevate your outfits this winter.
There are several types of winter coats to choose from, depending on your style and the climate you'll be facing. Some common types include:
Parka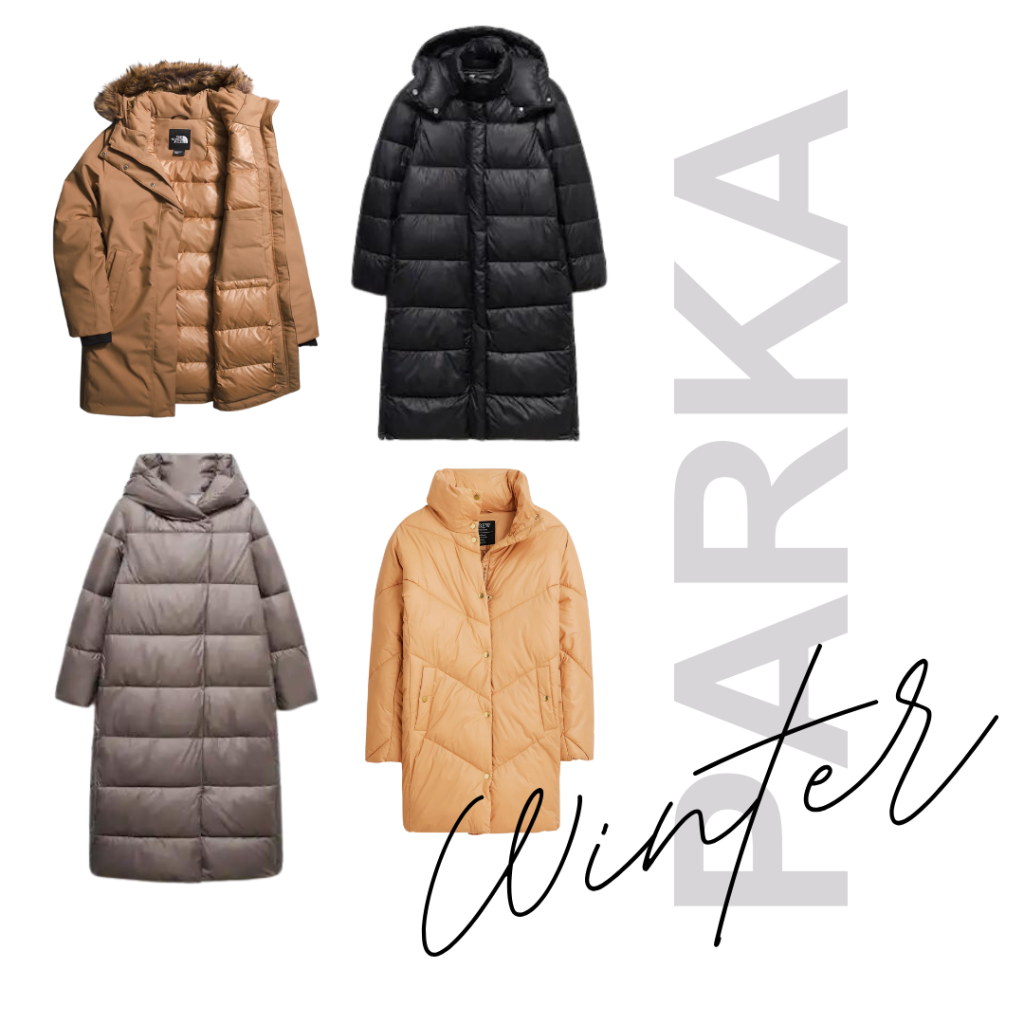 A heavy, insulated coat with a hood, often lined with fur or faux fur, providing excellent warmth and protection from the cold. Opt for a down coat filled with duck or goose down feathers, offering excellent insulation and lightness.
Pea Coat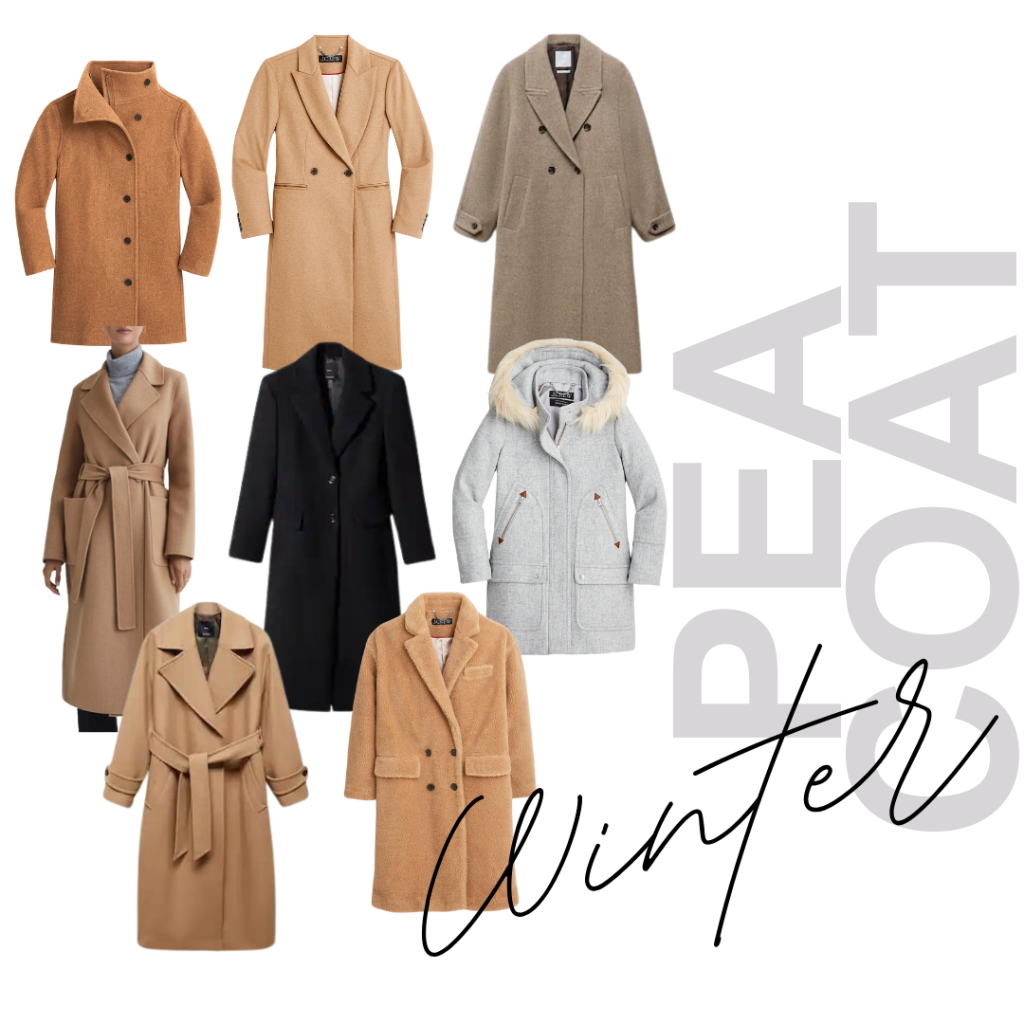 A classic, double-breasted coat made of heavy wool, typically shorter in length and featuring a notched collar.
Trench Coat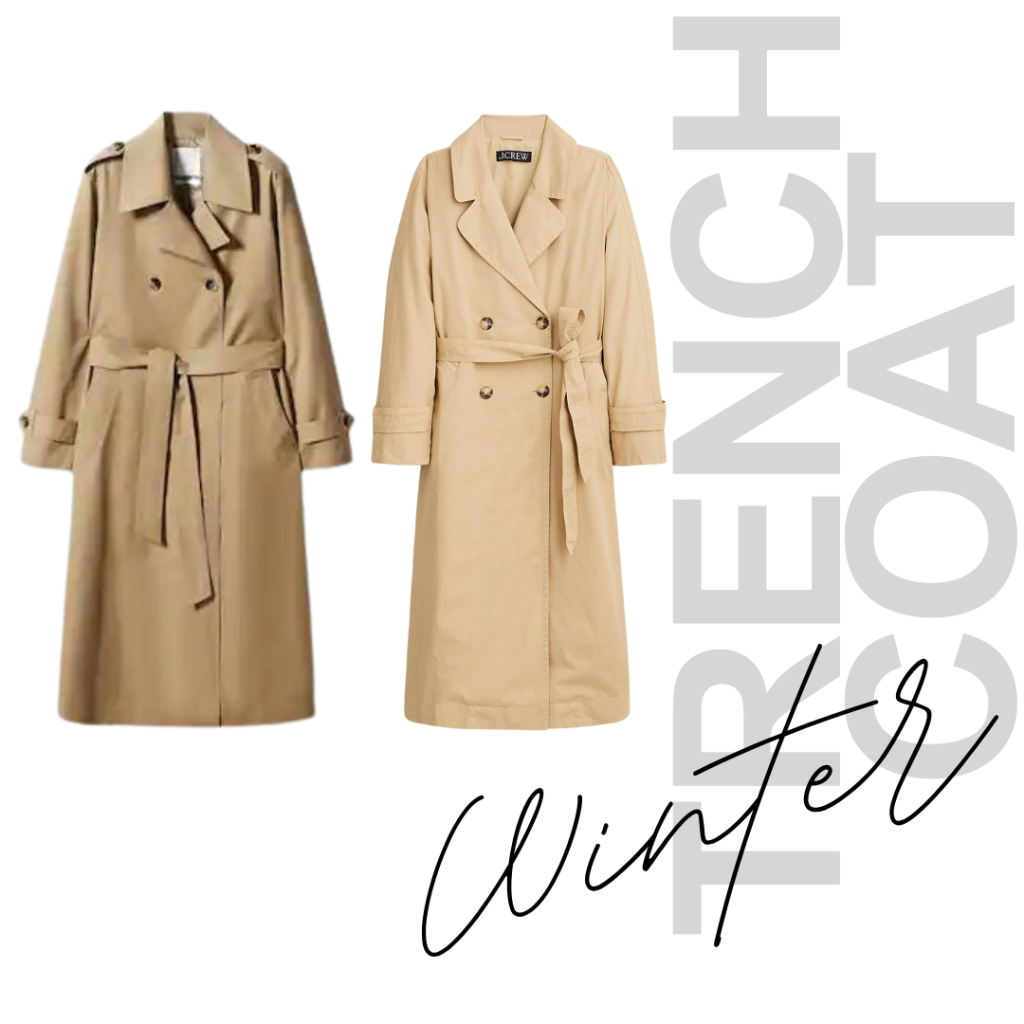 A longer, waterproof coat usually made of gabardine or a similar fabric, great for staying dry in rainy or snowy weather.
Puffer Jacket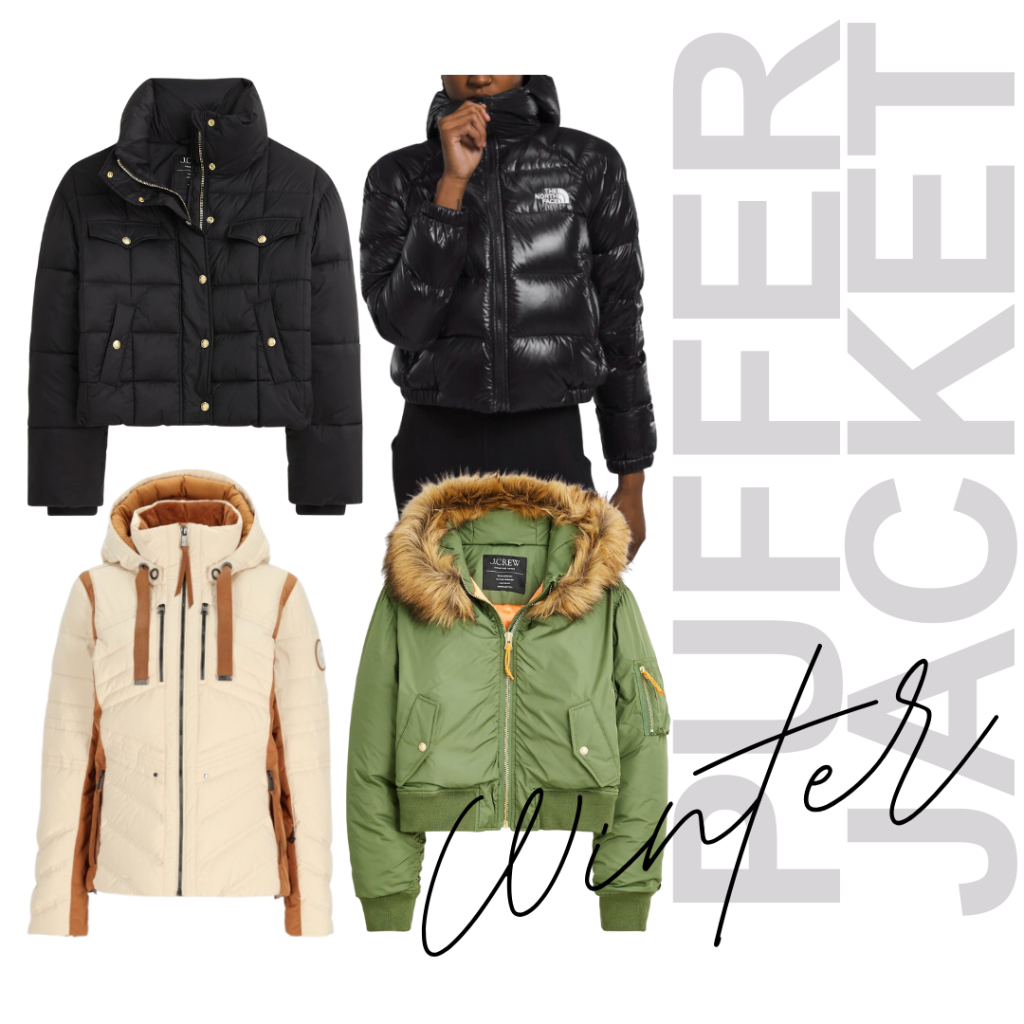 These jackets are filled with synthetic insulation to provide warmth and are characterized by their quilted or puffy appearance.
Overcoat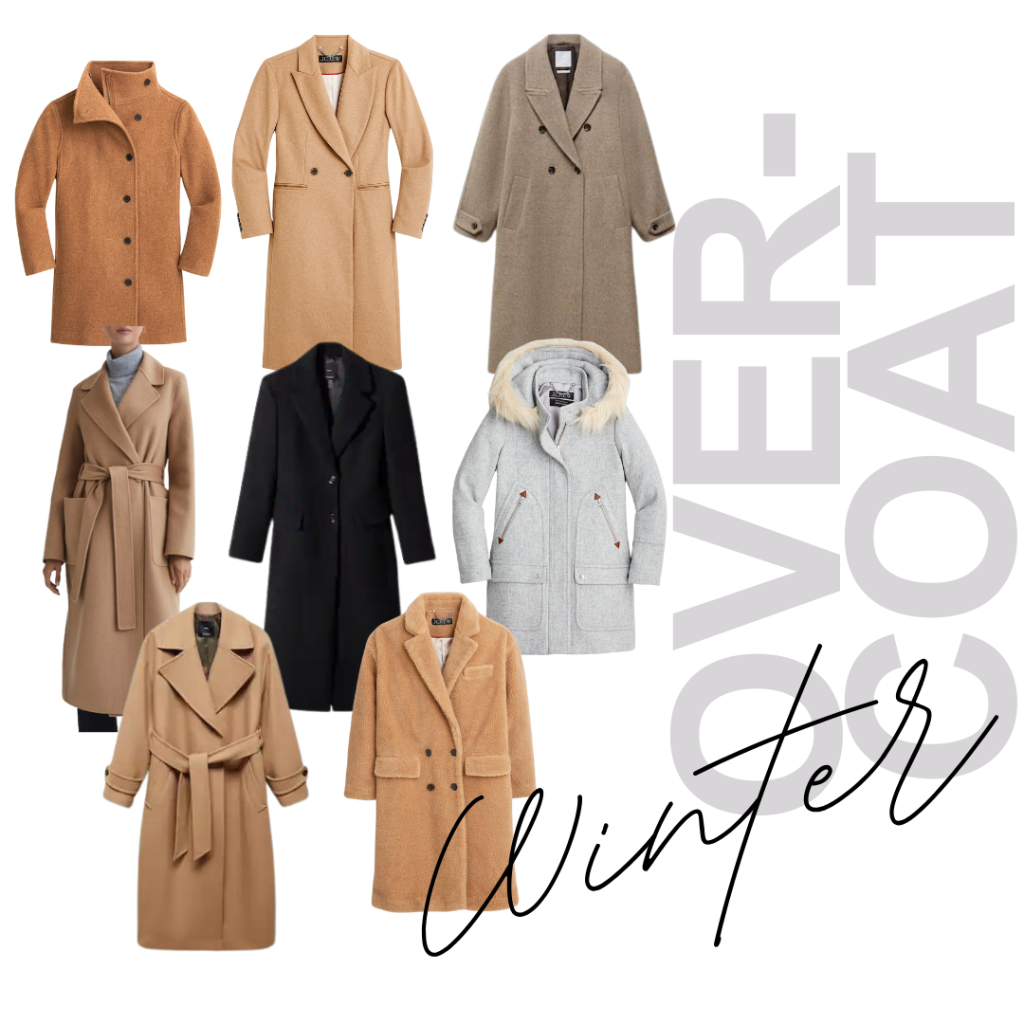 A longer, more formal coat that can be worn over a suit or dress, typically made of wool or other heavy materials.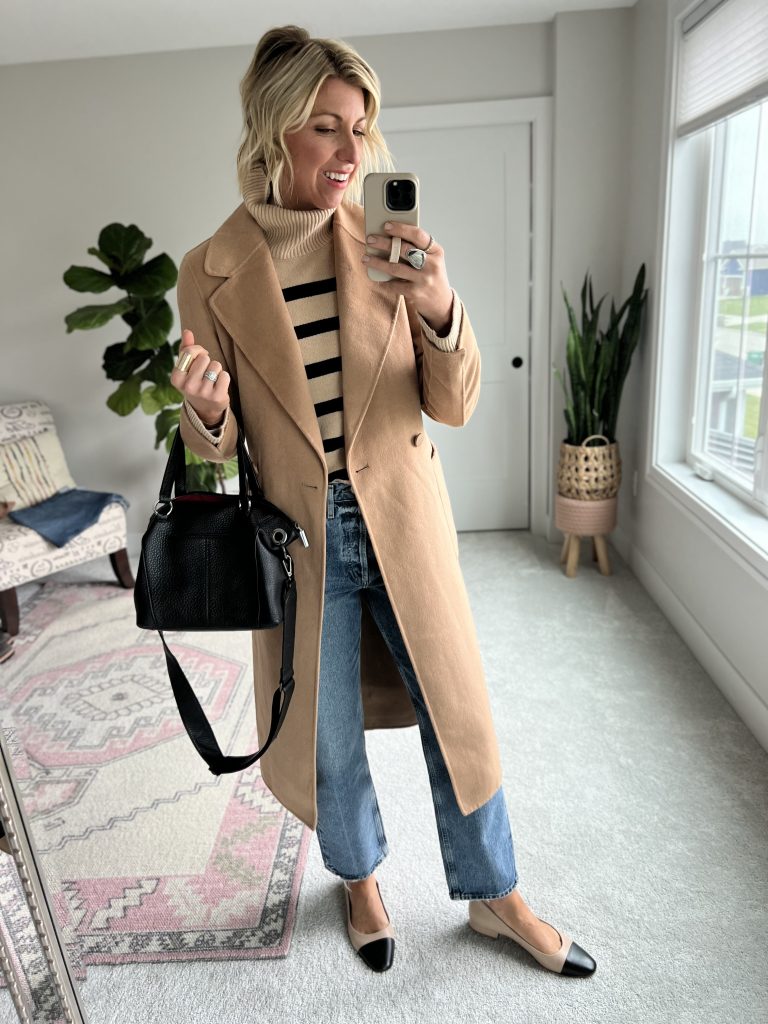 Shearling Coat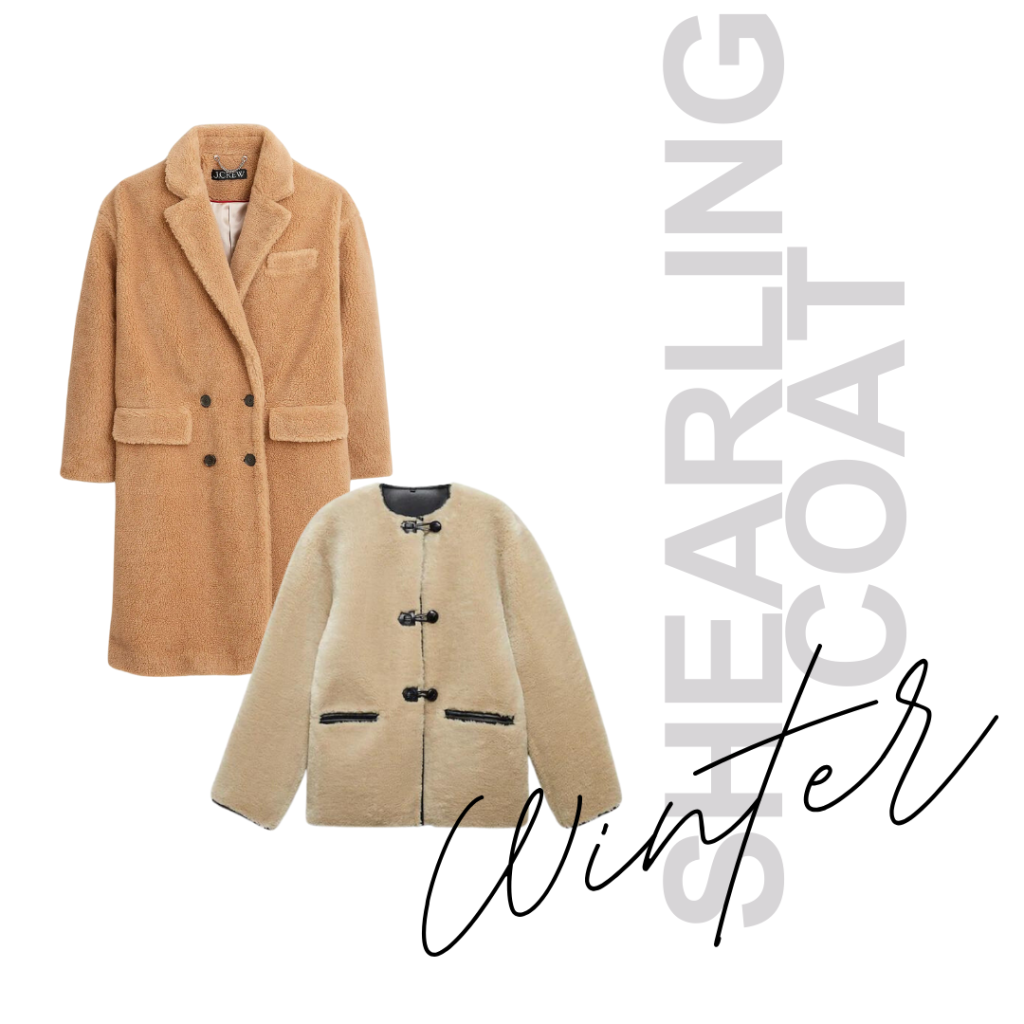 Made from sheepskin with the wool left on the inside sometimes or faux sherling, are excellent for extreme cold and look luxurious.
The best type ultimately depends on your personal style, the climate you live in, and the activities you'll be doing in the winter. I hope this coat guide helps you find the perfect one for your wardrobe this winter season. For more winter outfits head to this post!