I am sharing the top 5 things that are worth purchasing from the Nordstrom Anniversary Sale this year. There is a lot of hype around this sale, with good reason, since there are lots of great deals to be had for your fall wardrobe. But, there is also a lot to sift and weed through, that is not worth the hype, or money! Plus, it can be overwhelming to know what to buy and add to your fall wardrobe?!
I am here to help you find the best of the best from the sale, so you are sure to get what is worth spending your hard earned money on this year!
#1 Spanx Faux Leather Leggings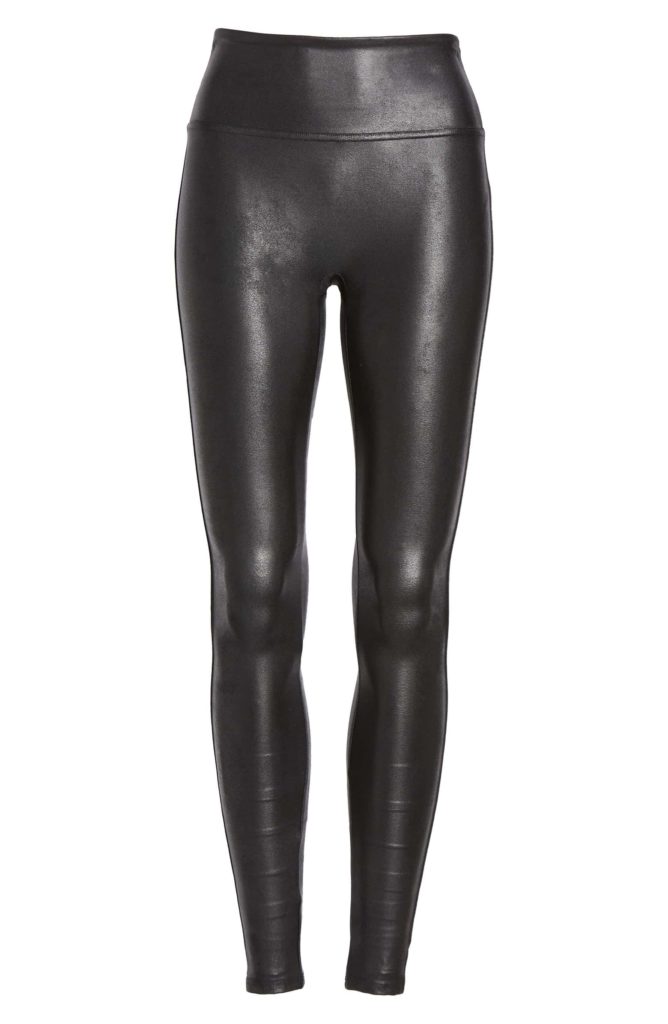 If you are going to invest in 1 great pair of leggings for this fall and winter I would definitely get these first! I love how they make any outfit look amazing, even if your wearing a graphic tee & sneakers, you look like a million bucks.
Here are four different ways to wear faux leather leggings this fall.
#2 A Classic Bootie for Everyday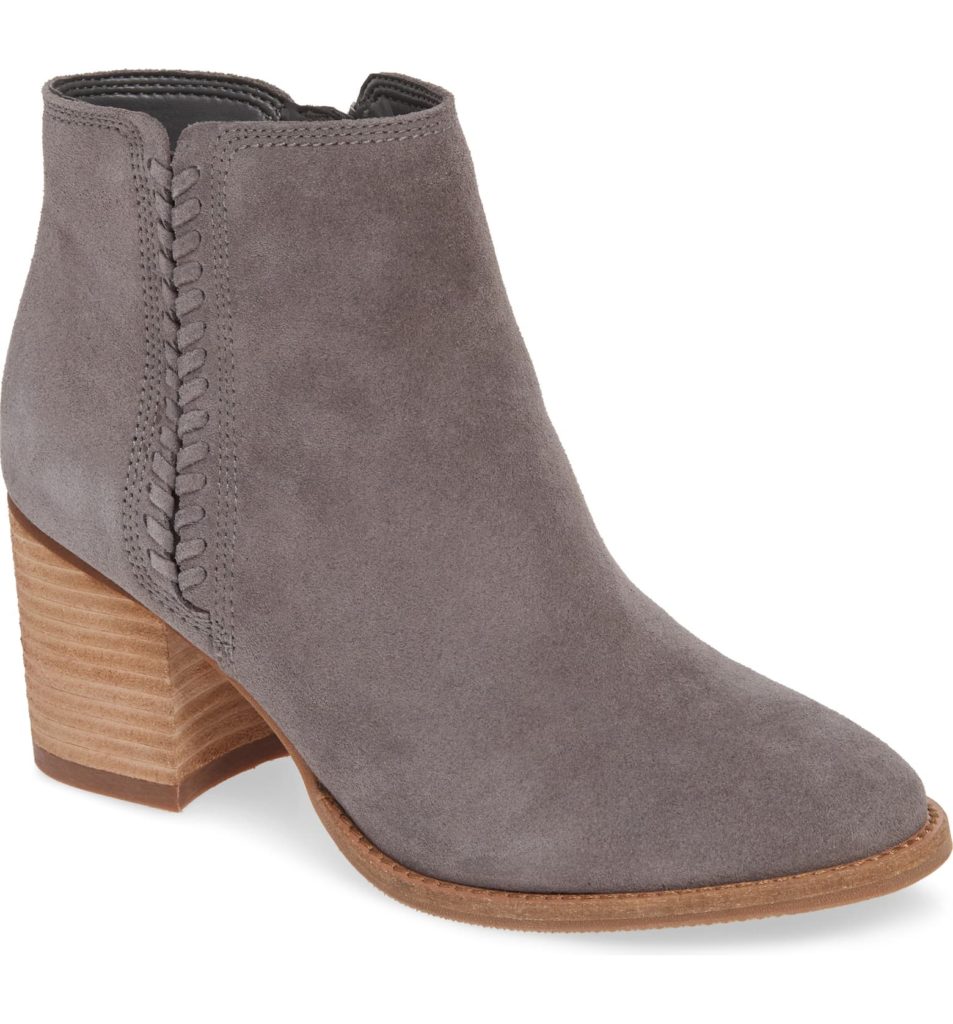 This is a style bootie that you can wear with jeans and a tee for everyday, but also dress up with a jumpsuit, skirt or dress. If you want a very versatile boot this is by far the best option for the price!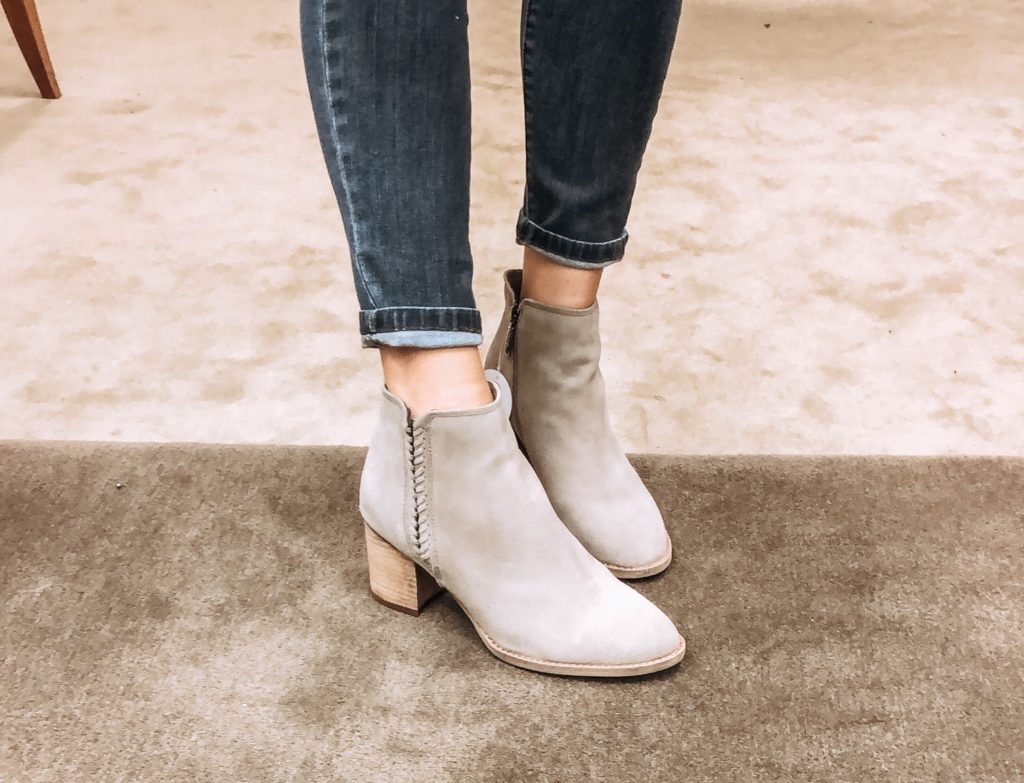 #3 Premiun Denim
A great pair of jeans that you look amazing in are always a good wardrobe investment! If your budget allows, use this sale to buy 1 amazing pair of premium denim that will stand the test of time.
There is a reason why premium jeans are more expensive…they are made well and won't stretch throughout the day when you wear them. The construction details, stitching, and pocket details/placement are superior and evident, compared to a cheaper pair of jeans. They will also last you years (if you wash & care for them properly).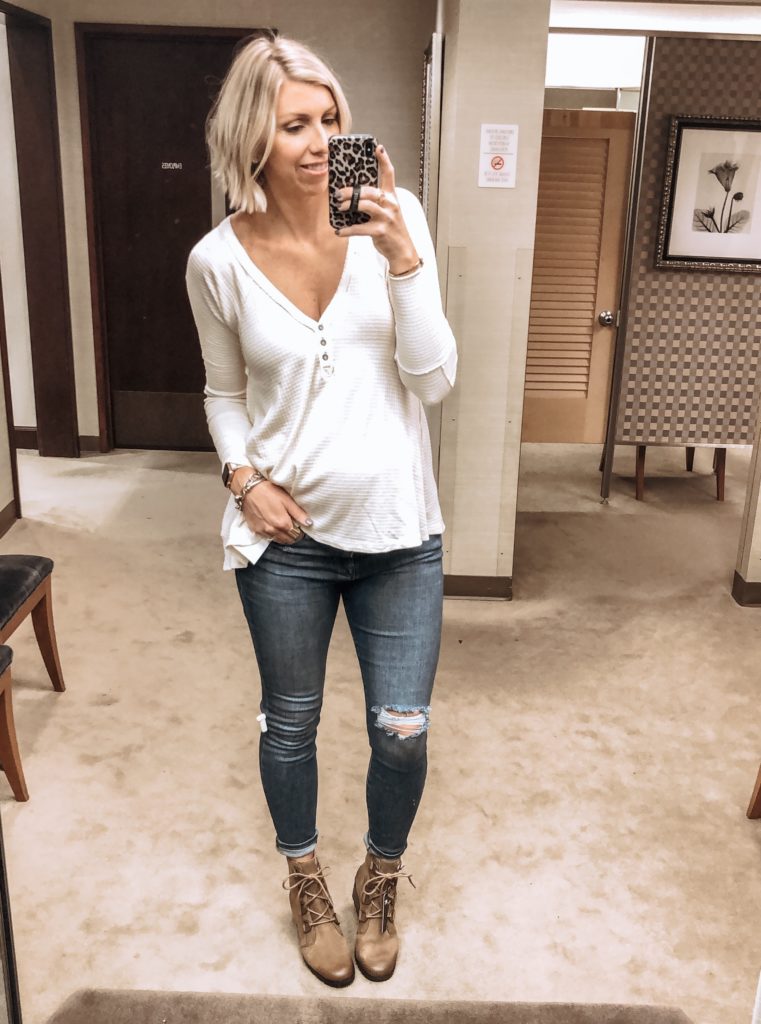 Tips for caring for your denim:
Always wash your jeans inside out on the cold cycle. Hot or warm water will break down, and stretch out the fibers over time.
Always dry them on low/not heat! I like to hang mine to dry in order prevent wear over time.
Don't wash your jeans too often! Did you know you can wear your jeans 10-12 times before washing?! Often times we are washing them too often and they are meant to go longer between washings. If your worried about odors or bacteria, just hang them out in the sun for an hour or two to kill anything on them.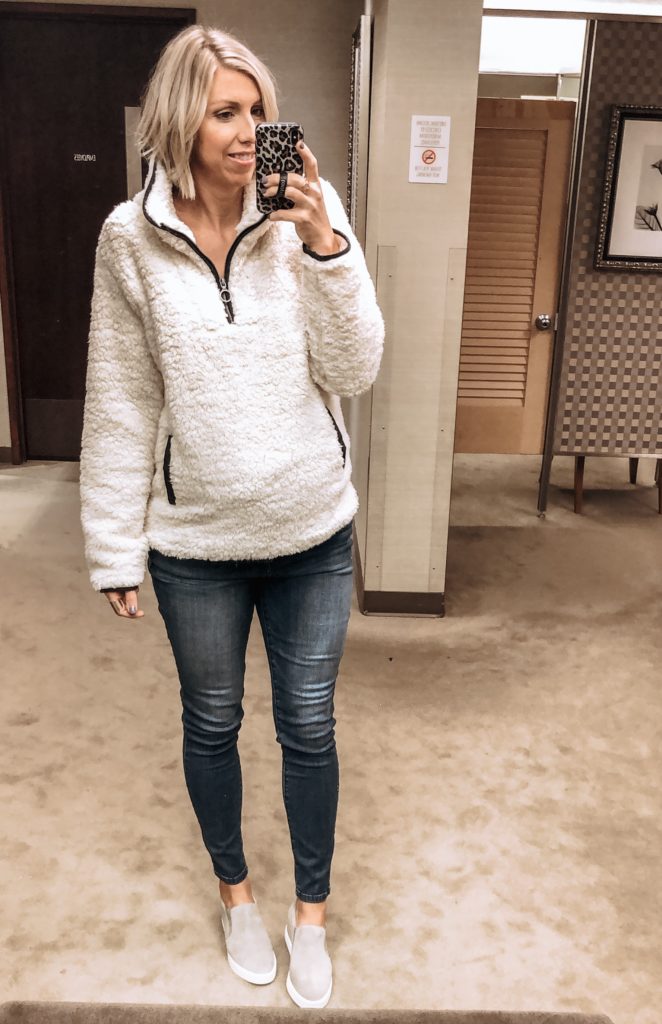 #4 This investment cardigan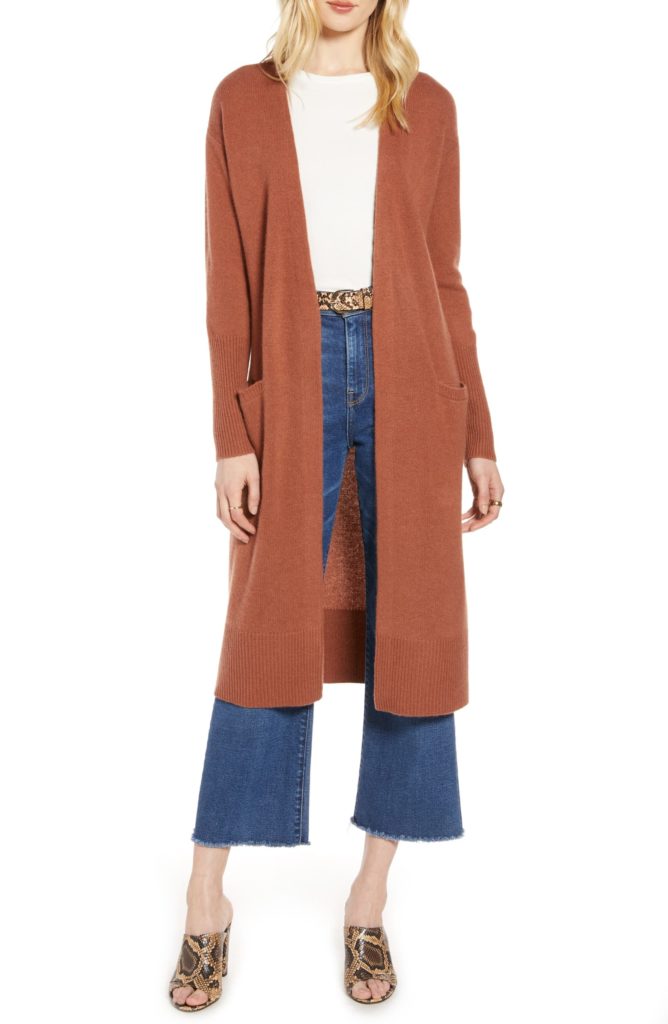 I am done buying cheaper sweaters that don't last more than a season. To me it is much wiser to investment in one well made sweater that I can wear year after year, instead of buying a few cheaper, trendy style ones that will only last several wears!
Just do the math yourself…
Spend $125 now on a well made sweater, or buy 3 cheaper sweaters for $30-$40 each = $90-$120. But then you need to buy replacements for those cheaper sweaters the next year for additional $$, since they are falling apart and didn't wear well after one season of wear. Whereas the more expensive version is still in great condition for another several seasons, and you don't need to buy a new one.
#5 These Amazing Workout Leggings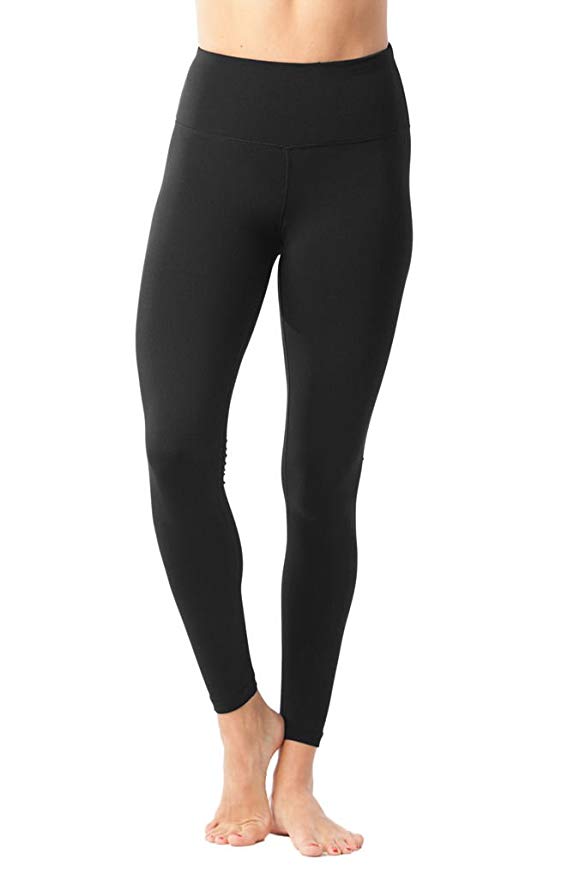 I have worn these for years and will continue to because they are just THAT good! They don't pill or stretch/fade after years of wear and washings, which is hard to find. The high waist fit is so flattering, and they give your booty a nice little lift right where you need it! AND the best part they are on sale for under $40.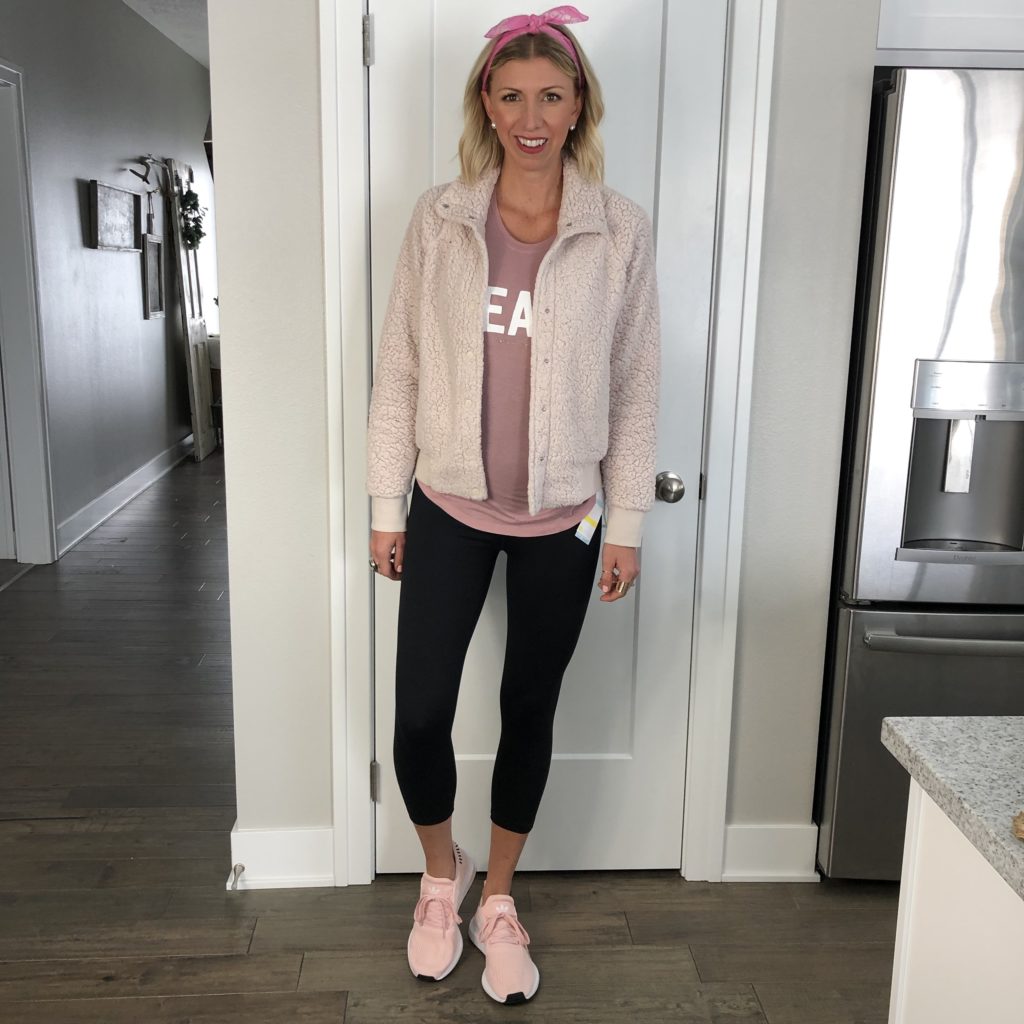 So do yourself a favor and get a pair of these leggings for yourself during this sale, or for your sister, mom, or girl friend for a gift if they don't have them! I promise you will LOVE them, and they will thank you for such a thought gift!
Bonus for all my pregnancy mama friends, they also come in maternity ( I have them and LOVE them) and are part of the sale!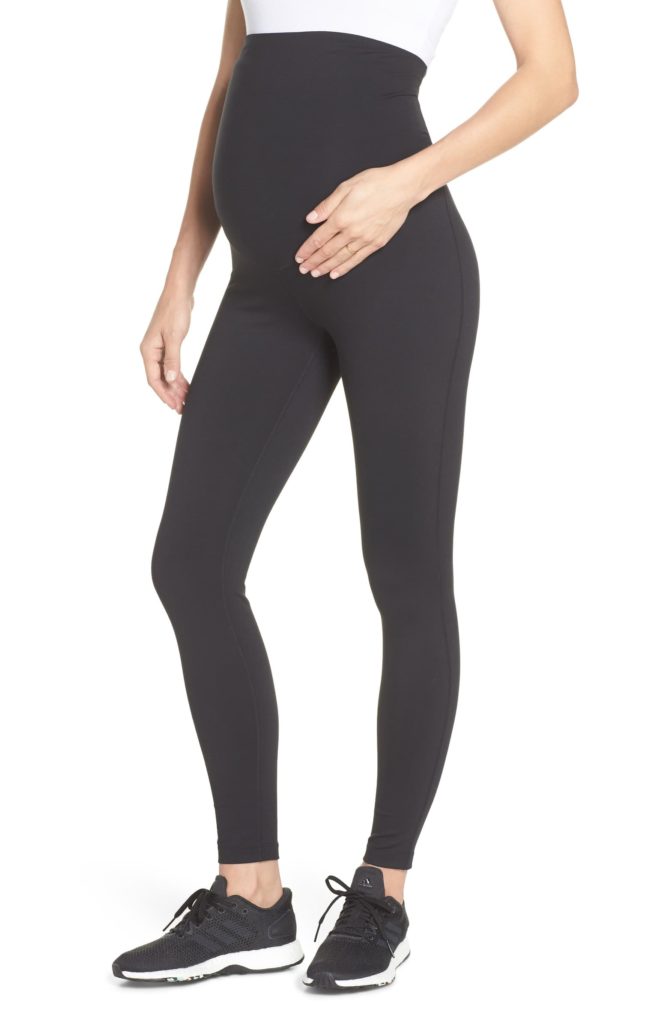 To See my other Nordstrom Anniversary Sale coverage & Best of the Sale posts click below…
BEST OF THE NORDSTROM ANNIVERSARY SALE (by category)
NORDSTROM ANNIVERSARY SALE TRY-ON: FALL WARDROBE ESSENTIALS
BEST OF THE NORDSTROM ANNIVERSARY SALE: UNDER $60
OX, Sarah