Getting ready in 5-10 minutes is usually all I want to spend on my makeup and hair most days.  But, I do like feeling polished and put together, so I am ready tackle my day with my best foot forward. So through lots of product sampling, and trial and error, I have found the best combination of  products to help achieve a fast, flawless, natural look.  And I wanted to share with you all the products in my make-up essentials arsenal…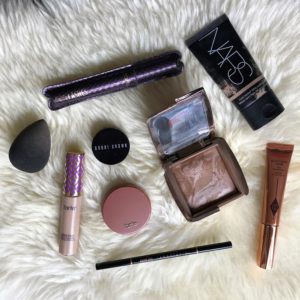 *First I use this tinted moisturizer with SPF to even out my skin tone, reduce redness, and moisturize my skin.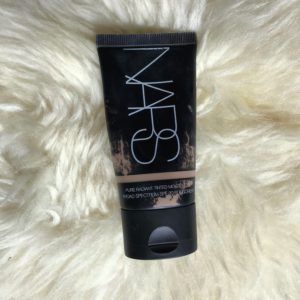 (I am using the shade Groenland light 3) for my tan face after vacation/going into spring/summer)
*To help my dark circles I start with this corrector that is super creamy & does wonders for my under eyes.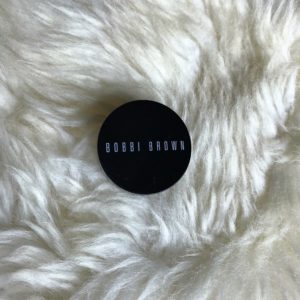 *Then I apply this concealer which is truly a wonder product! I have tried a million different concealers, & this formula and coverage is perfect for my skin and fine lines under and around my eyes! I use the shade light neutral. It gives me the best flawless coverage, with minimal product.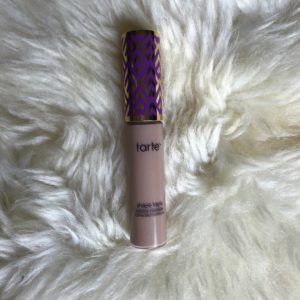 *This beauty blender is a must for me and my favorite thing to use to blend in my concealer for the most natural, flawless look!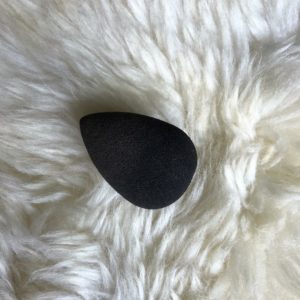 Then I fill in my brows to help shape my face and open up my eyes, using this brow pencil. And curl my lashes and apply this mascara.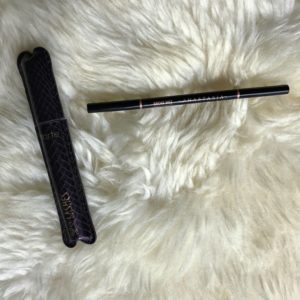 *To add a little glow to my skin I love this shimmery bronzer. It makes my skin look luminous and dewy.  This product is on the pricier side, but it lasts forever and the pigment is AMAZING! It is worth every penny!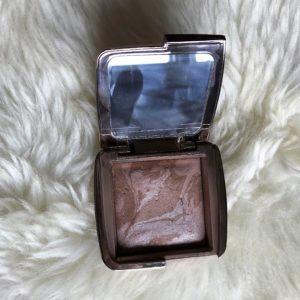 Here is the shade I have!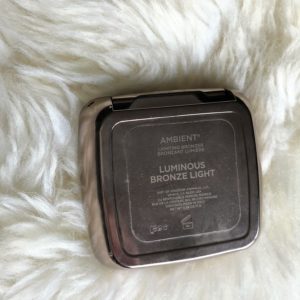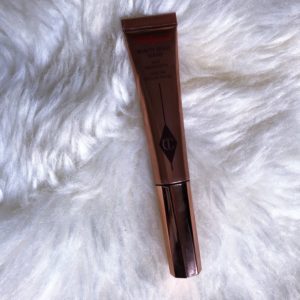 *Then I use this AMAZING, creamy highlight on my cheeks bones, the bridge of my nose, cupids bow, & chin for some added glow! This stuff is so awesome and I am so glad I found it!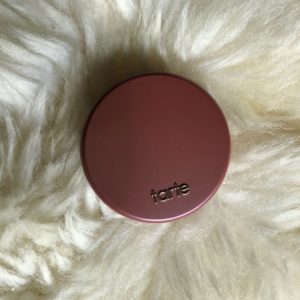 *Then I add some color to my cheeks with is tried and true blush…I love this darker shade in the summer months and after I have a bit of a tan after vacation. I have it in the color "fiesty" and "captivating".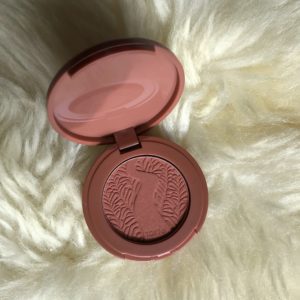 Before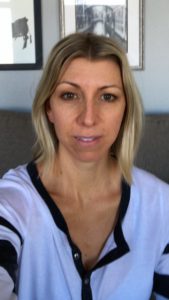 After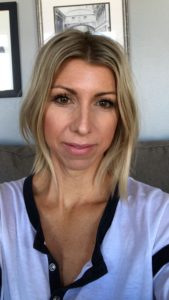 I hope these makeup tips and my "5 minute face" tutorial on how I apply each product is helpful! I have those stories saved in my highlights on Instagram, so you can watch those anytime in case you want to reference how I apply each product.
Hope your having a great weekend!
Blessings,
Sarah