The 2021 Nordstrom Anniversary Sale preview came out this week and it immediately made me excited for fall! This is the time I stock up on wardrobe staples like jackets, sweaters, booties and jeans! Really fall is my favorite season to dress for so that's why the Nordstrom Anniversary Sale is always my favorite one of the year.
Below I'm sharing my top picks from the Nordstrom Anniversary Sale. Of course I'll still get the usual beauty, fitness, and loungewear items I do year over year, but this year I'm most excited about the items below.
While there are still plenty of styles you can find to wear during the remaining summer season, fall is definitely the highlight of the Nordstrom Anniversary Sale. So, why not save now on fall items that are typically more expensive when buying in season? Scroll down for details about each of the items on my wish list from the 2021 Nordstrom Anniversary Sale!
Click the product image to shop all the items directly.
My 2021 Nordstrom Anniversary Sale Wish List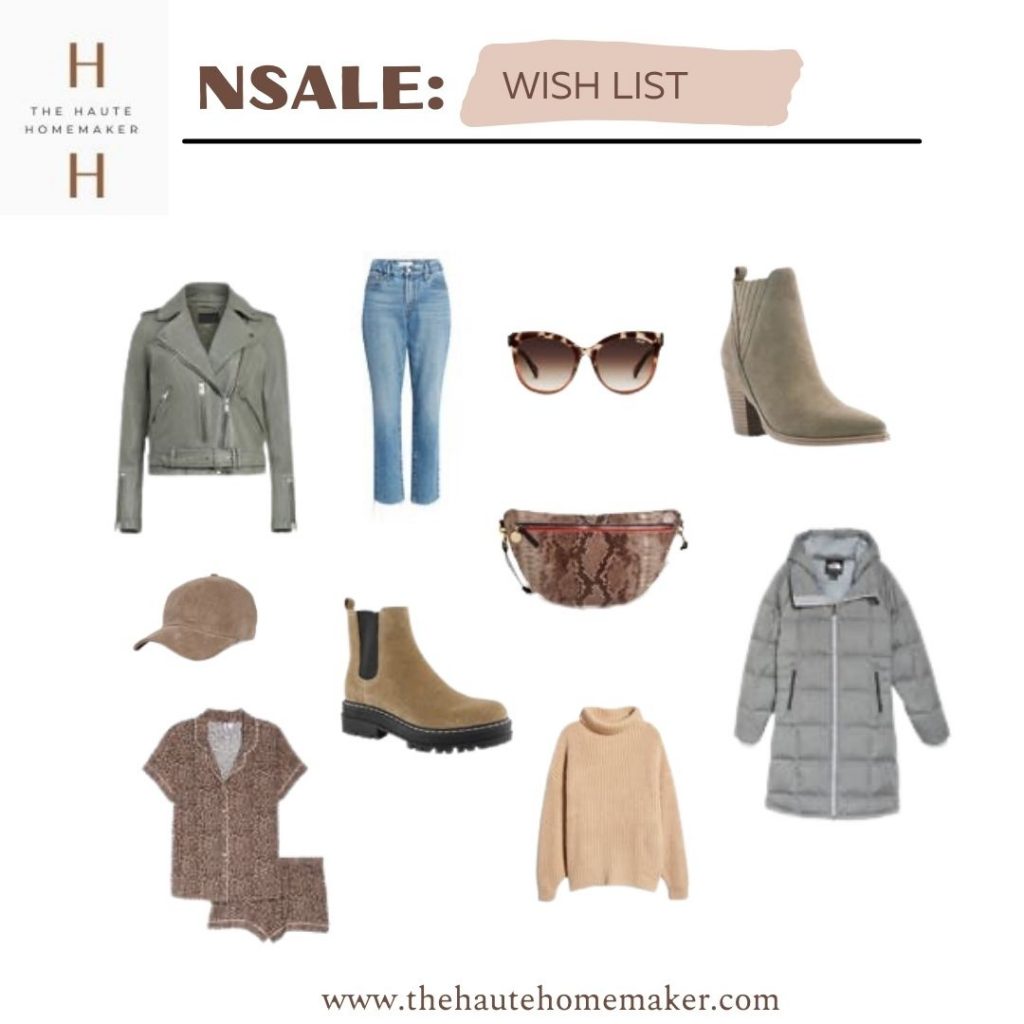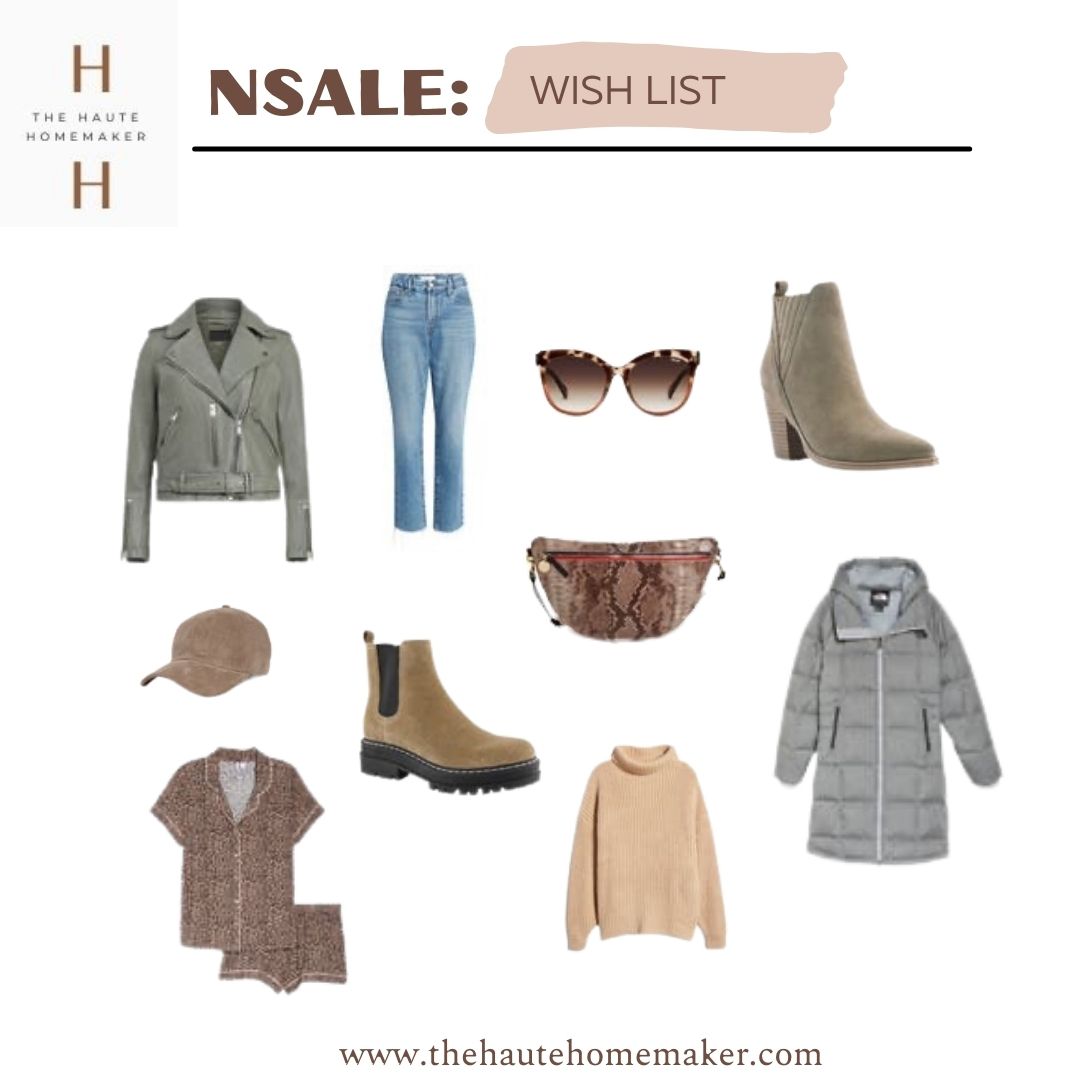 Most Used Purchases from Previous Years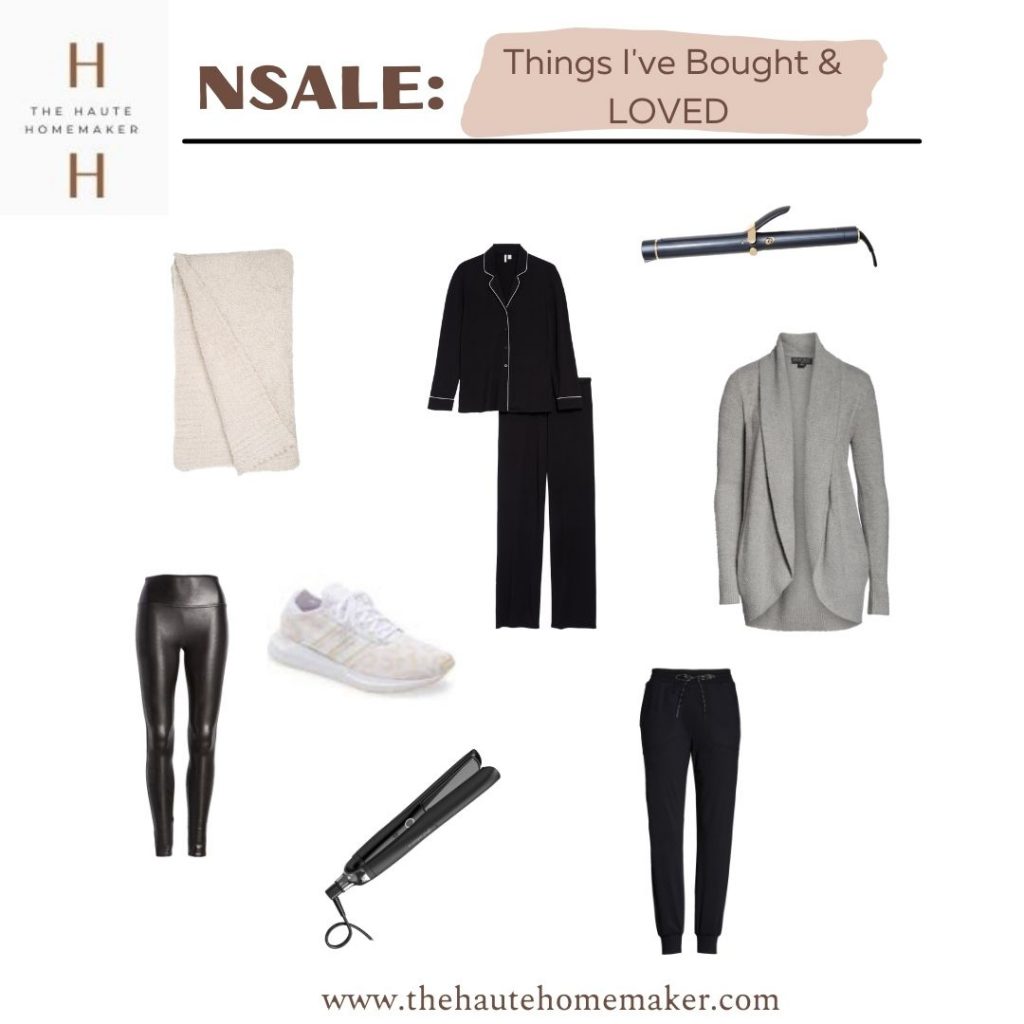 Make sure your following me on Instagram where I'll be sharing a huge try-on haul, plus how to create a fall capsule from pieces from this sale.