I am currently 24 weeks pregnant with our third baby and have officially retired my high waisted jeans, my signature front tuck style with all of my shorter tops….and realizing that getting dressed with a baby bump has become a little more of a challenge these days with the styles that are currently trending.
So if you struggling to find flattering outfits to wear as your beautiful baby bump continues to grow, don't worry, I have you covered girl! Here are several items to add to your current maternity wardrobe to get you through the rest of your pregnancy.
A Jumpsuit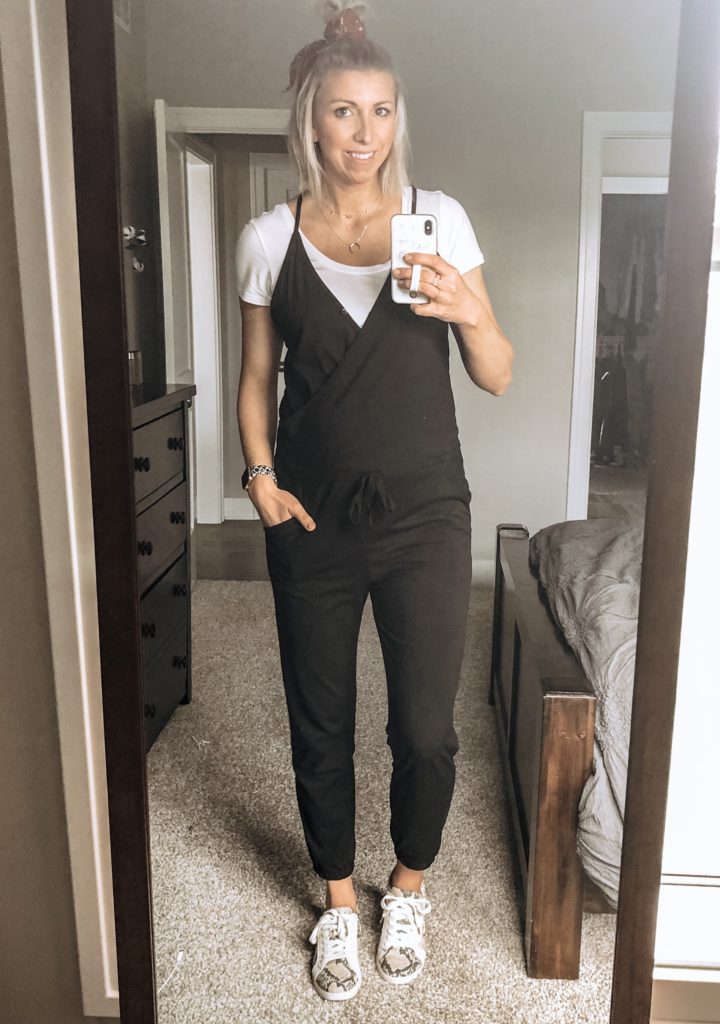 Here are a few other great options to add to your maternity wardrobe…

Basic Body-con Dress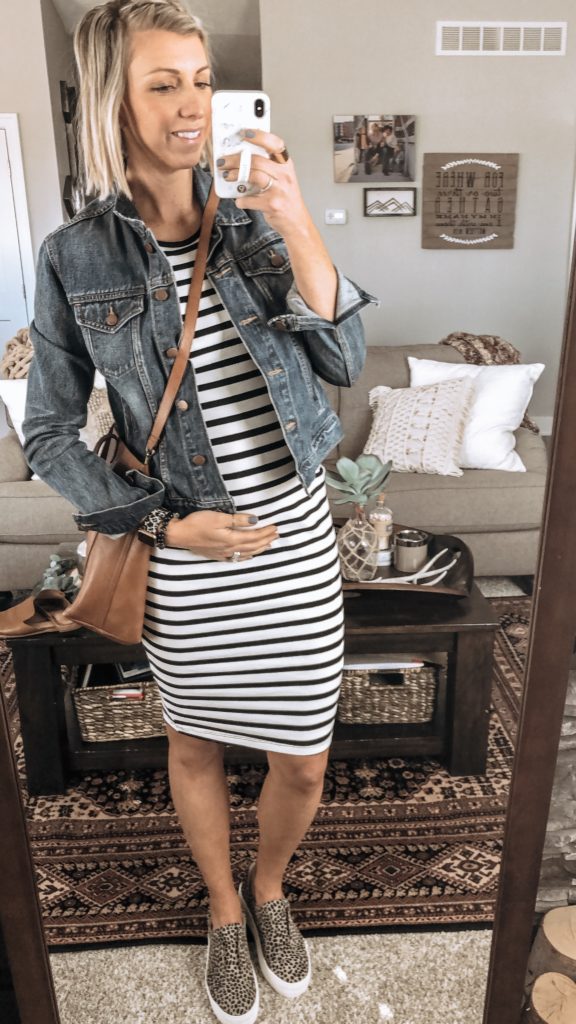 Wearing tighter fitting dresses as your belly (and your curves) continue to grow is actually more flattering than wearing larger, looser fitting dresses. I say embrace the season and your beautiful, rounder figure and show off at bump!
Here are a few other styles of great basic dresses to have in your maternity wardrobe…(I would consider adding a few to your closet in black, grey, or another color)

Under Wear
As you grow you def need to invest in some comfy bras and underwear! It is amazing what a great fitting, AND comfortable bra or pair of no show panties will do for your confidence during this season of pregnancy!
Here are a few of my favorite styles and can also be worn for nursing…

Swim Suits

Jeans, Shorts & Skirts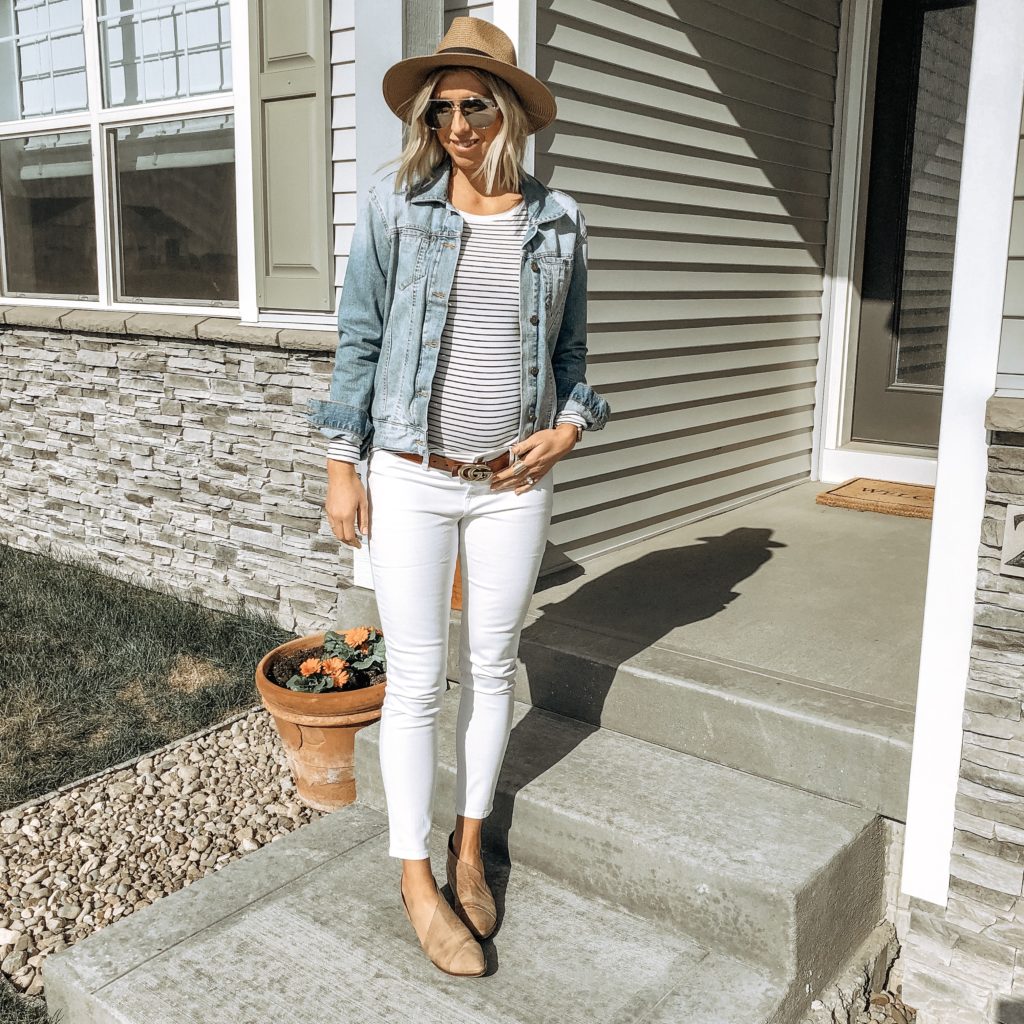 Tops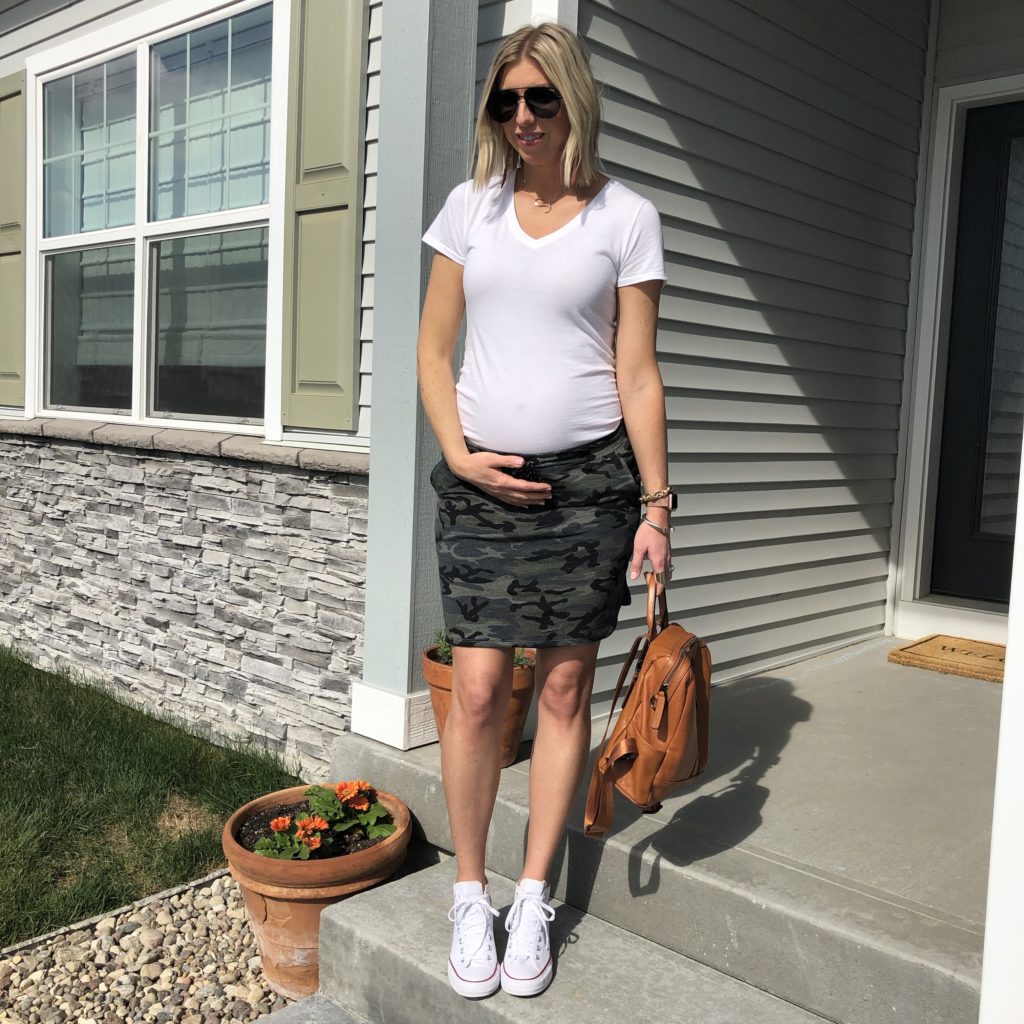 Here are a few great options to add to your closet…

Active & Lounge Wear

I hope these tips and ideas are helpful if you are currently pregnant and looking for versatile pieces that will get you thought the rest of your pregnancy. As always I love to hear from you…leave me a comment below if you are going to invest in any of these pieces?
XO, Sarah