Need a few ideas for how to wear overalls and still look your age ( and not like your former teenage self?) I am sharing a few different ways to wear overalls for spring.
THE MOST FLATTERING STYLE OVERALLS FOR EVERY WOMAN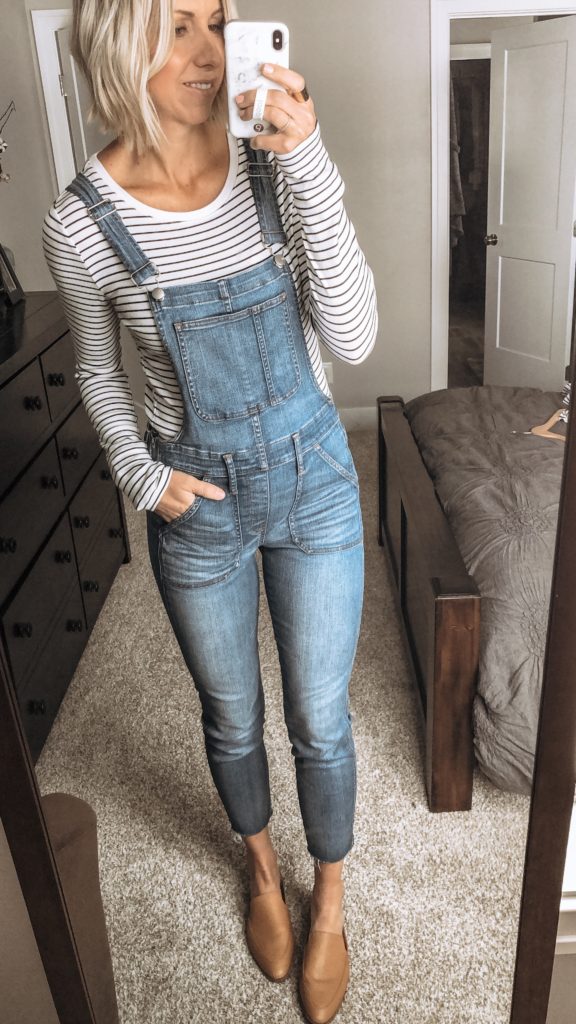 SHOP MY OUTFIT

A skinny style overall is the most flattering on all body types since it hugs and hits in all the right places (the smallest part of your waist, and the smallest part of your legs). This particular pair has stretch and are so flattering. I am 5'10" and when I can find a pair of overalls that fit my longer torso and legs I get pretty excited! Plus they are super cute with a baby bump.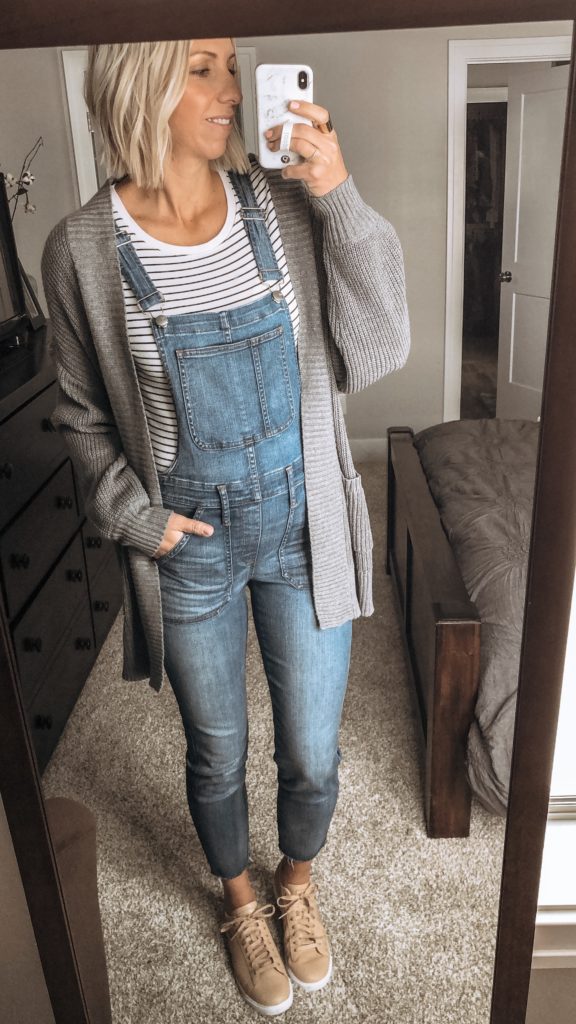 SHOP MY OUTFIT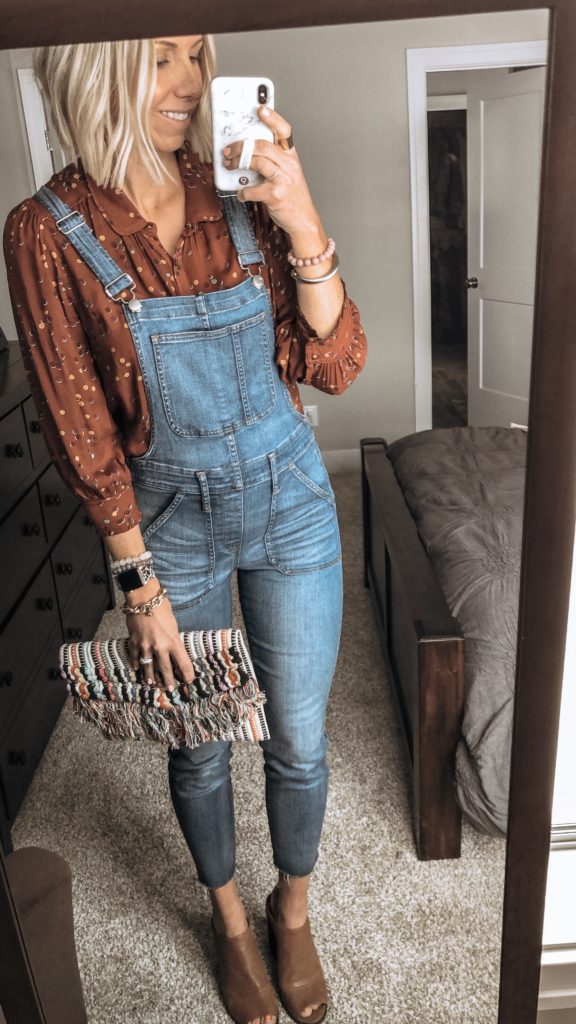 SHOP MY OUTFIT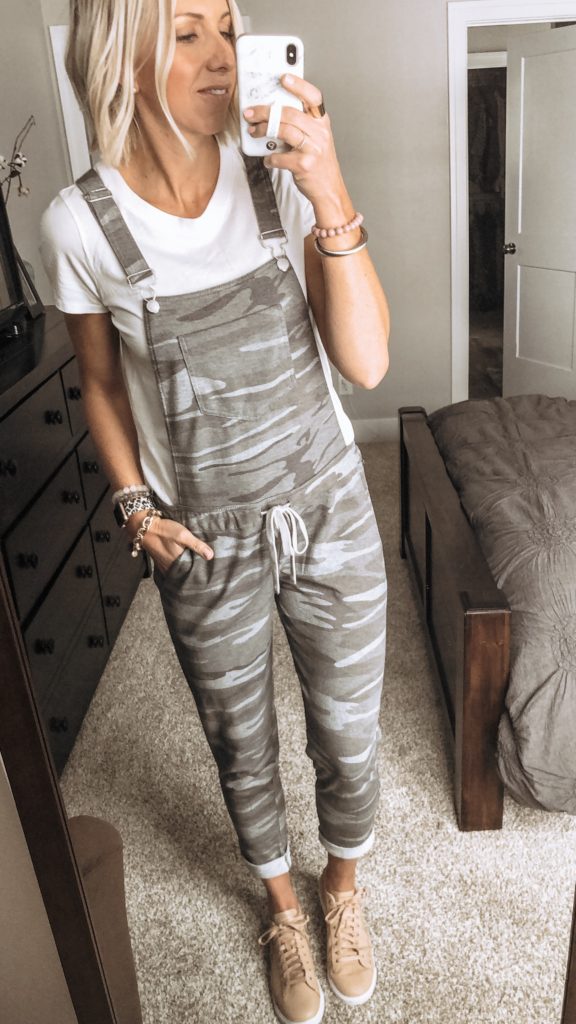 SHOP MY OUTFIT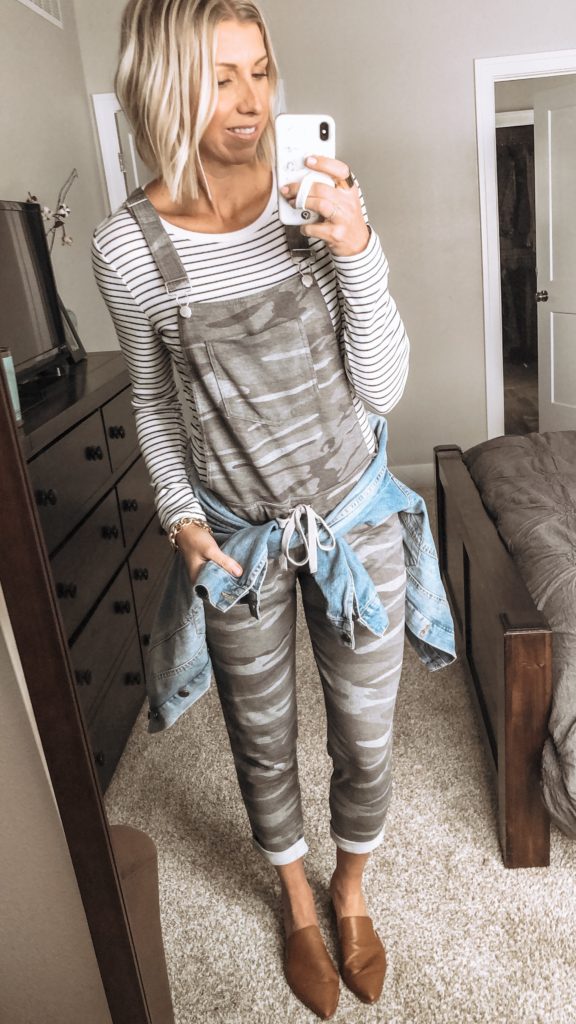 SHOP MY OUTFIT

I love that there are so many easy ways to wear and pair both of these style overalls for just about any occasion.
I hope you found some inspiration for your wardrobe this spring. Are you going to be trying this overall trend in your wardrobe? If, so leave me a comment below!
Stay tuned for lots more outfit ideas, spring must-have's and as I share my spring capsule wardrobe.
XO, Sarah