Sharing our Friday favorites during this time of quarantine that are bringing us joy, and making life easier in this hard season at home.
Friday Favorite: Something old has become new
Starting our day as a family reading The Jesus Story Book Bible & turning this into a daily devotional & prayer time. These moments in the morning have been really sweet & prompted some good conservations with the kids about what's happening in the world right now. We have had this story book bible version since my son was born, and its so fun to read it over and over as new things stand out and have meaning.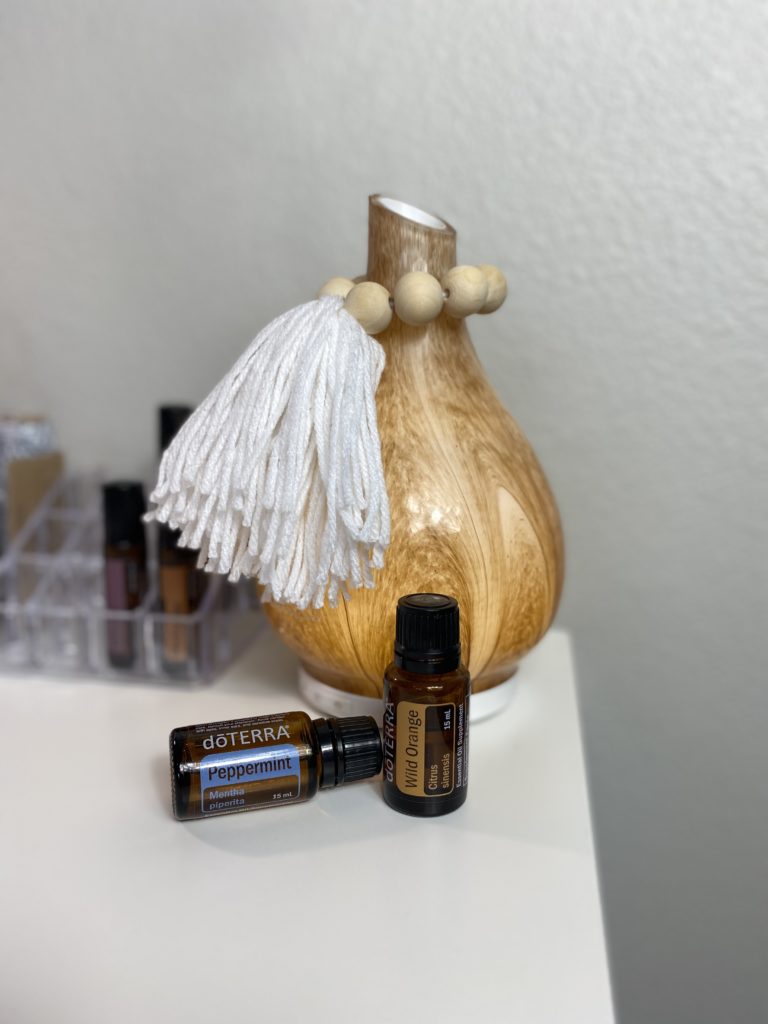 Favorite oils we use daily…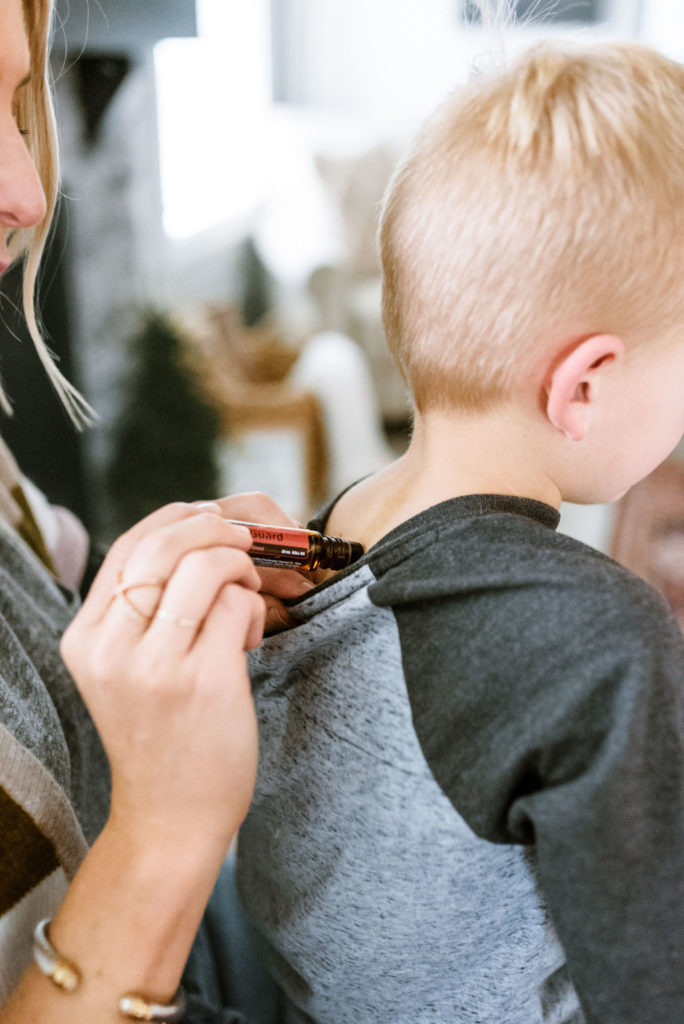 Make sure to check out my recipe for DIY fruit and veggie wash spray. It is so important to wash and clean all of our food right now with COVID-19!
These hair accessories have made getting dressed & ready each day a littler easier and more fun (even just staying at home)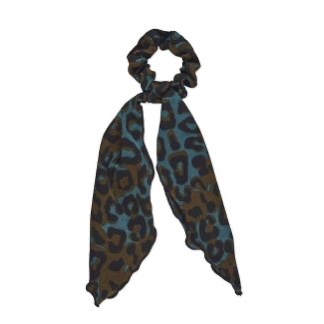 I also love this headband! It just makes me feel so much more put together (even in the sweats) when I am wearing it!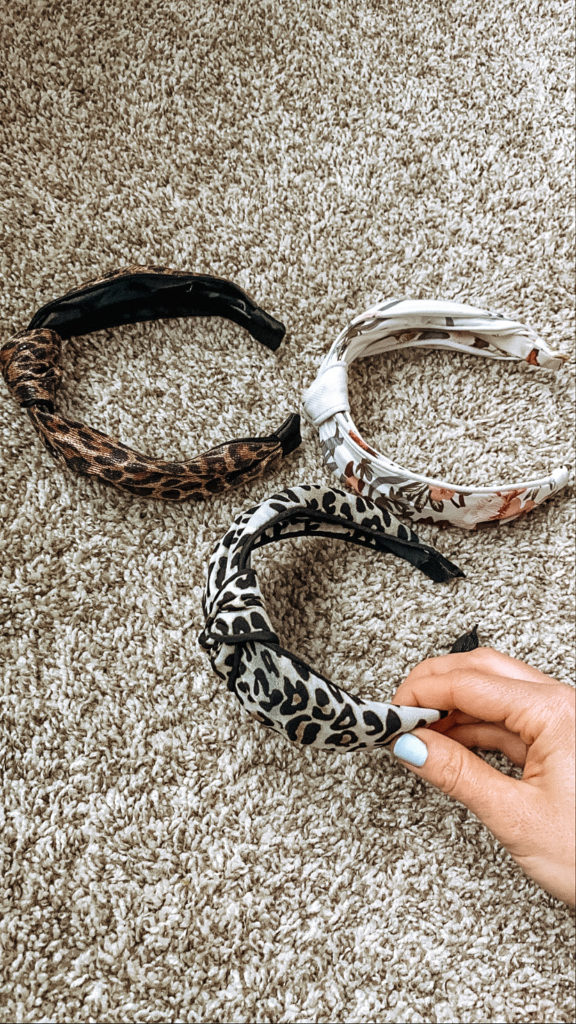 Friday favorite: Family Game Night
Here are a few of our favorite games we like to play as a family, and just my husband and I, after the kids go to bed. Set a date or two over the coming weeks to plan a family game night. It's a fun way to spend quality time together AND have something the kids can look forward to in this time at home.
Friday favorite advice: get dressed everyday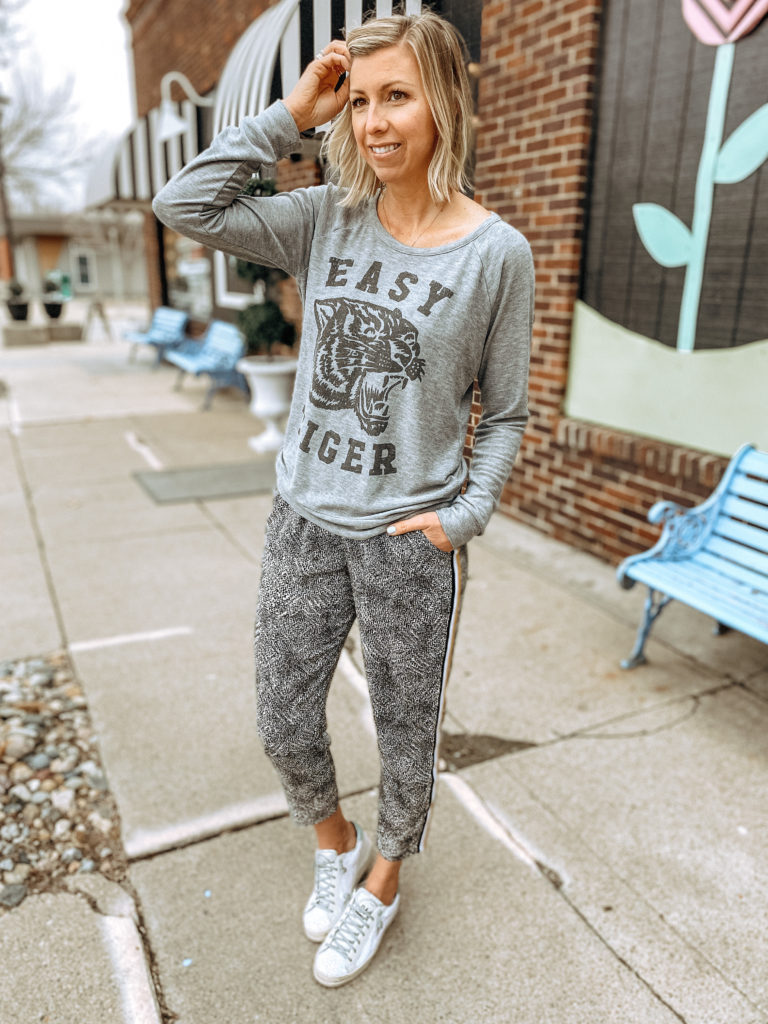 I fully believe that taking a few minuets each morning to get dressed and ready for the day is so important to stay motived and positive in this season of hunkering down at home. I have been working from home, and a stay-at-home mama for over six years, and getting dressed helps me to stay productive, confident, and able to show up well feel for my family and my job.
Here are a few pieces I've been reaching for & loving lately in my closet…

Friday favorite meal: Easy Homemade Quiche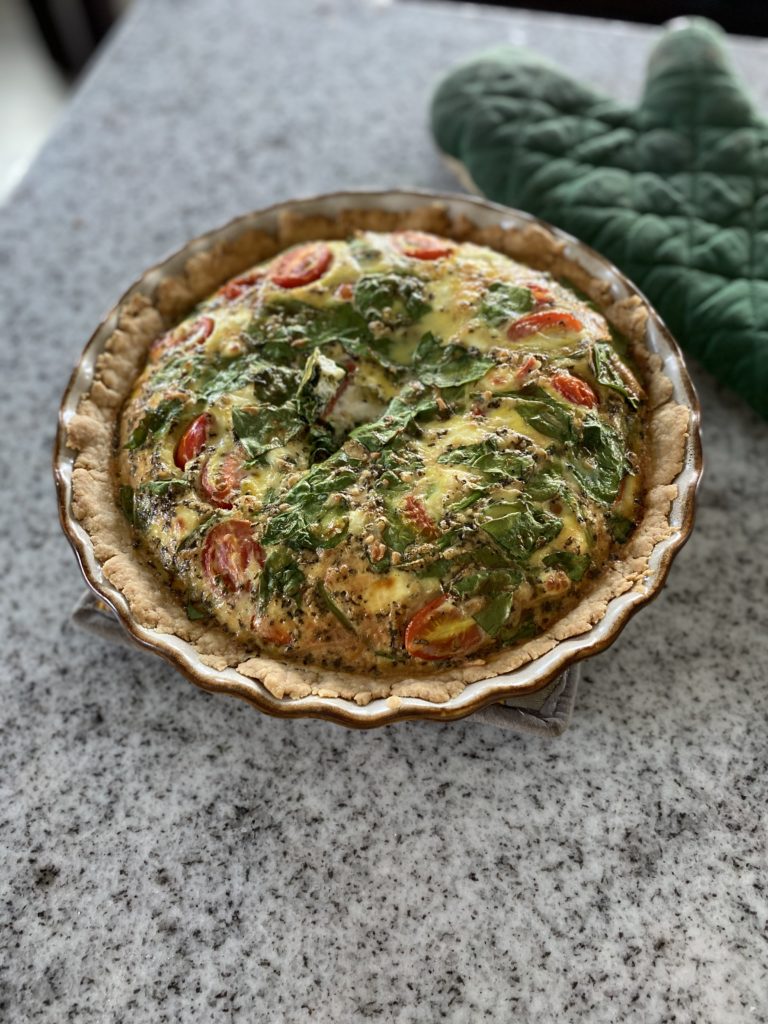 Homemade crust:
1 1/2 c. flour
1/2 c. oil (I like to use avocado, or olive)
1/4 c. milk (I use almond or coconut since we don't drink cows milk)
1/2 tsp sea salt
Mix all these ingredients together and press into the bottom of pie dish.
Quiche
8 eggs
1 c. chopped spinach (fresh or frozen)
5 cherry tomatos (sliced)
2 gloves of garlic (minced)
1 c. cheddar cheese
1/2 c. goat cheese
dash of salt & pepper
Bake at 375 for 45 minuets. Makes 8 servings. We love this quiche for breakfast, lunch and dinner. It's such an easy meal and everyone will love it!
I hope these ideas help give you some inspiration, motivation, and hope in this very difficult time! Just rememberer that the most important thing is to just love you family well, whatever that looks like for you.
XO, Sarah