Father's Day is coming up soon on June 18th! So I am here to give you a few easy ideas for your hubby and Dad.
1. Give the gift of an experience or memory. My husband is a simple guy and never wans gifts. So this is a great option if your hubby is the same way, or you just want to give him the gift of quality time. Plan a day trip. Go for a hike. Pack a picnic for the park. Go to a concert. Since its summer time there are a lot of possibilities for outside activities.
2. A Watch. Every man in my opinion needs a watch. Whether is a dressier watch or sports watch. This is a simple accessory for him to wear everyday and hey he can even keep track of the time 🙂
Here are a few of my fav styles…Expensive,moderately priced, cheaper option
3. A Yeti Tumbler. I love mine…keeps all my the drinks cold for hours, also works to keep drinks hot! It's totally worth the price…can be used for coffee, protein shakes, or as a water bottle.
4. An I Phone Case/Card Holder. This is a great gift for the man who can never find his wallet 🙂 Keeps everything together…this would be great if he travels a lot! Here is one for the I Phone 7
5. A new summer read. My husband loves to read (when he can find the time)! Amazon is a great place to get order books.
And now I get to brag on this man… Brian is the most amazing daddy! He loves our babies well, is so hands on, and they adore everything about him. I am truly blessed to have married such a wonderful man who loves us, puts our needs before his own, works so incredibly hard to provide for our family, is constantly making us laugh, and loves the Lord with all his heart. Happy Father's Day my love!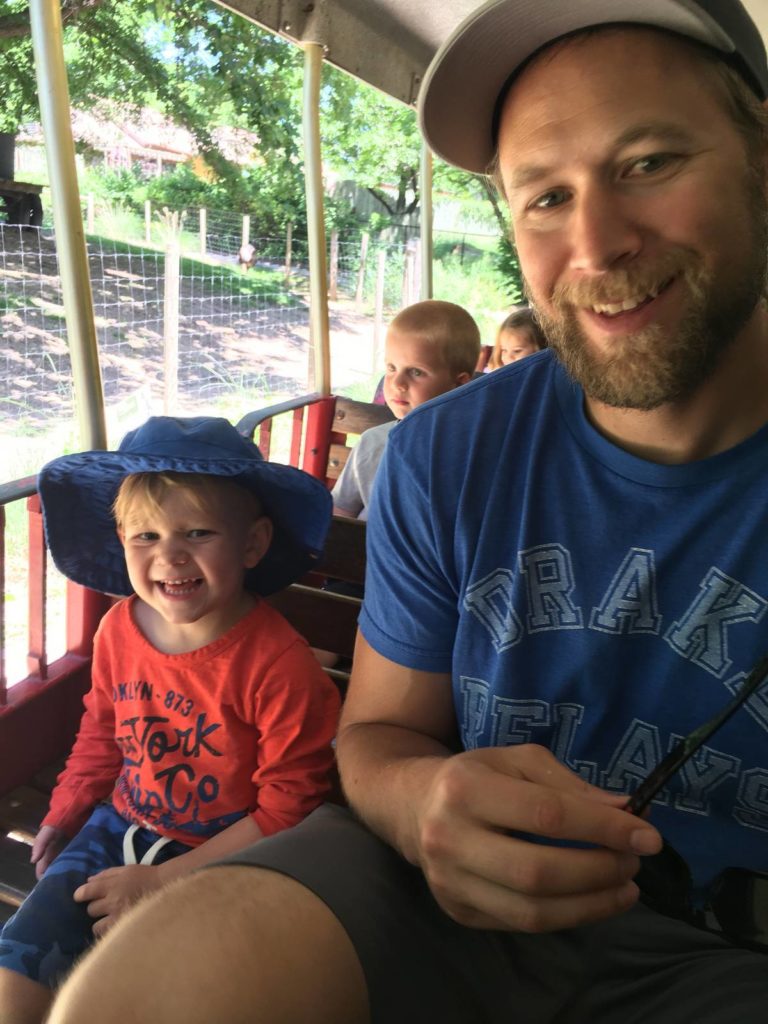 And of course my own Dad, who is such a loving, caring, strong man, who would do anything for his family! He taught me to follow my dreams, to work hard, and encouraged me to be myself and to per sure my passions in life. Thanks Dad for loving me so well, and always being there for me when I need you!!