I have rounded up some adorable jumpsuits and dresses that won't break the bank, and make the cutest all-in-one outfits, which is always a win in my book! All of these options are also bump friendly in case you are pregnant and needing a few pieces to add to your maternity wardrobe.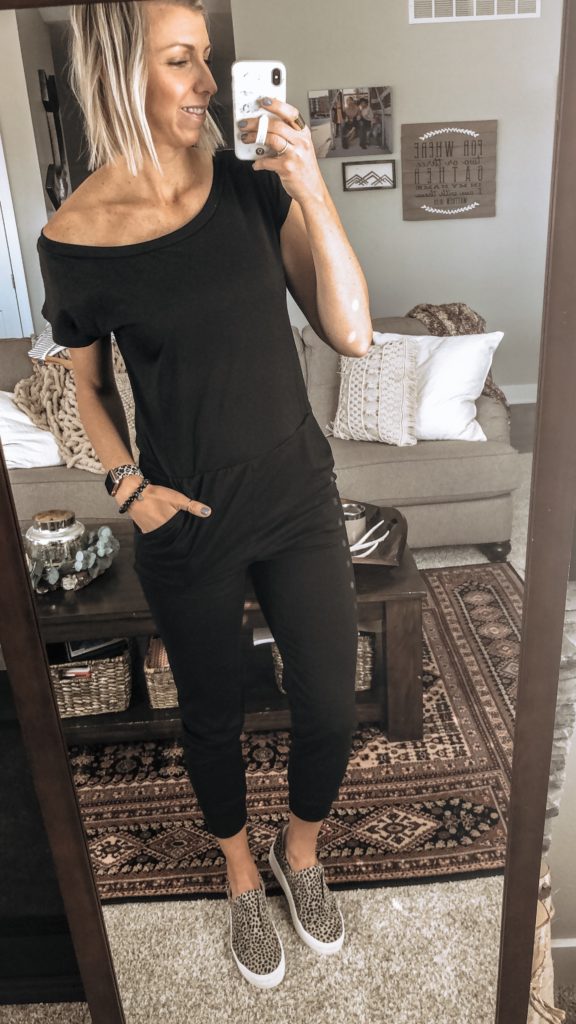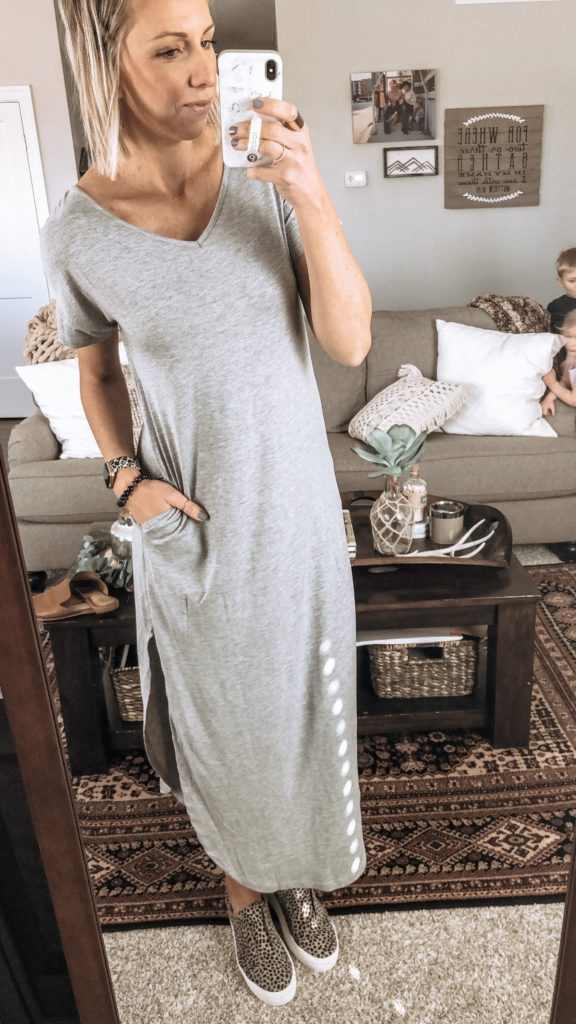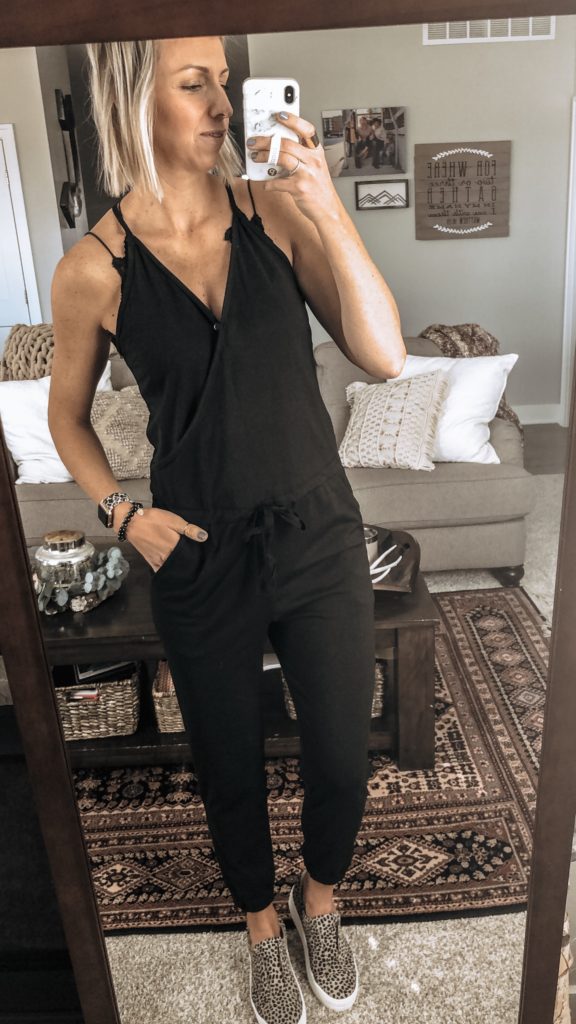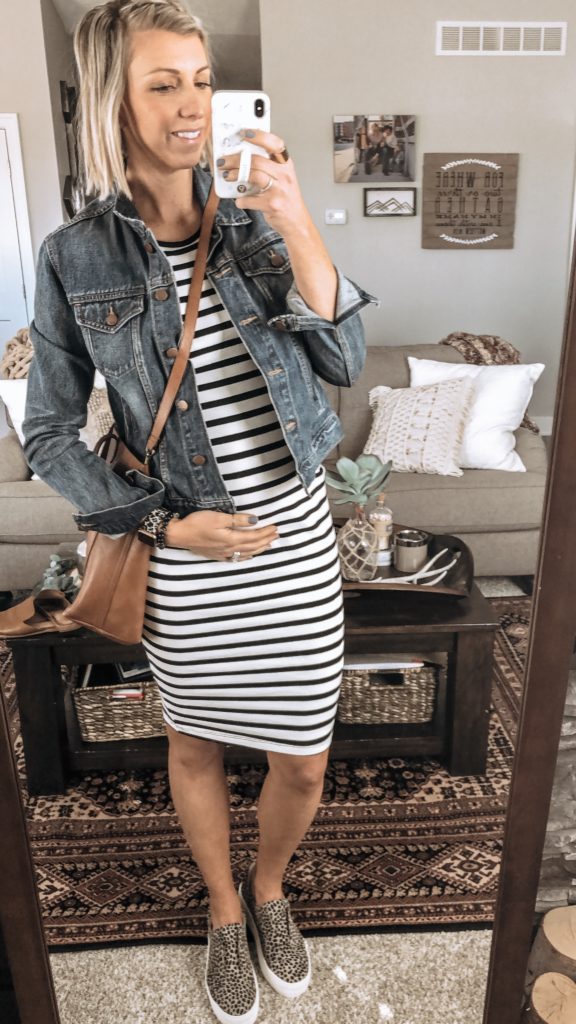 Here are a few more cute options to add to your spring wardrobe…

Stay tuned for lots outfit ideas styling dresses and jumpsuits for spring.
XO, Sarah