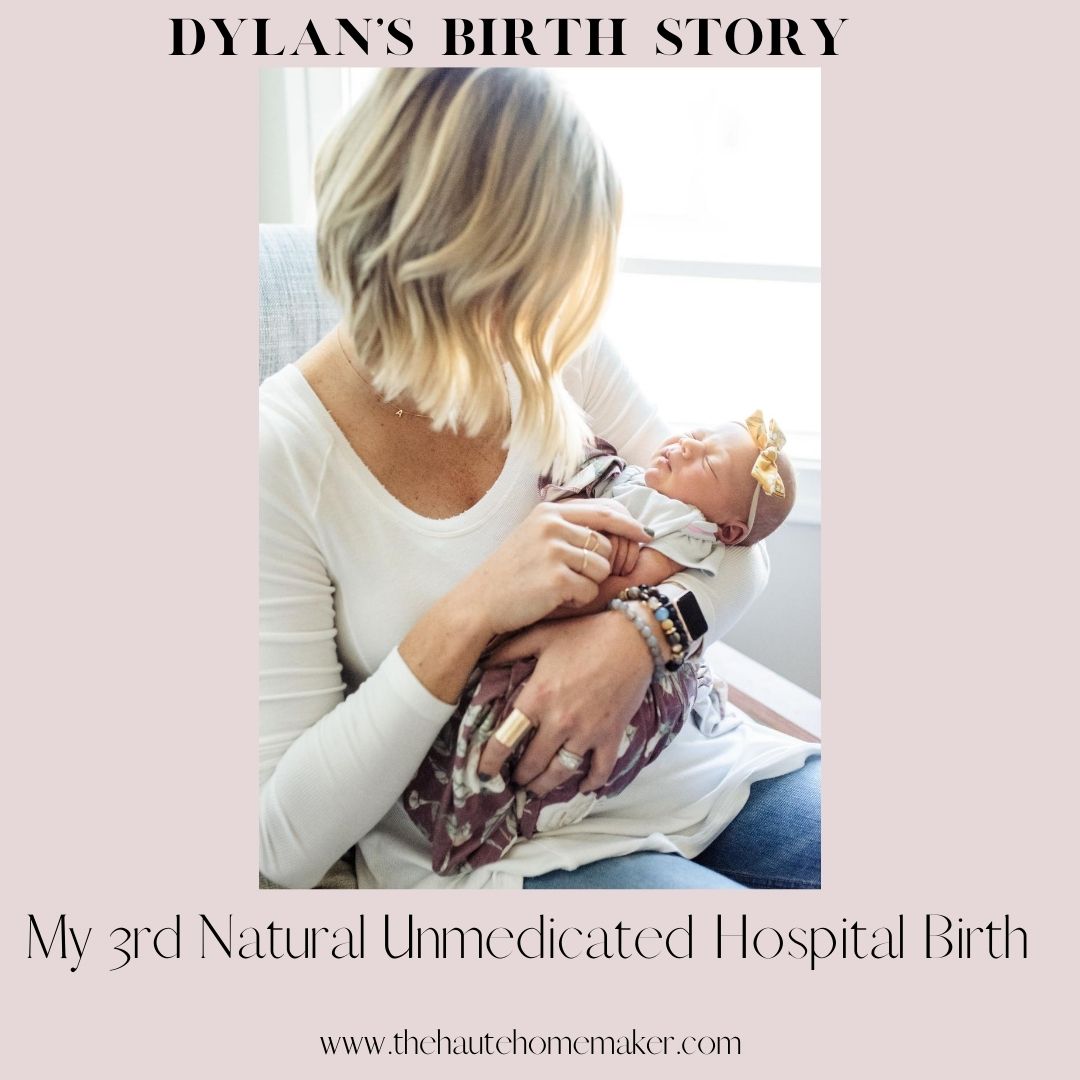 This feels like the quickest year of my life! How is my baby 1 year old already? I have been meaning to write Dylan's birth story (typical third child getting the shaft because mama...
Welcome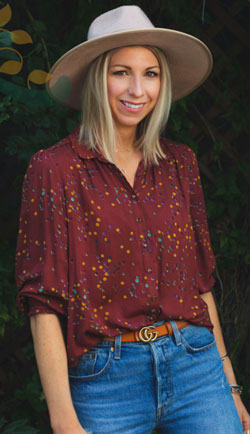 I am so glad your here!
I am Sarah Kelly, a police wife, mama of 3 babes, and a wardrobe consultant. My hope for this blog is to help you style your wardrobe & simplify your life. I love sharing affordable wardrobe essentials, and giving achievable outfitting ideas for everyday, to make getting dressed a little easier & a lot more fun.
Favourite Quotes
"Beauty begins the moment you decide to be yourself"
- Coco Chanel